If you have been seeking recipes for delicious Tiki drinks, then you have come to the right place.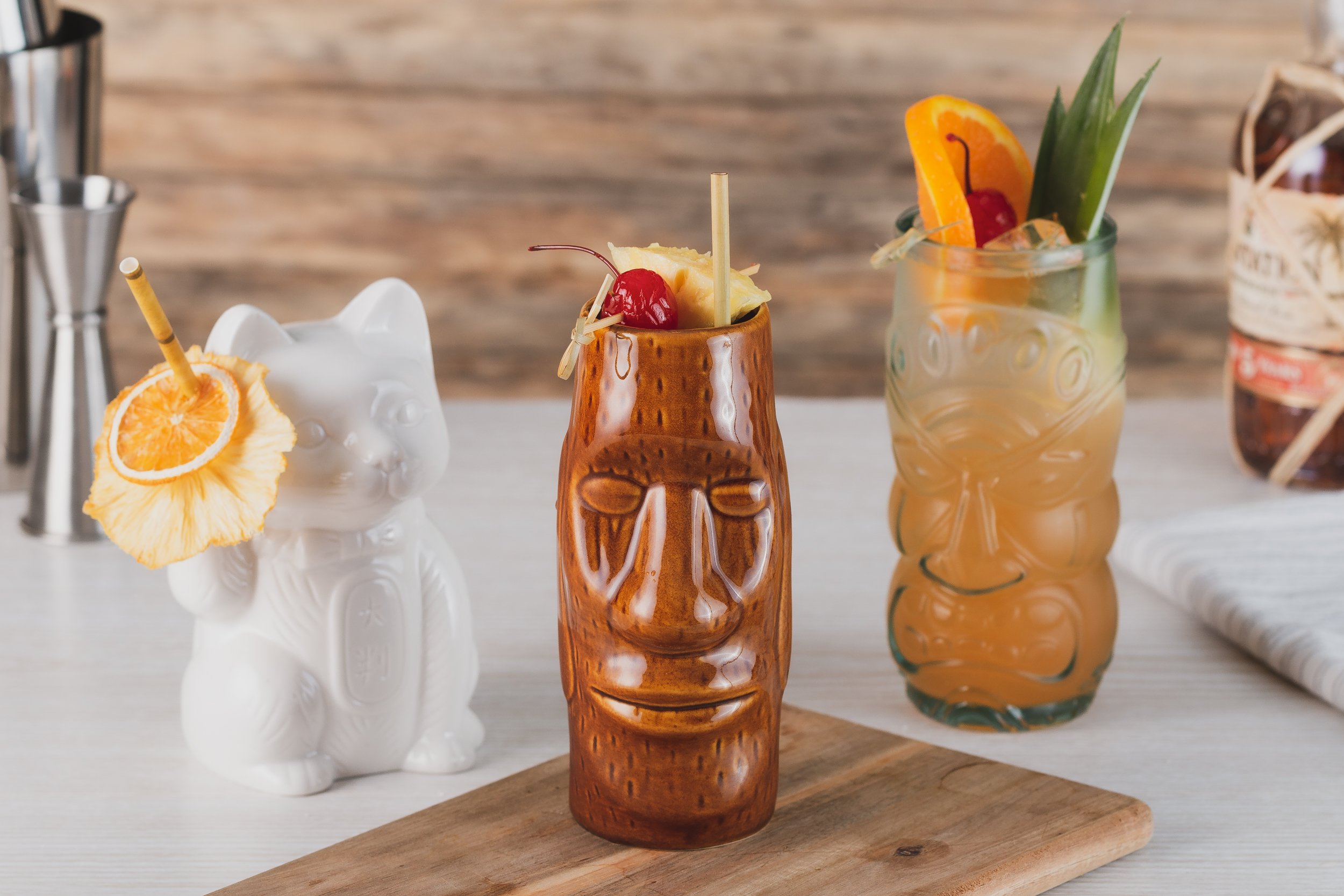 Tiki cocktails are the perfect drinks to enjoy, whether you're a fan of the classic Tiki drink culture that was popular during the mid-20th century or you are just a connoisseur of fruity rum drinks with a tropical theme. Here are some of our favorite tiki tipples that we like to sip by the pool or on the patio during the summer.
---

A tiki classic, we're partial to this flavorful preparation of the Mai Tai that combines premium aged rum with a variety of sweet syrups.
---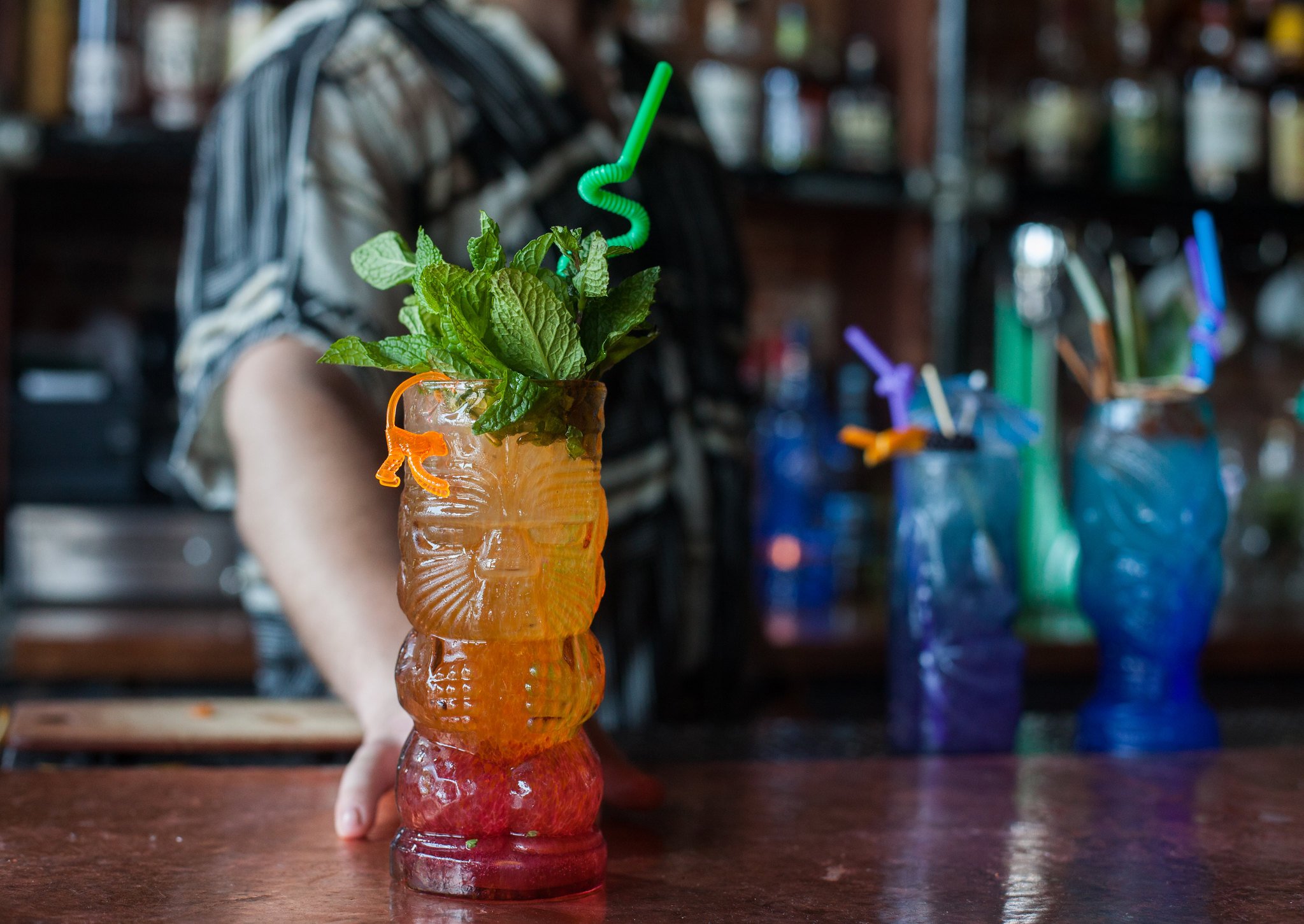 Featuring tropical fruits and flavors, feel the air of a warm island breeze as you make this tasty tiki drink.
---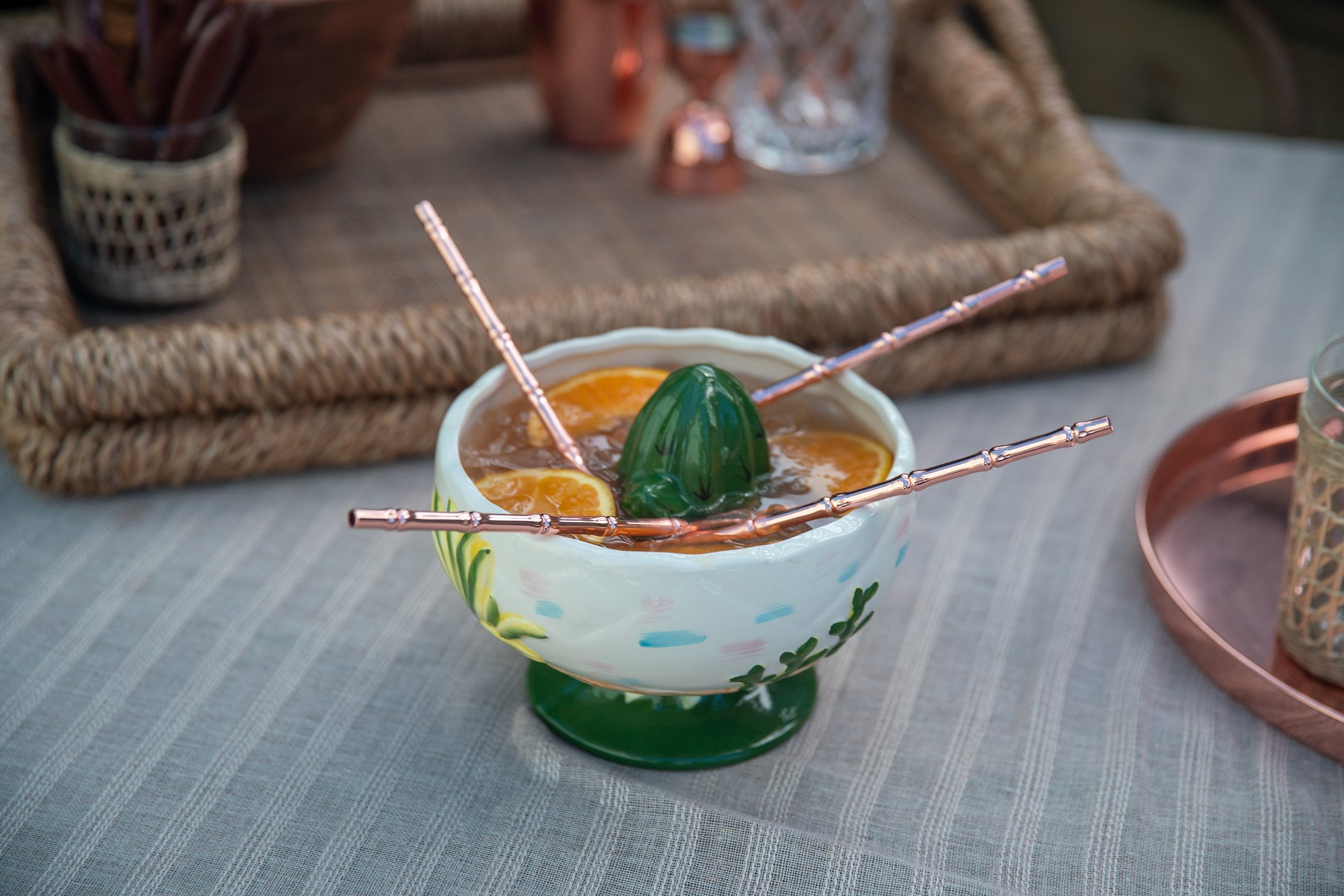 The Scorpion Bowl is a quintessential rum cocktail that combines the whimsy of tiki with the camaraderie of communal drinking.
---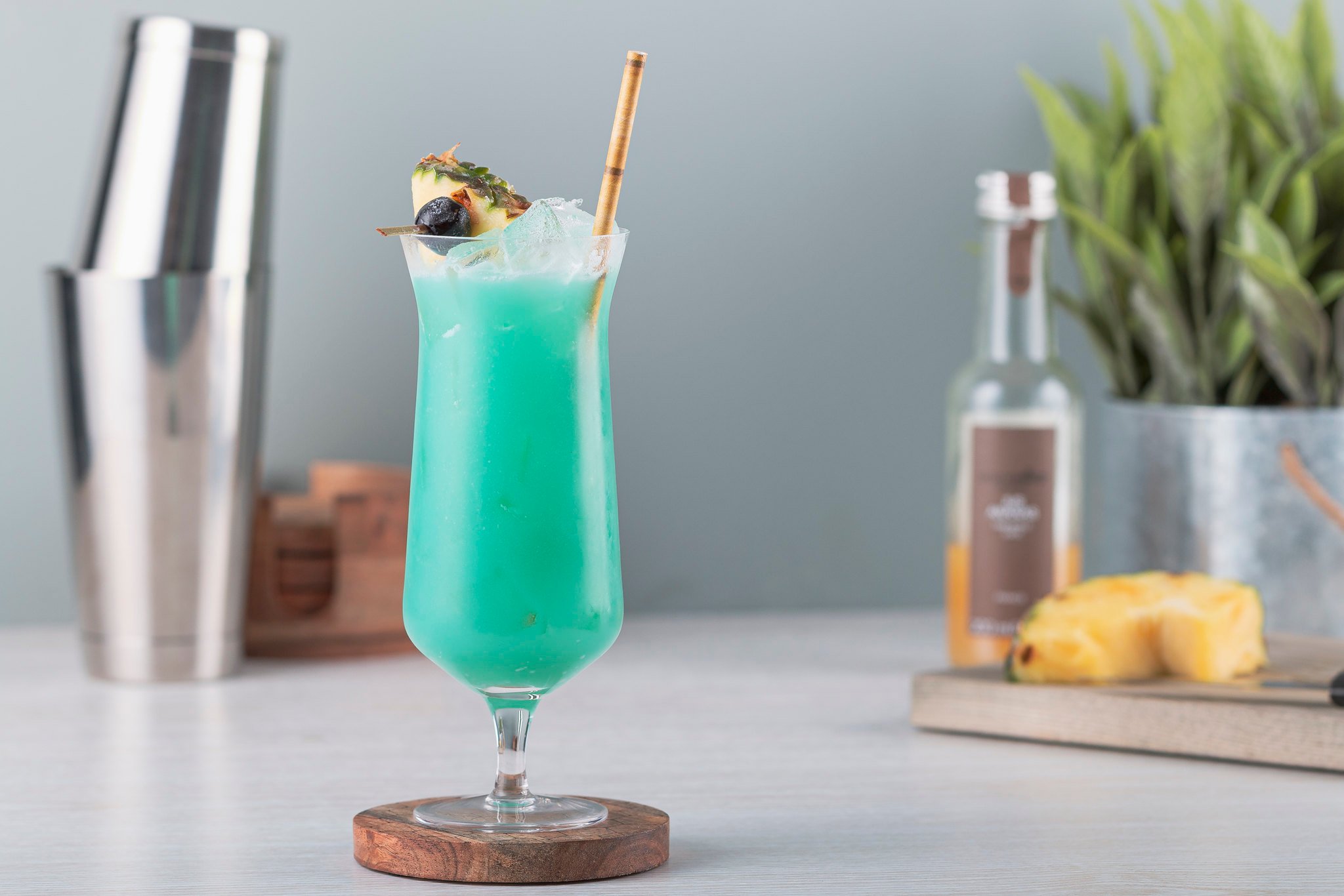 Known as the Blue Hawaiian or Swimming Pool cocktail, this drink sports a hue that is similar to a tropical ocean paradise or your backyard pool.
---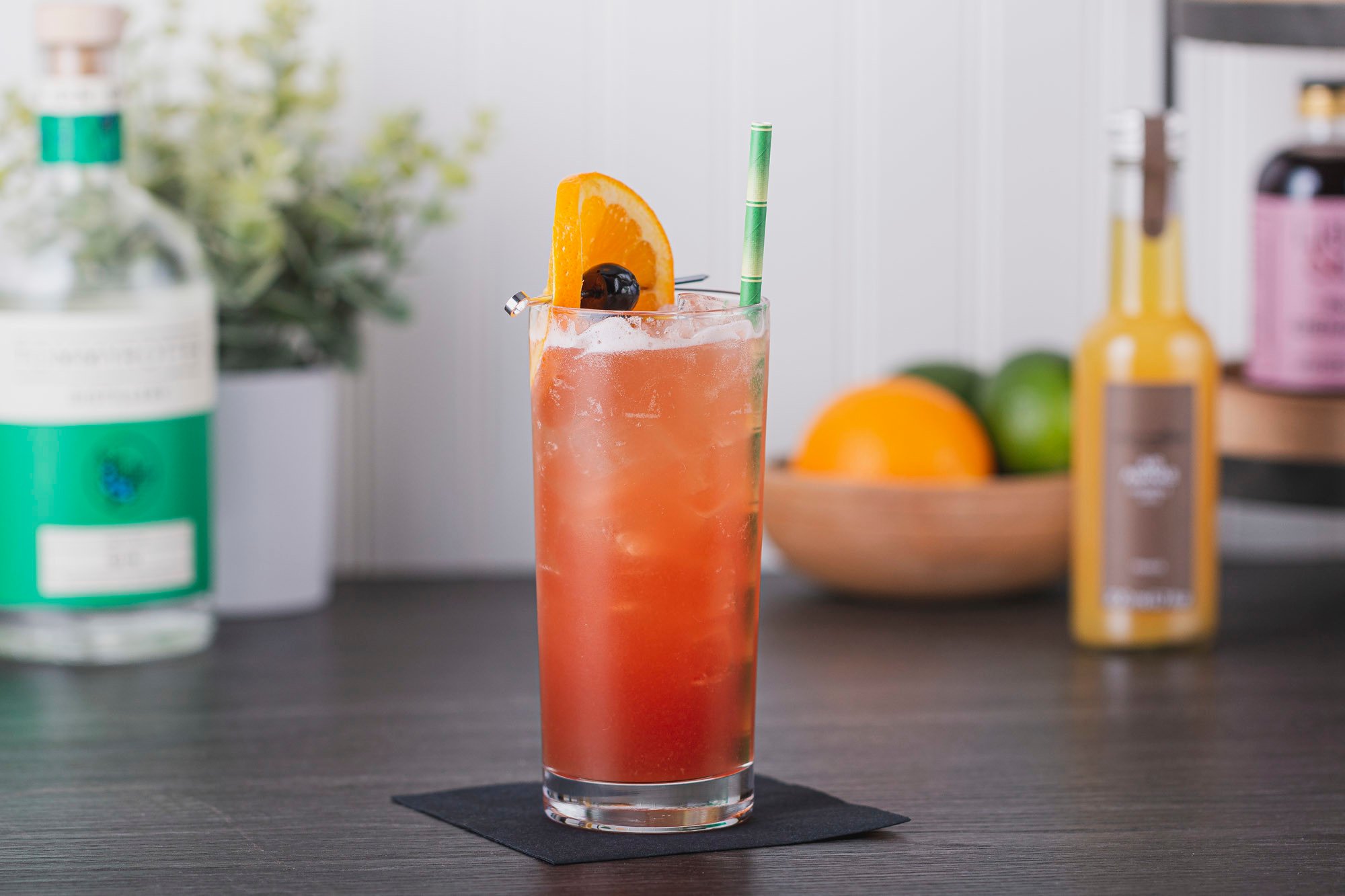 A tiki drink with *checks notes*.....gin?!?! While its creation predated the opening of Don The Beachcomber by about 30-40 years, the Singapore Sling became a staple of their drink menu because of its list of exotic ingredients and unique color.
---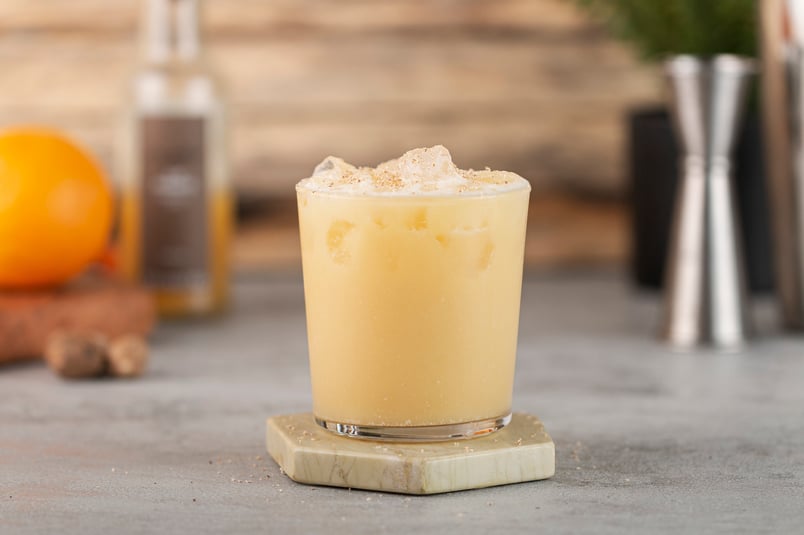 The Painkiller is a sweet and fruity rum cocktail that goes down easy on a hot summer day. It is the signature drink of the British Virgin Islands, where it was created in the early 1970s at the Soggy Dollar Bar.
---

The Dr. Funk tiki cocktail is named after Dr. Bernard Funk, a German doctor that practiced medicine in Samoa and had Robert Louis Stevenson as one of his patients. The good doctor created a drink that contained absinthe, lime juice, and grenadine, which inspired the tiki drink that carries his name.
---

The Suffering Bastard was originally created as a hangover cure for troops serving in World War II and became a staple of tiki drink menus.
---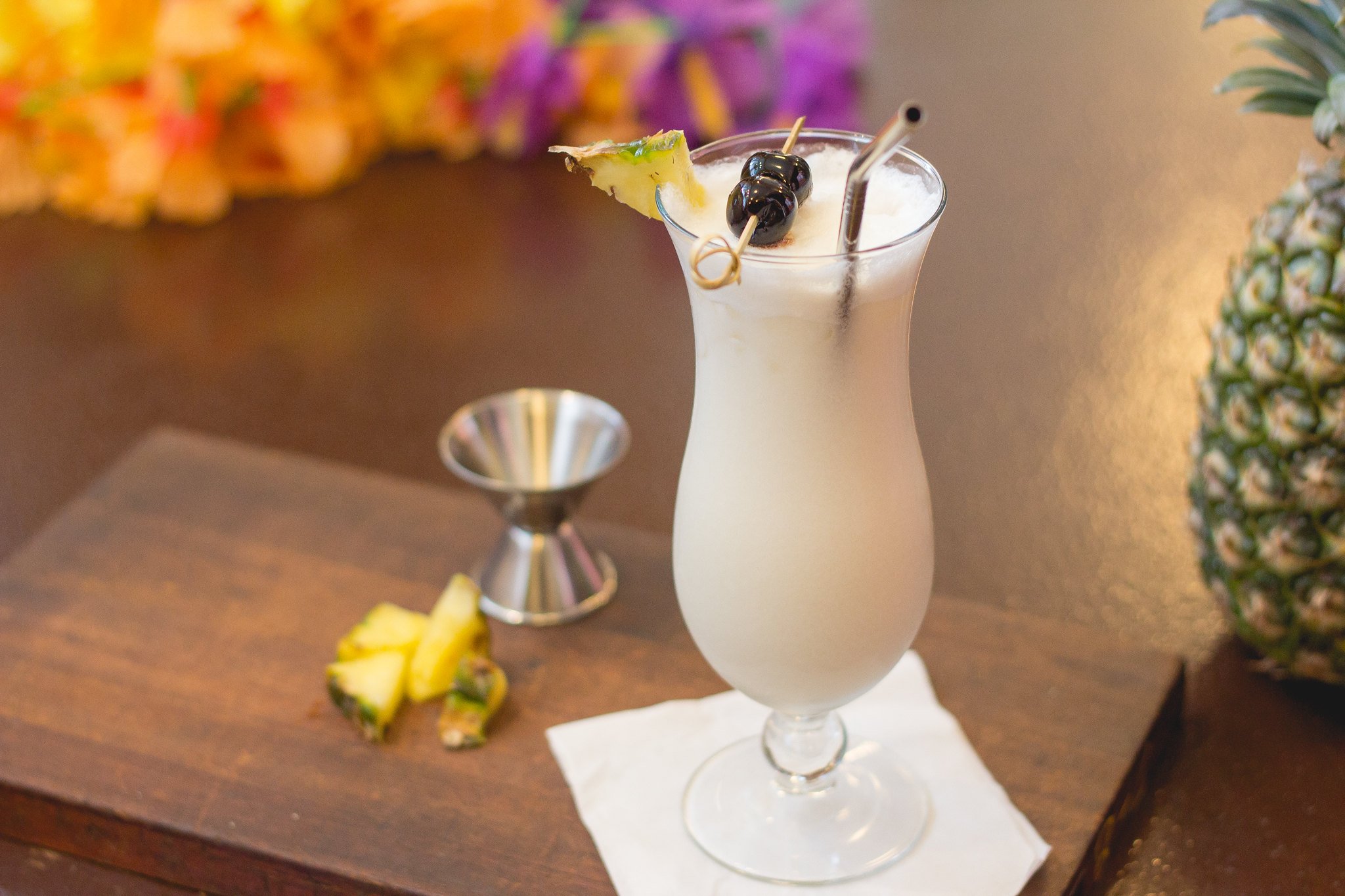 While the Piña Colada is not considered a true tiki cocktail, it shares many traits with traditional tiki drinks: rum, tropical-themed, and made from several ingredients. Despite its classification by tiki enthusiasts, it doesn't really feel out of place on this list as a beach or tropical drink.
---
No matter which of these tropically cool cocktails you decide to whip up, be sure to have a proper tiki mug to enjoy it in. Is there a popular tiki cocktail that you like to enjoy that isn't on our list? Leave it in the comments, and maybe we'll add it in the future!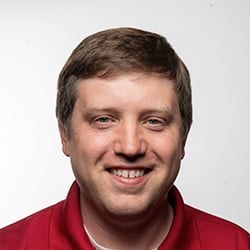 Dave Buchanan has been the Content Writer for KegWorks since June 2019. He has a fondness for craft beer that developed while working for a local beer distributor. Dave also worked for an area sports talk radio station for several years, and continues his broadcasting work as a motorsports announcer and indoor lacrosse reporter.