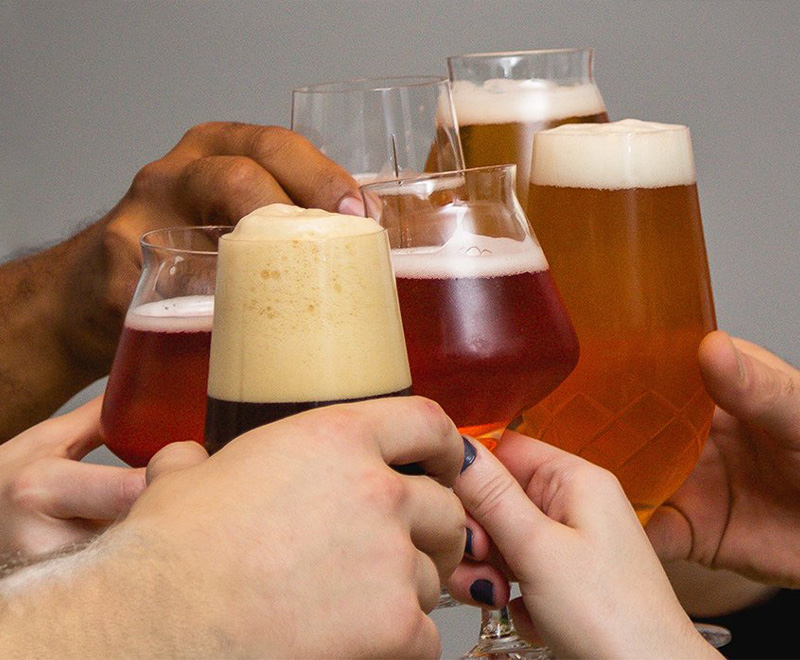 WHO WE SERVE Our Customers
KegWorks is the place for drink enthusiasts, home bar owners, and professionals in the bar, restaurant, and brewing industries to find the draft equipment, bar supplies, and premium ingredients that every bar needs.
We are proud to be known as the leading supplier of commercial bar rail to architects, interior designers and millworks. Unlike other bar rail suppliers, KegWorks' primary focus is on bar projects and our dedicated sales staff caters specifically to hospitality design professionals.