A cocktail with a spicy yet refreshing kick that was originally created as a hangover cure for troops serving in World War II and became a staple of tiki drink menus.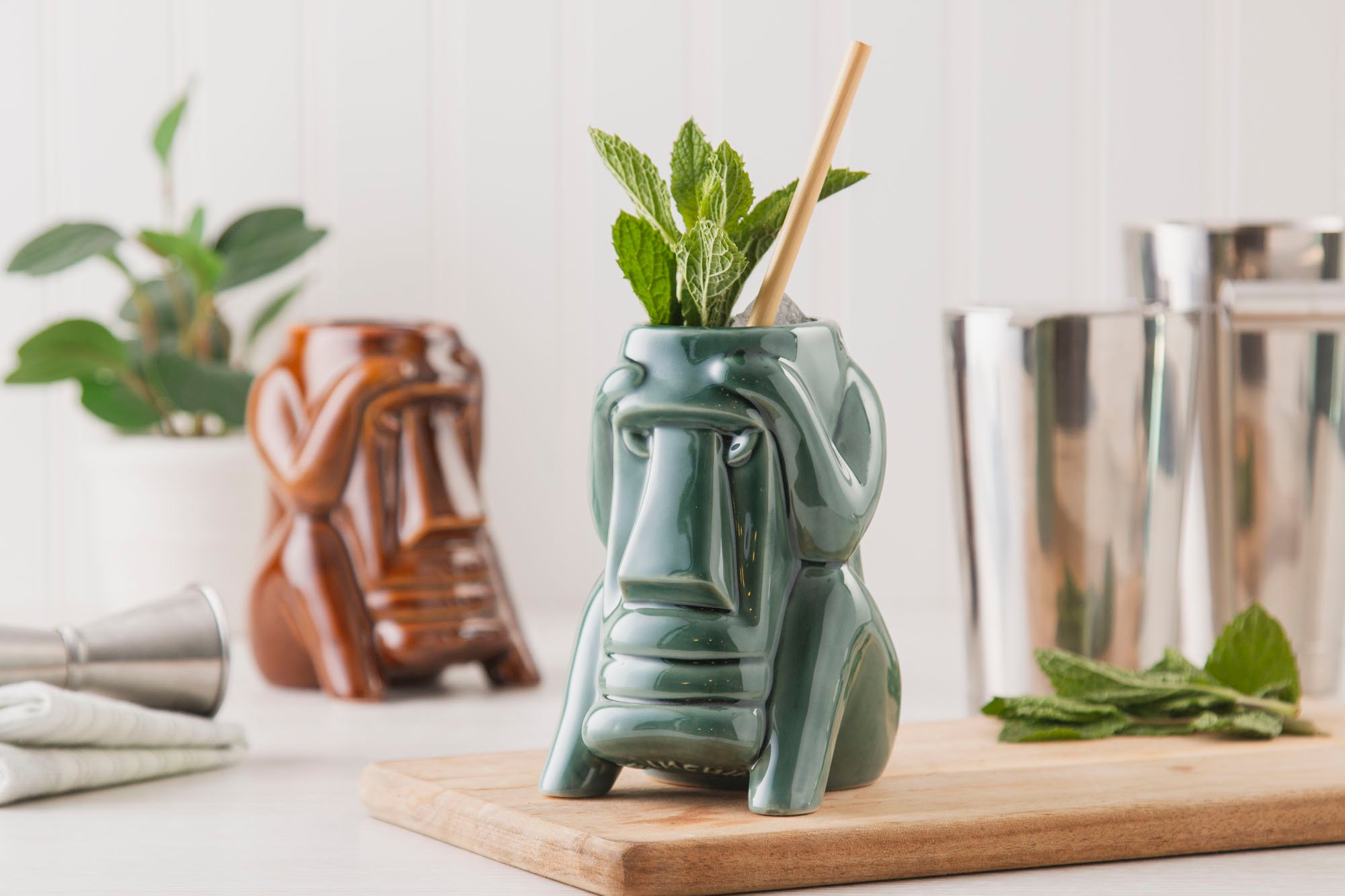 The Suffering Bastard is actually the name of two different cocktails, each with its own unique recipe and backstory. For the sake of this post, we're going to be focused on the original, gin-based version of the Suffering Bastard.
Original Suffering Bastard cocktail
Legend has it that this version of the drink was invented by bartender Joe Scialom at the Shepheard's Hotel in Cario, Egypt, during World War II in 1942. Many of Scialom's patrons during this time were officers of the British Army that were fighting German Nazi troops in North Africa. Upon hearing the soldiers complaining of hangovers from imbibing too many low-quality spirits, Scialom decided to create a remedy to help cure them of their headaches.
Scialom put together a mix of gin, brandy, lime juice, Angostura bitters, and ginger beer. Sometimes bourbon was used in place of the brandy. The drink quickly became popular with British Troops, and with clearer heads, they were able to push the Germans back.
Trader Vic's Suffering Bastard Tiki drink
Trader Vic created his own version of the Suffering Bastard during the post-war Tiki boom. His recipe is very similar to a Mai Tai, with an extra shot of rum and cucumber garnish being the only real difference. The drink was served in a Suffering Bastard tiki mug, sometimes called Mai-Tai Joe, featuring a tiki statue holding its head as if it had a headache.
Many modern Tiki establishments adopted the original Suffering Bastard recipe created by Scialom and feature it on their drink menu even though it does not contain rum. No matter which version you prefer, we recommend sipping it from the Suffering Bastard mug.
---
Suffering Bastard Cocktail Recipe
Yield: 1 cocktail
Ingredients
Glassware
Tools
Instructions
Prepare a Suffering Bastard tiki mug with fresh ice. Shake the first five ingredients with ice until chilled. Strain into tiki mug then top with about 3-4 ounces of ginger beer. Garnish with a mint sprig.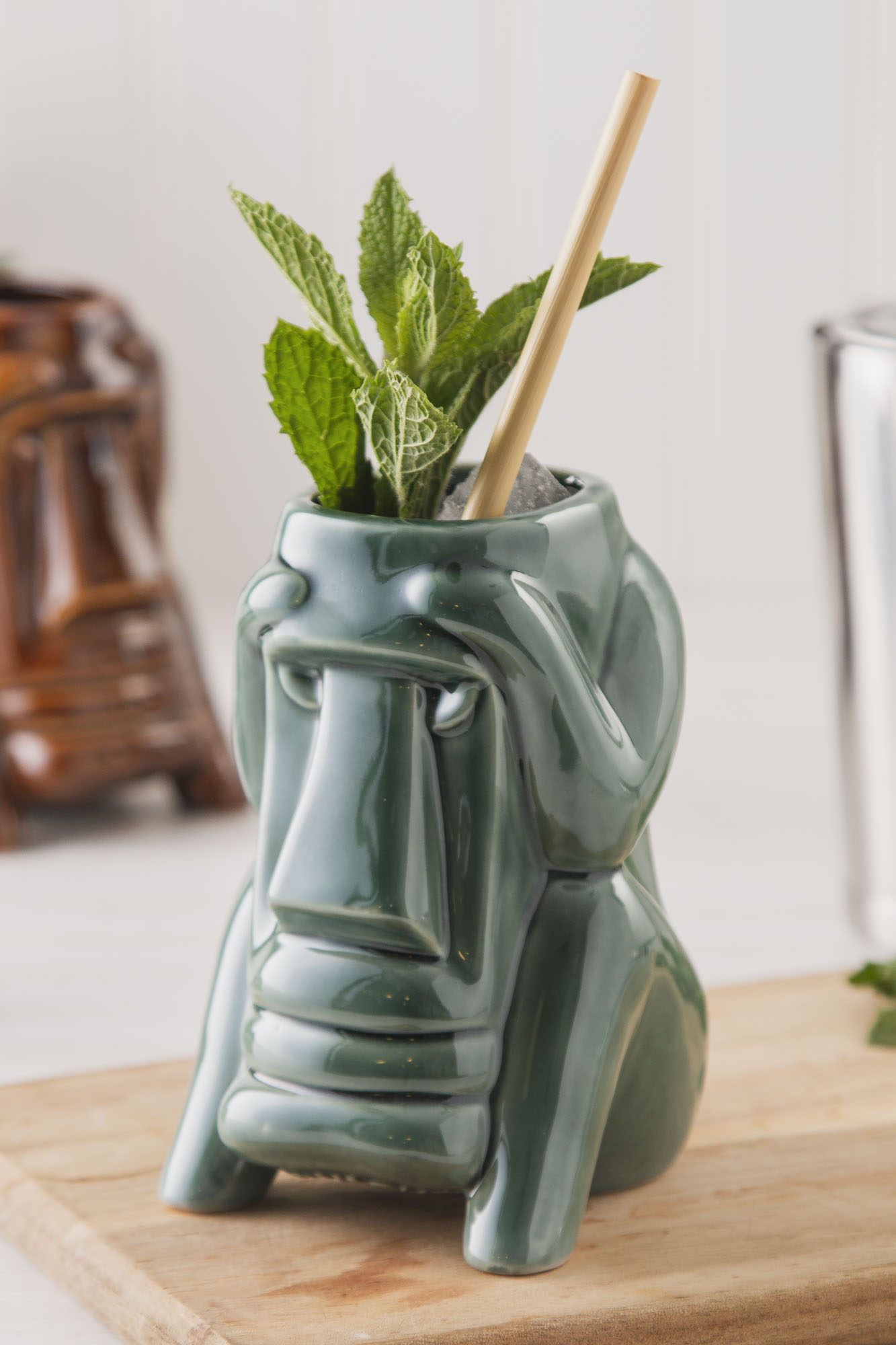 Tags: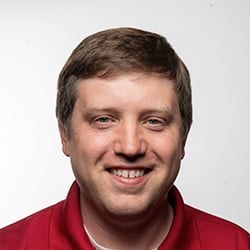 Dave Buchanan has been the Content Writer for KegWorks since June 2019. He has a fondness for craft beer that developed while working for a local beer distributor. Dave also worked for an area sports talk radio station for several years, and continues his broadcasting work as a motorsports announcer and indoor lacrosse reporter.