A flavorful tiki cocktail that was inspired by an actual doctor!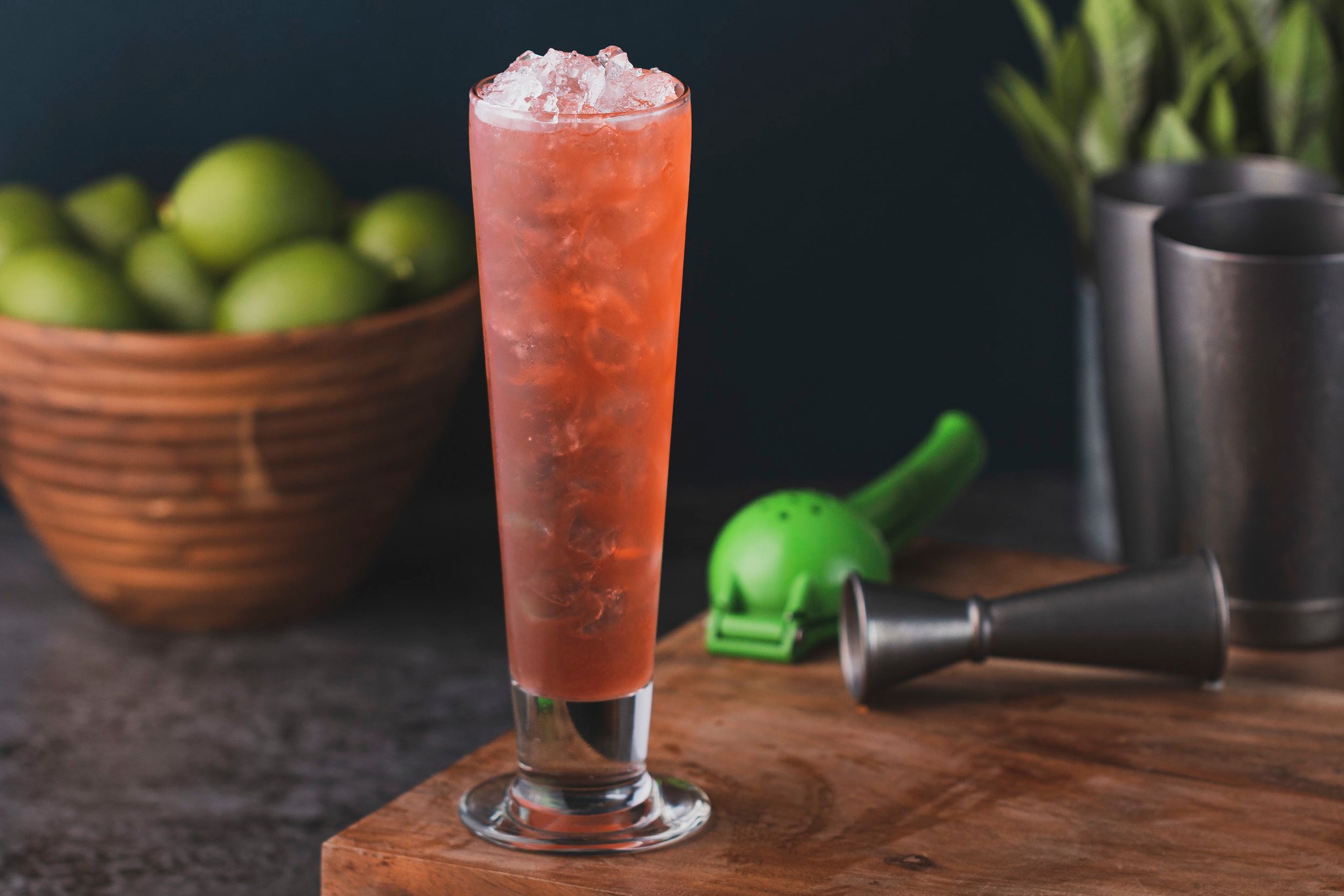 Jeff "Beachbum" Berry, listed as one of Imbibe magazine's "25 Most Influential Cocktail Personalities of the Past Century," is an authority on all things tiki and rum in general. He's even written books on tiki culture, food and drink.
We had the pleasure of hearing from Berry and tasting some of his very own tropical cocktail recipes. One of the delicious, unique recipes Berry brought to the table is Dr. Funk, featuring his liquor of choice, rum.
The Dr. Funk tiki cocktail is named after Dr. Bernard Funk, a German doctor that practiced medicine in Samoa and had Robert Louis Stevenson as one of his patients. The good doctor created a drink that contained absinthe, lime juice and grenadine. This recipe was later adapted by Don Beach and Trader Vic for their respective tiki establishments as both gentlemen added the customary amount of rum to the drink.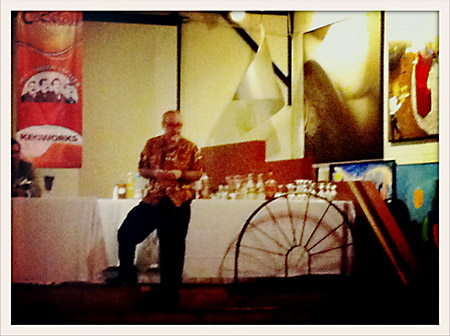 Jeff "Beachbum" Berry speaking at a KegWorks event in 2011.
---
Dr. Funk Tiki Cocktail Recipe
Yield: 1 cocktail
Ingredients
¾ oz fresh lime juice
½ oz Grenadine
1 tsp Pernod (Absinthe)
1½ oz light Virgin Islands or Puerto Rican rum
Glassware
Tools
Instructions
Add everything except soda to a shaker with ice and shake well. Add soda to shaker and stir. Pour, unstrained, into a pilsner glass and add ice to fill.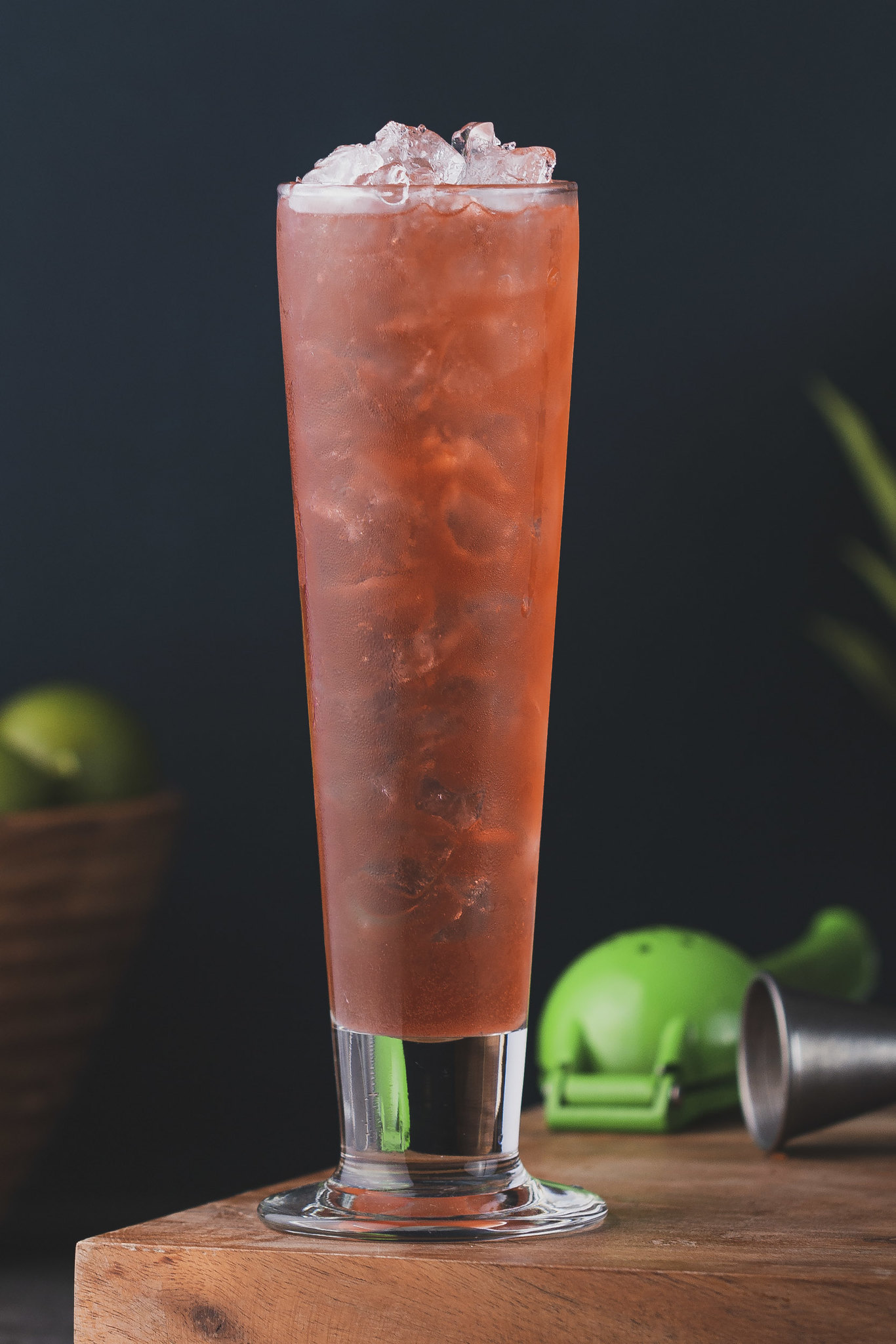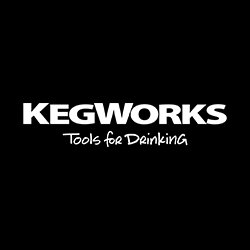 KegWorks has been selling cool tools for drinking and serving knowledge on tap since 1998. We are all about enjoying good drinks with good friends.