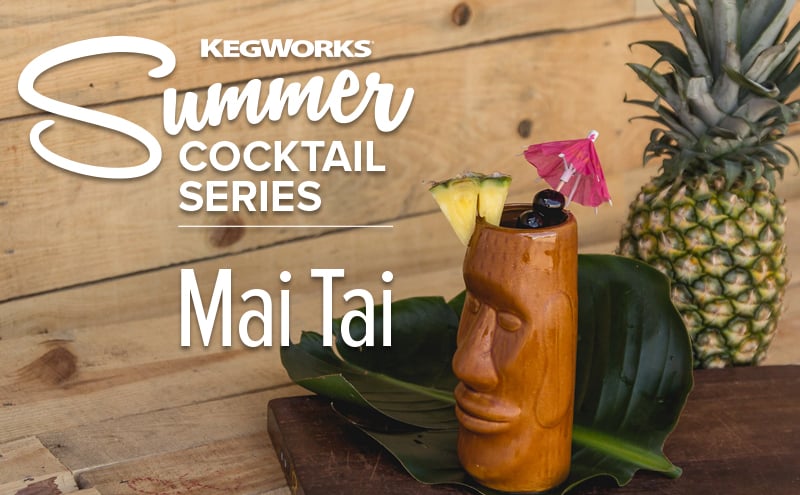 There are few drinks more inspired by tiki culture than a traditional (and delicious) Mai Tai. While there are many versions, we're partial to this flavorful preparation that combines premium aged rum with other tasty ingredients to create something special. We promise that with just one sip you'll be transported to the beach, enjoying some cool island breezes in your brain. Sounds pretty good, right? Then let's get into it.
---
Traditional Mai Tai Cocktail Recipe
Yield: 1 Cocktail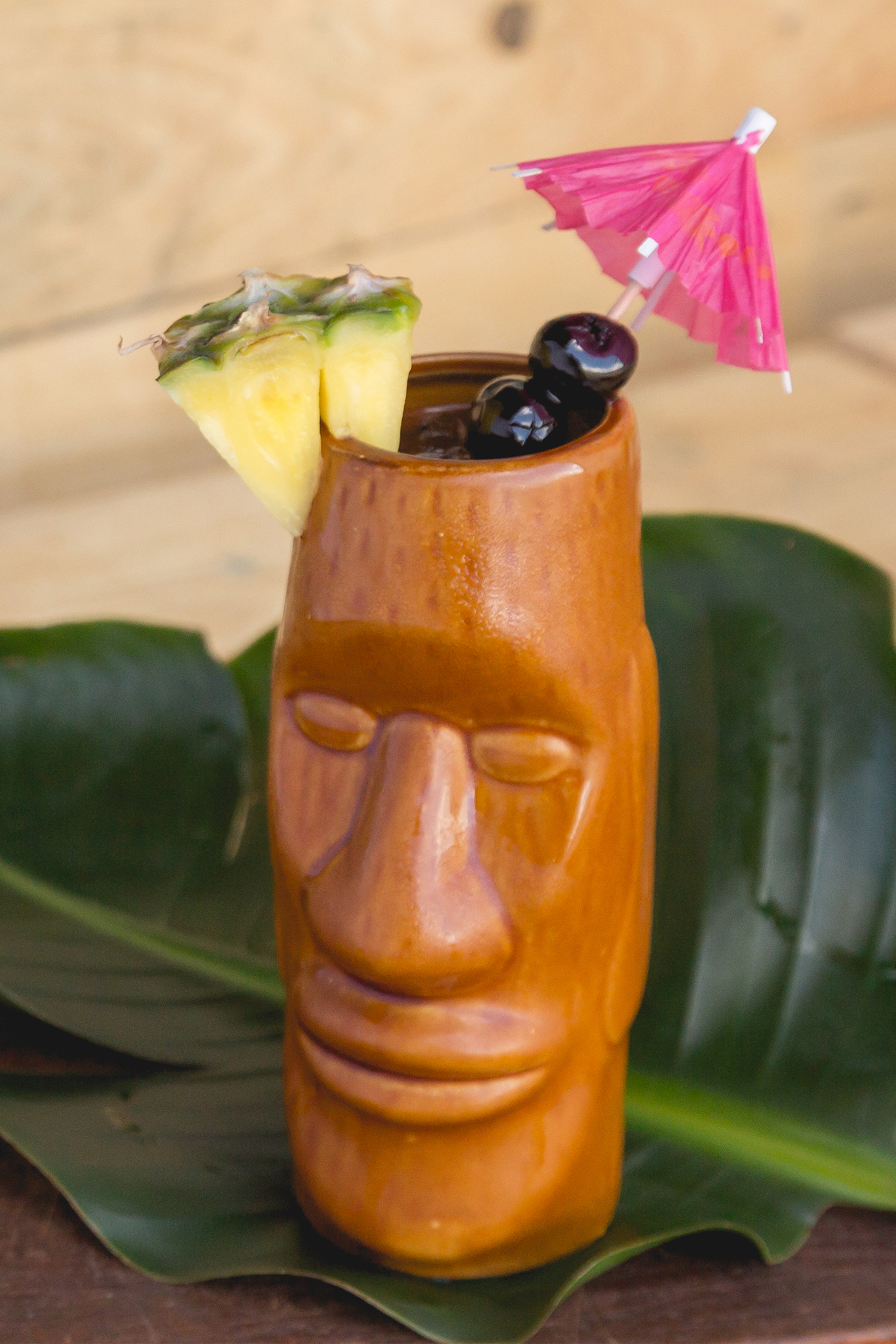 Ingredients
Glassware
Tools
Instructions
1. Fill your cocktail shaker halfway with crushed ice, then add the rum, lime juice, simple syrup, orgeat almond, and curaçao-triple sec.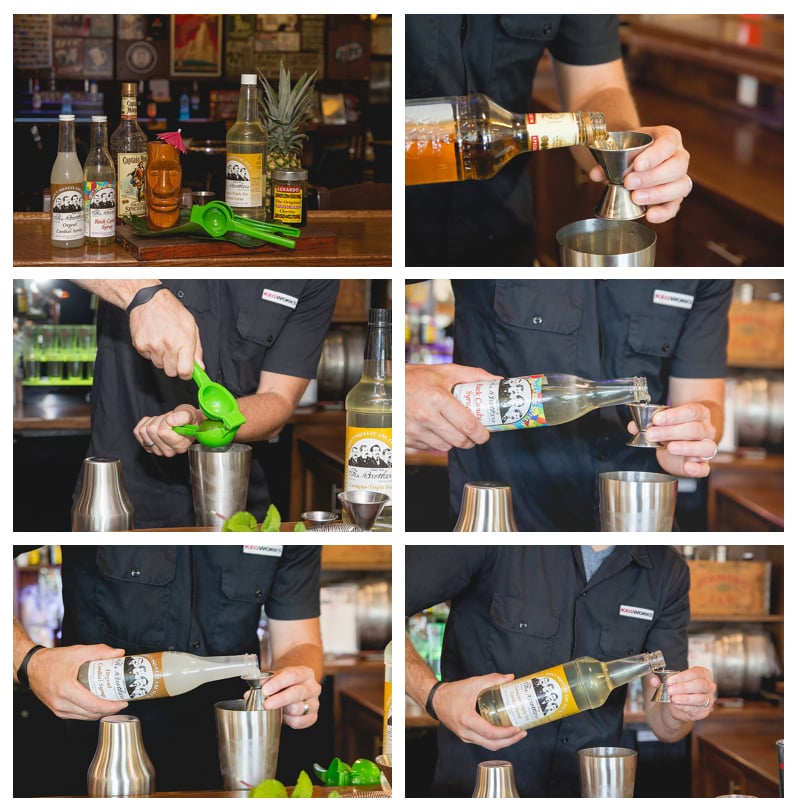 2. Shake vigorously for 10-15 seconds until the shaker is well-chilled and frosty on the outside.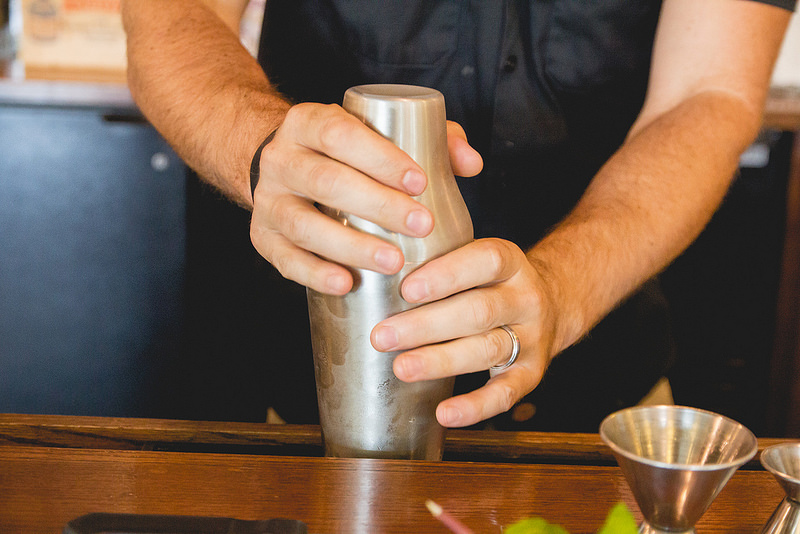 3. Pour (unstrained) into your tiki mug, garnish with a pineapple wedge and two cherries on an umbrella pick, then enjoy!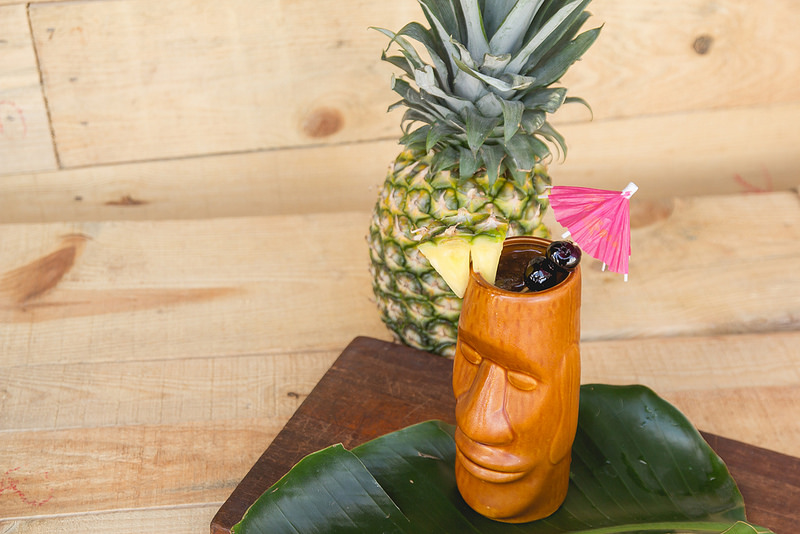 Tags: