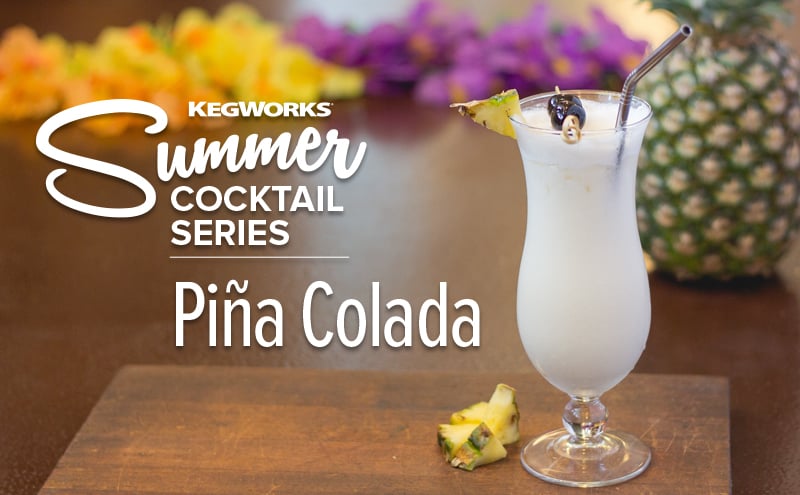 While summer's almost over, you still have time to soak up some more rays, with drink(s) in hand. So for this week's cocktail, we went with something truly tropical – a classic Piña Colada. Check out everything you need below to get started on your own today!
Ingredients (Serves 1)
Recipe from Beachbum Berry's Potions of the Caribbean by Jeff Berry

2 oz. Spiced Rum

1 oz. Coconut Cream

1 oz. Heavy Cream
6 oz. Unsweetened Pineapple Juice

4 oz. Crushed Ice

2 Maraschino Cherries for Garnish
Pineapple Wedge for Garnish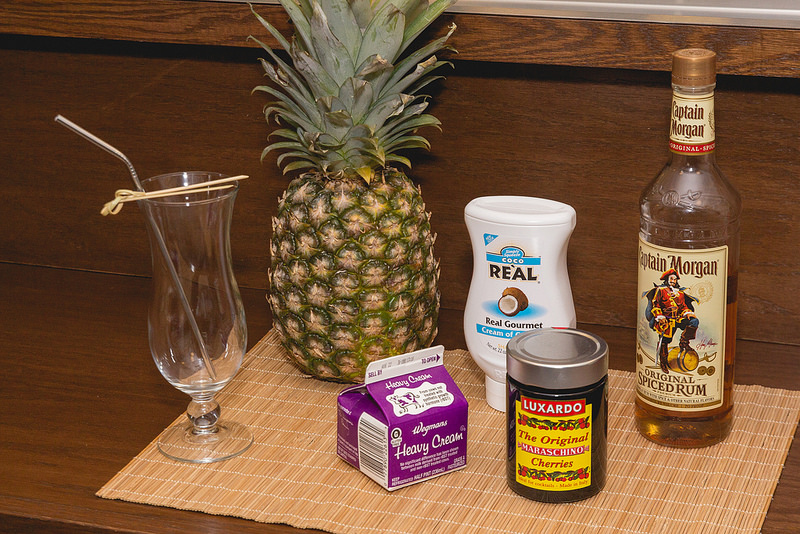 Tools Needed
Preparation Instructions
1. Measure and add your rum, coconut cream, pineapple juice, ice, and heavy cream into a blender, then blend for 15 seconds.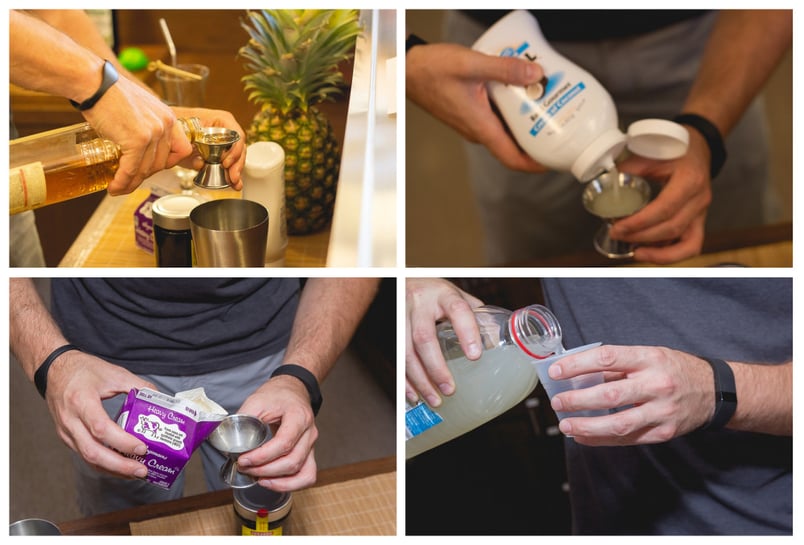 2. Pour the mixture into a hurricane glass, and garnish with a pineapple wedge and/or two maraschino cherries, then enjoy!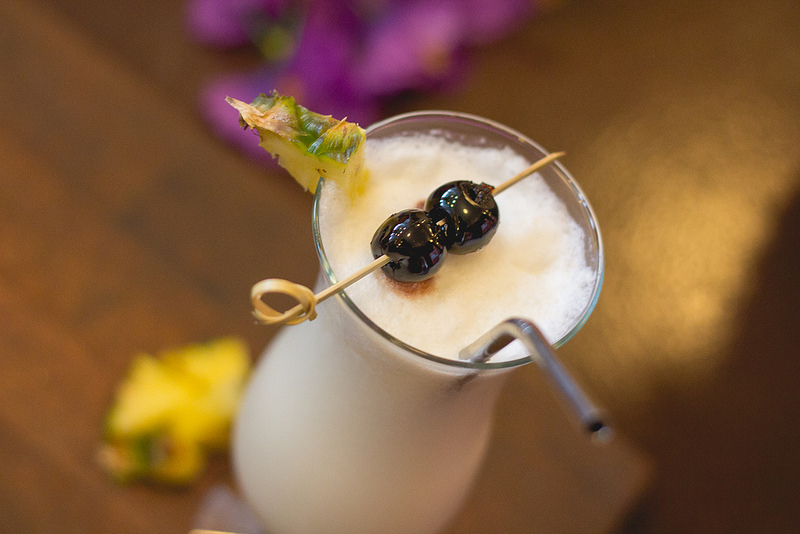 Tags: