Featuring tropical fruits and flavors, feel the air of a warm island breeze as you make this tasty tiki drink.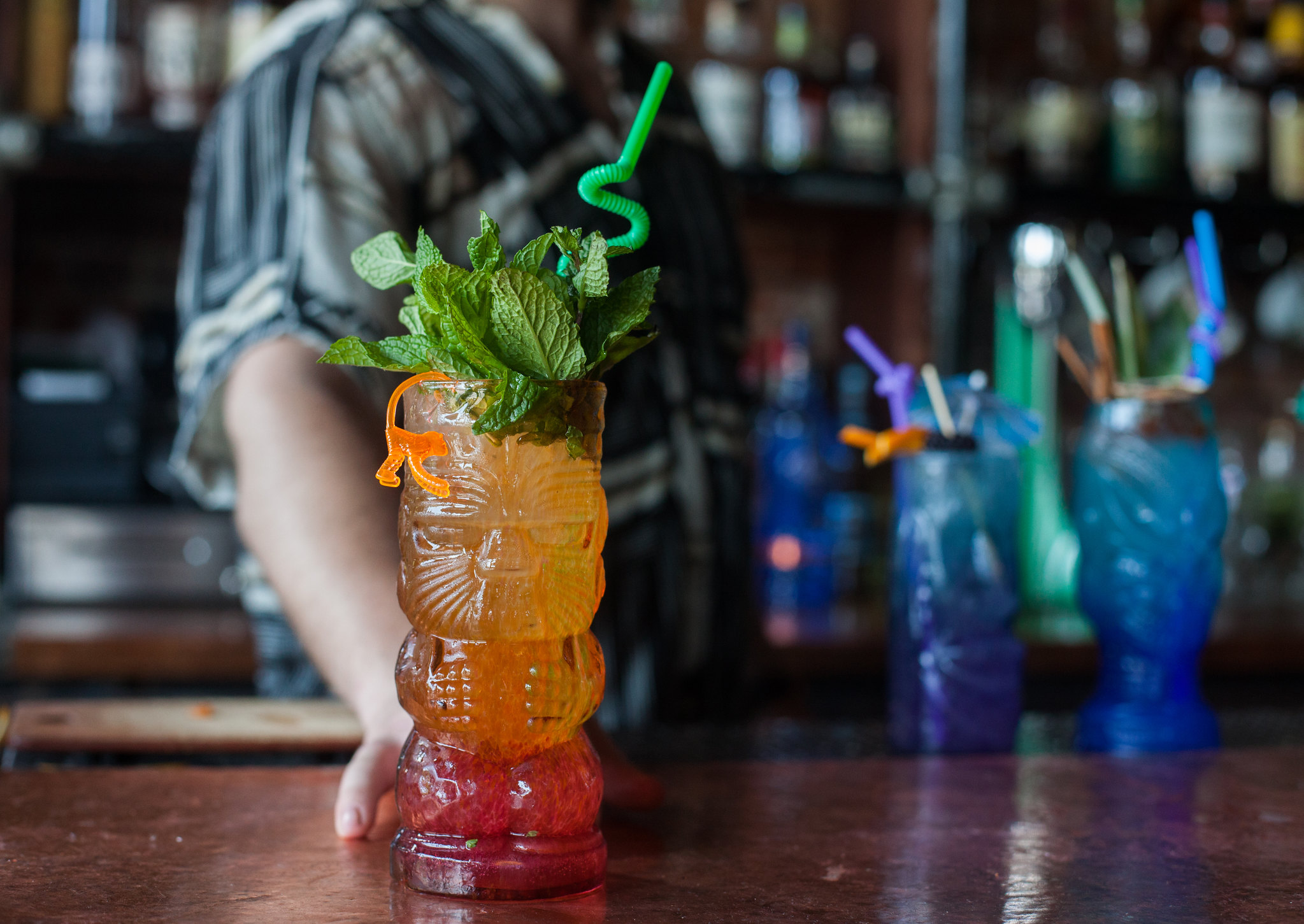 Tiki culture has long been an American fascination and is seeing a big rise yet again. Roving Tiki pop-up company, The Veiled Pearl, would know this the best. Giving us a take on one of their most popular tiki cocktail favorites, here is a recipe for their rum-forward Veiled Pearl.
---
Veiled Pearl Tiki Cocktail Recipe
Yield: 1 cocktail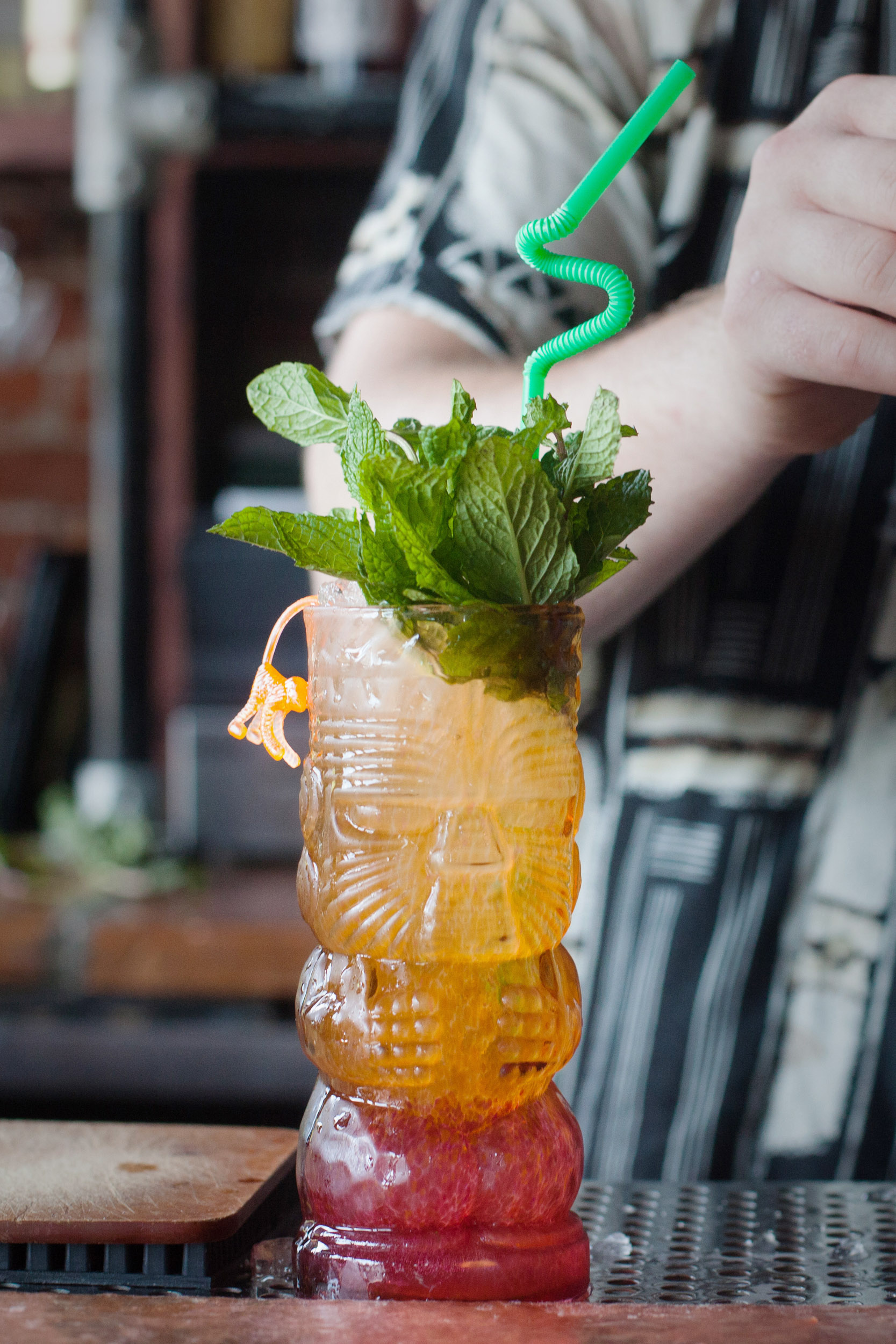 Ingredients
1 oz Aged Jamaican Rum
1/2 oz overproof aged Jamaican rum
1/4 oz Aged Martinique Rhum
1/4 oz Blackstrap Rum
1/2 oz Unsweetened Pineapple juice
1/2 oz Freshly squeezed lemon juice
1/2 oz Heavy (2:1) Demerara syrup
2 dashes of Angostura Bitters
Glassware
Tools
Instructions
Put all ingredients in a shaker tin, flash blend for 4 seconds or whip shake with 4 normal sized ice cubes, pour in a tiki glass over crushed ice. Garnish with pineapple fronds, mint bouquet and ice sphere.
Tags: