A refreshing, non-alcoholic cocktail that uses Lyre's Dry London Gin Alternative to recreate the experience of your favorite dry gin.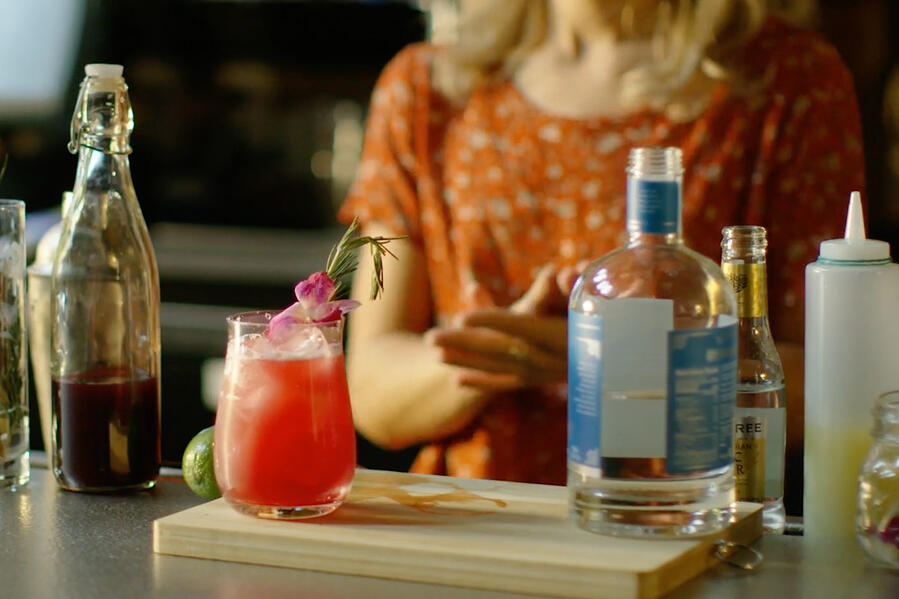 This Londonberry Air NA Cocktail Recipe was created by foodie turned mixologist Michelle Merlo, in partnership with Buffalo Rising. It is the fifth in a series of 6 episodes of the BITTERS cocktail video series, presented by KegWorks.
This teetotal-friendly recipe features one of our favorite non-alcoholic spirits, Lyre's Dry London, which mimics the flavor of gin plus a juice blend of raspberry and beet. Gone are the days of substandard, sugary drinks known as mocktails as non-alcoholic spirit alternatives recreate the craft cocktail experience without intoxicants.
---
Lyre's Londonberry Air NA Cocktail Recipe
Yield: 1 cocktail
Ingredients
2 ½ oz raspberry & beet juice blend
½ oz fresh lime juice
Rosemary (for garnish)
Edible orchid (for garnish)
Glassware
Tools
Instructions
Pour Lyre's Dry London, lime juice and raspberry & beet juice into a cocktail shaker, and shake until properly mixed. Pour contents into ice-filled glass, and top with Fever Tree tonic water. Garnish with a sprig of rosemary and an edible orchid.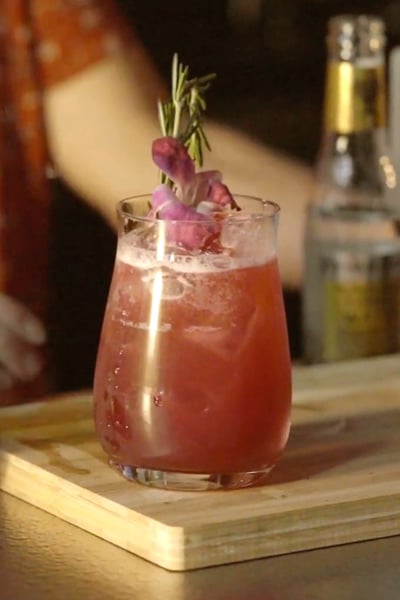 ---
Buffalo Rising BITTERS Cocktail Series presented by KegWorks
Episode #1: b'Lure Flower Extract Cocktail
Episode #2: A Tale as Gold as Thyme Non-Alcoholic Cocktail
Episode #3: Smoked Manhattan - How to smoke a Manhattan cocktail
Episode #4: Smoking Jacket Cocktail Recipe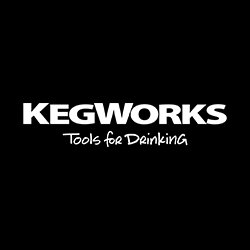 KegWorks has been selling cool tools for drinking and serving knowledge on tap since 1998. We are all about enjoying good drinks with good friends.