No tall tales here, this masterful piece of mixology tastes fantastic with or without alcohol in it.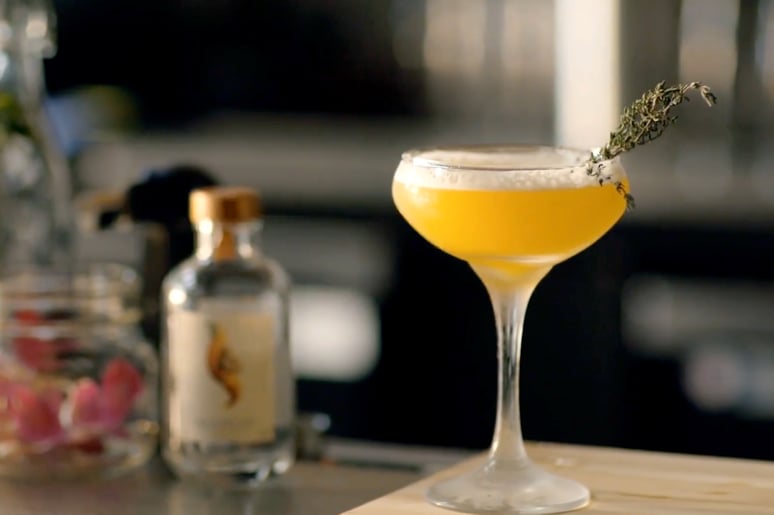 This cocktail was created by foodie turned mixologist Michelle Merlo, in partnership with Buffalo Rising. A Tale as Gold as Thyme Non-Alcoholic Cocktail Recipe is the second in a series of 6 episodes of the BITTERS cocktail video series, presented by KegWorks.
If you are sober curious, you have options that allow you to prolong the party while staying hydrated and cultivating an atmosphere. A well-engineered concoction will maintain its merits even if spirits are added. We like Seedlip because it's a non-sugary alternative that can be paired well with juice or stand alone with tonic. For a shaken and not slurred option, this is a Tale as Gold as Thyme.
Take an ounce of Seedlip's Spice 94 with a blend of juice from golden beets, pineapple, ginger, carrots and turmeric. Shake it up with a few dashes of Fee Brothers Fee Foam, a Vegan-friendly egg white alternative that yields complexity and frothiness. Finally, garnish with some gently smoked thyme. This recipe can also withstand an ounce and a half of mezcal, vodka or gin.
---
A Tale as Gold as Thyme Cocktail Recipe
Yield: 1 cocktail
Ingredients
Glassware
Tools
Instructions
Add Seedlip, juice, spirit (optional) and Fee Foam to shaker and shake vigorously. Pour into coupe glass and add gently smoked thyme to garnish.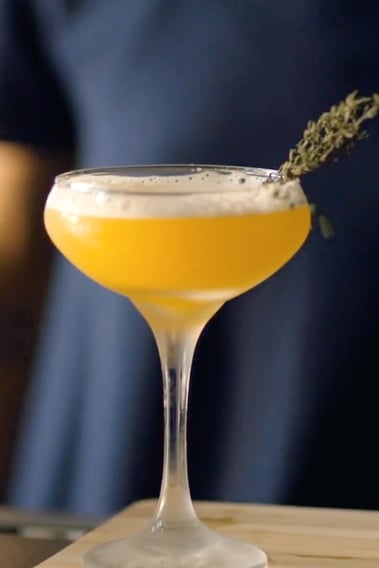 ---
Buffalo Rising BITTERS Cocktail Series presented by KegWorks
Episode #1: b'Lure Flower Extract Cocktail
Episode #3: Smoked Manhattan - How to smoke a Manhattan cocktail
Episode #4: Smoking Jacket Cocktail Recipe
Episode #5: Lyre's Londonberry Air NA Cocktail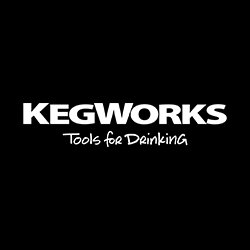 KegWorks has been selling cool tools for drinking and serving knowledge on tap since 1998. We are all about enjoying good drinks with good friends.