Learn how to infuse a classic Manhattan with the flavor of hickory smoke using a Cocktail Smoking Box.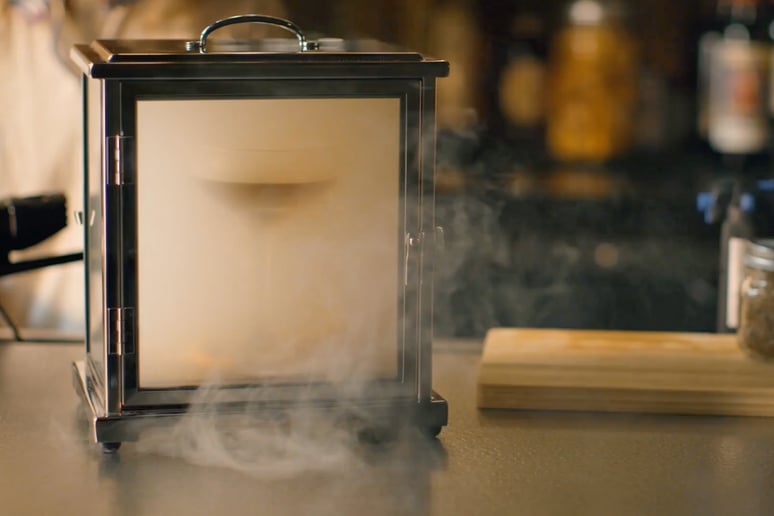 This Smoked Manhattan Recipe was inspired by foodie turned mixologist Michelle Merlo, in partnership with Buffalo Rising. It is the third in a series of 6 episodes of the BITTERS cocktail video series, presented by KegWorks.
The Manhattan is a sturdy, classic cocktail has more variations than the island itself has area codes. To create our favorite "212" recipe, we're using the Crafthouse by Fortessa Smoking Box that was designed by world-class bartender Charles Joly. Smoke infusions ignite different flavor profiles and can provide a memorable multi-sensory experience.
To smoke your cocktail, simply place a drink (or two) inside the shoebox-size stainless steel and glass box and use the handheld smoking gun to infuse your cocktail with the subtle flavor of hickory chips. After a few minutes, retrieve your drink and enjoy, or let your friends help themselves through the opposite, guest-facing door.
Merlo also recommends smoking your favorite Margarita, an Old Fashioned, Dark & Stormy or a Boulevardier. Use your own discretion when deciding which cocktails would shine with a little added smoke. For broader use, you can smoke single ingredients like vermouth, Amaro, juices or syrup. We also encourage you to get creative by smoking herbs, spices, fruits, oils and, of course, cocktails.
The spectacle of smoking a cocktail makes the Smoking Box Set a hit at parties. And it isn't just limited to hickory. Once you get the hang of the Smoking Box Set, use it to experiment with smoking various types of woods, dried herbs, and spices.
You can find the basis for our Manhattan recipe as well as some necessary ingredients in our Manhattan Cocktail starter kit, which also makes an excellent gift for any aspiring mixologist.
---
Smoked Manhattan Recipe
Yield: 1 cocktail
Ingredients
Glassware
Tools
Instructions
Add ice, whiskey, vermouth and bitters to mixing glass. Stir with a bar spoon until properly mixed and chilled. Rub orange peel on the rim of the glass and drop into the glass along with cherries. Pour cocktail into glass using strainer. Serve up in a coupe glass or on the rocks in a rocks/lowball glass. Place the finished cocktail into smoking box and infuse with smoke flavor to taste.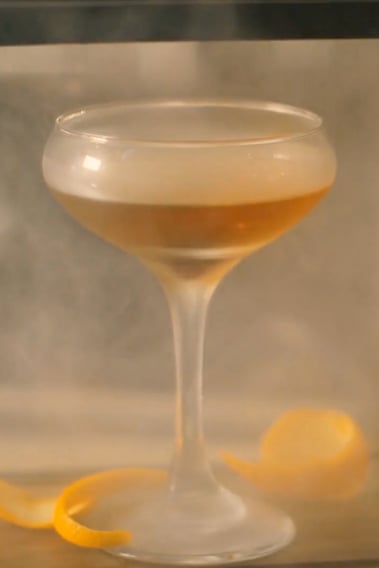 ---
Buffalo Rising BITTERS Cocktail Series presented by KegWorks
Episode #1: b'Lure Flower Extract Cocktail
Episode #2: A Tale as Gold as Thyme Non-Alcoholic Cocktail
Episode #4: Smoking Jacket Cocktail Recipe
Episode #5: Lyre's Londonberry Air NA Cocktail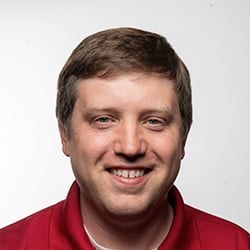 Dave Buchanan has been the Content Writer for KegWorks since June 2019. He has a fondness for craft beer that developed while working for a local beer distributor. Dave also worked for an area sports talk radio station for several years, and continues his broadcasting work as a motorsports announcer and indoor lacrosse reporter.