We added a few dashes of Angostura Cocoa bitters to a pair of cocktails to give them a bit of chocolatey goodness.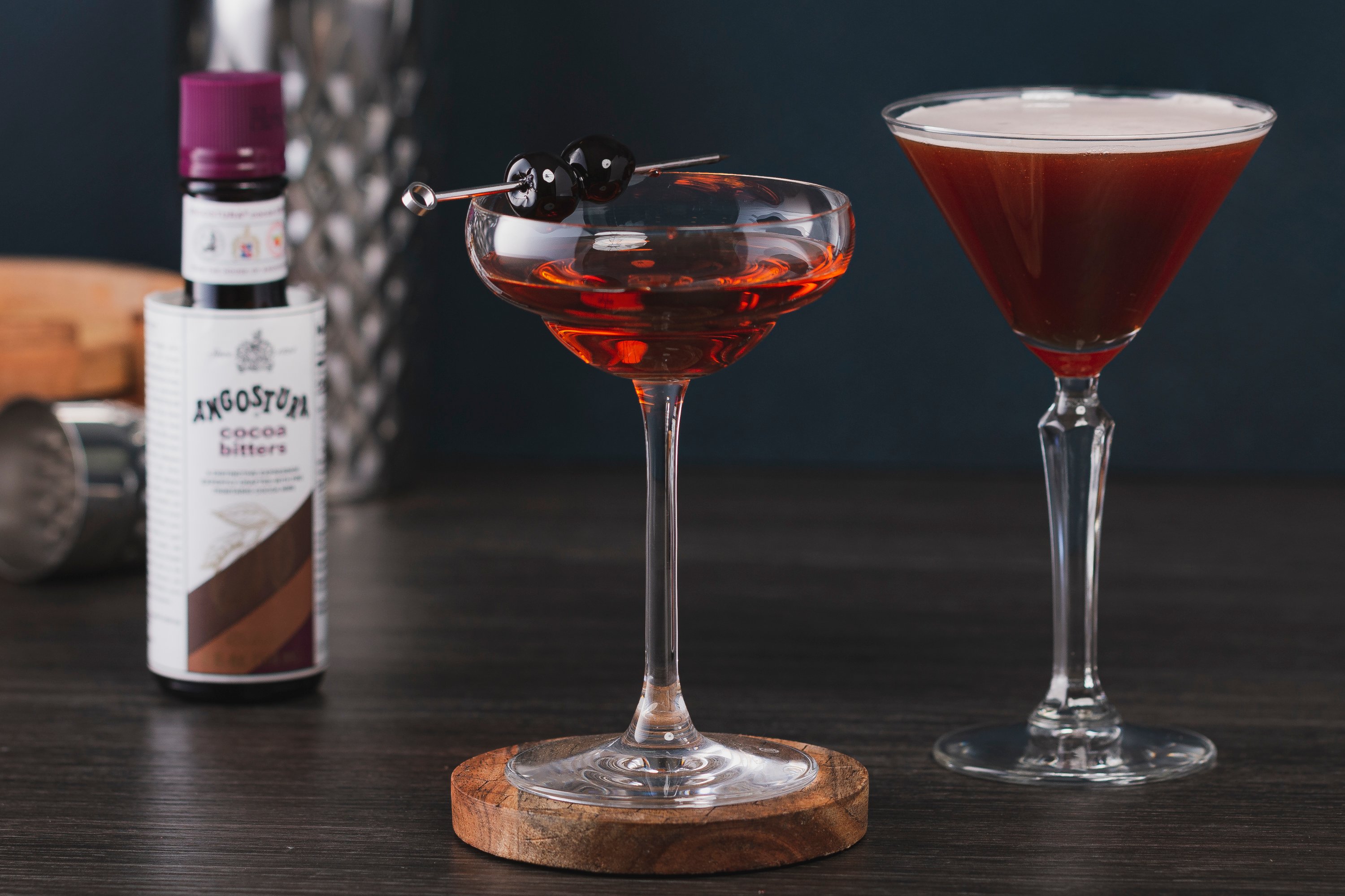 With it being just the third innovation by the iconic Angostura brand in its 200-year history, you just knew that their cocoa cocktail bitters were going to be a must-have for any cocktail enthusiast. The Trinitario cocoa from Trinidad and Tobago in Angostura Cocoa pairs perfectly with spirits, such as sweet vermouth, whiskey and rum. It gave us the idea to dab some into a couple of drinks that would benefit from the bittersweet touch of cocoa.
Try out these tasty cocktails that we added Angostura Cocoa bitters to or experiment on your own and let us know in the comments about which cocktails worked best with these bitters.
---
Vieux Carré
Yield: 1 cocktail
Ingredients
Glassware
Tools
Directions
Combine ingredients in a mixing glass. Fill with ice and stir well to chill. Strain into a rocks glass and garnish with cherries.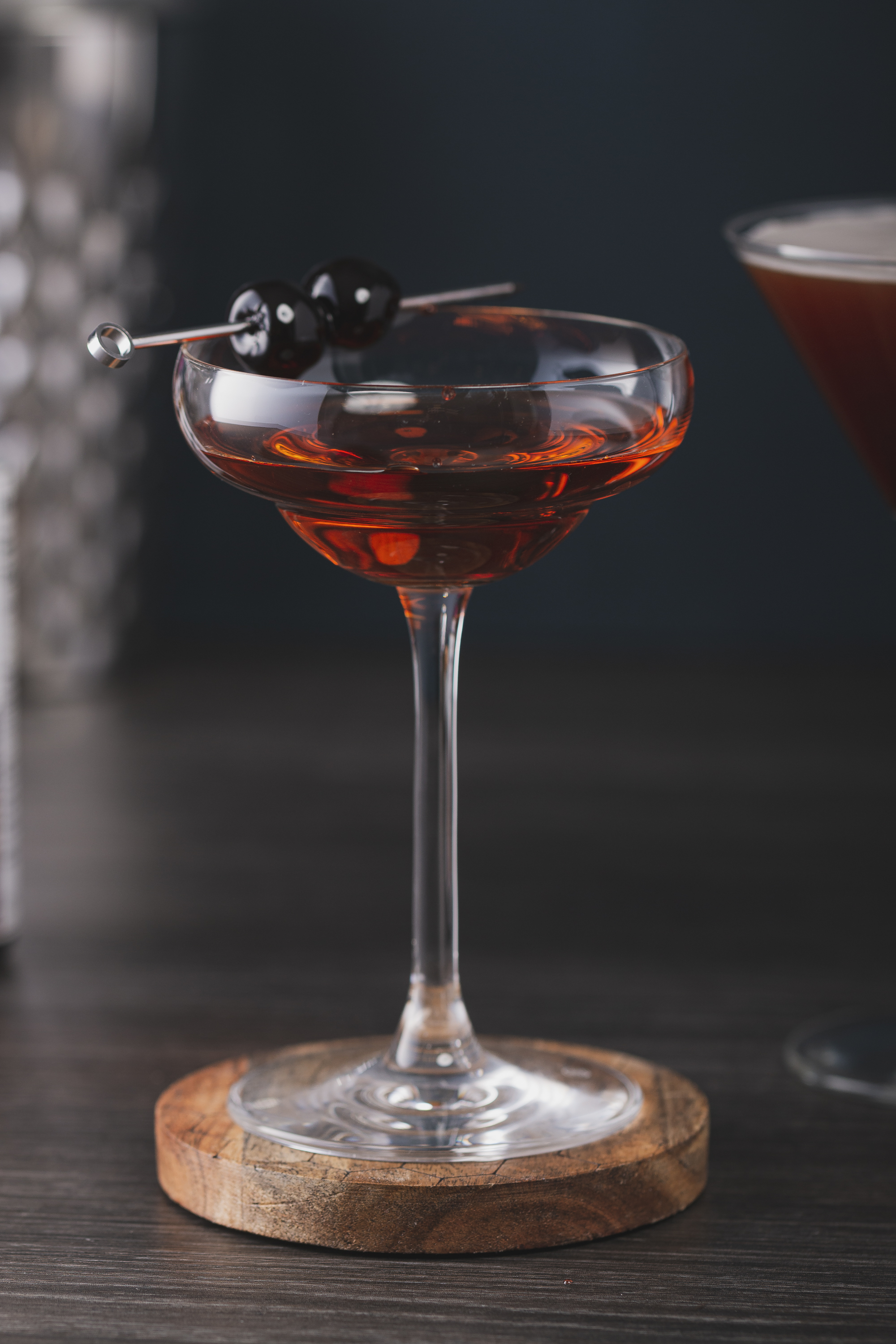 ---
Espresso Grog
Yield: 1 cocktail
Ingredients
Glassware
Tools
Instructions
Add ingredients to a cocktail shaker with ice and shake well. Double strain into a Martini glass.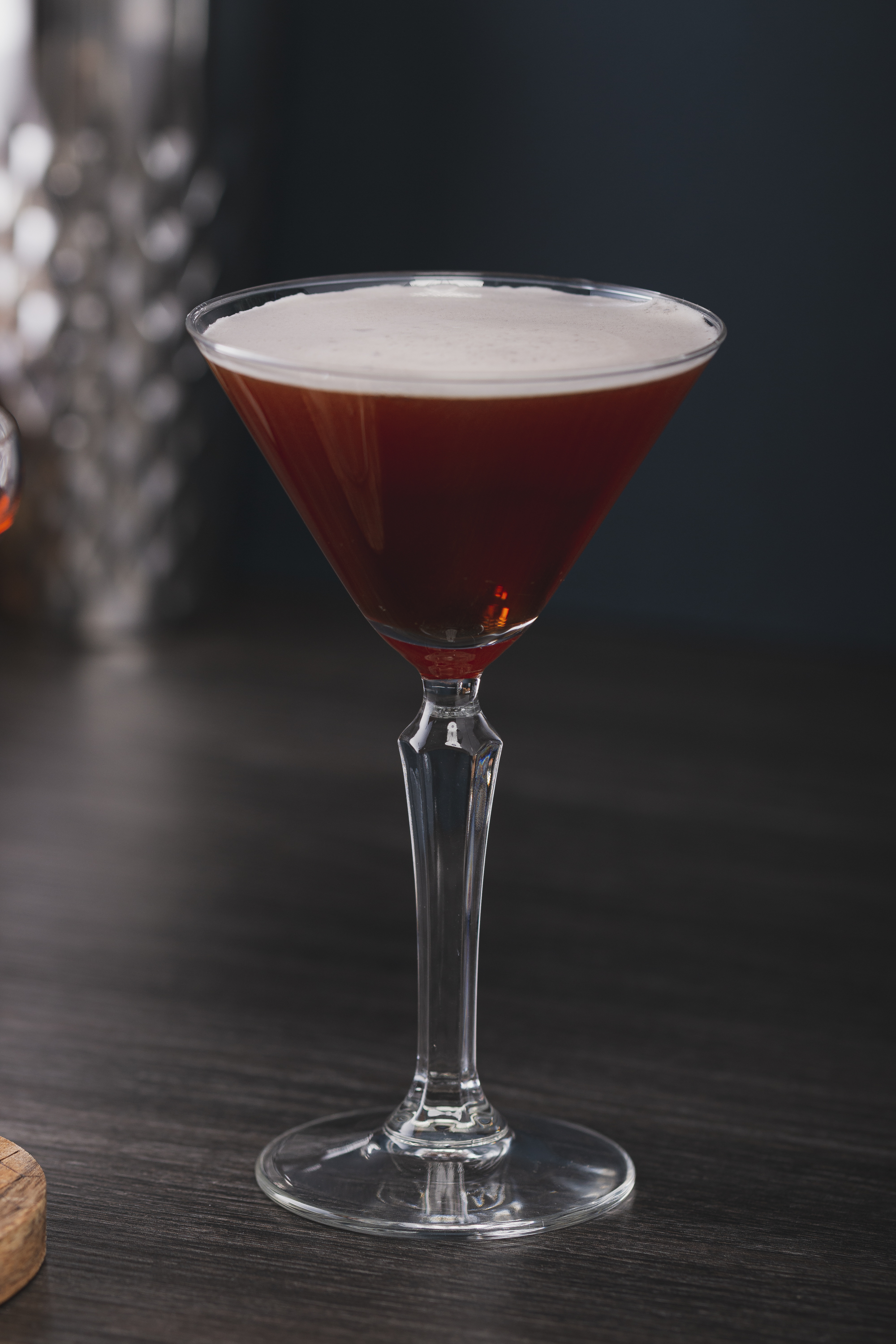 Tags: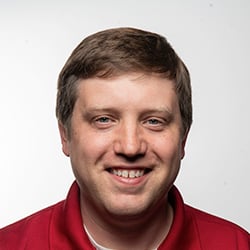 Dave Buchanan has been the Content Writer for KegWorks since June 2019. He has a fondness for craft beer that developed while working for a local beer distributor. Dave also worked for an area sports talk radio station for several years, and continues his broadcasting work as a motorsports announcer and indoor lacrosse reporter.