A Mint Julep is an easy-to-make refresher that shouldn't be reserved just for Derby Day.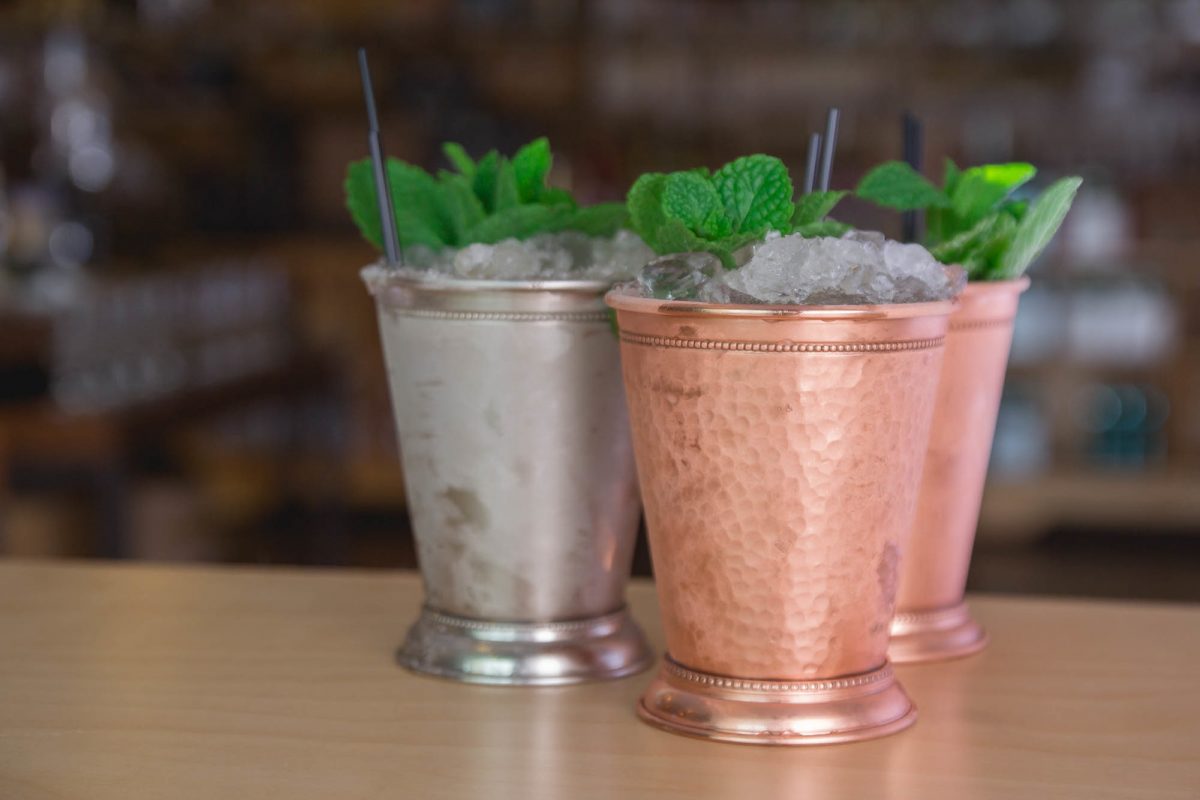 The Kentucky Derby might be the most exciting two minutes in sports, but the Derby's official drink, the Mint Julep, is meant to be savored slowly--preferably in a frosty metal cup. That's the way southerners have been enjoying them for generations.
In fact, Mint Juleps are one of the oldest-known cocktails. The earliest recorded mention of them comes from Travels of Four Years and a Half in the United States: 1798-1802, published in 1803. In it, the book's author, John Davis, describes the Mint Julep as "a dram of spirituous liquor that has mint in it, taken by Virginians of a morning." I guess that makes it one of the oldest-known brunch dranks as well.
Fortunately, you needn't travel to Dixie for a taste of one. The Mint Julep's short ingredient list (bourbon, fresh mint, sugar or simple syrup, crushed ice) requires little advanced planning, and putting one together doesn't require any special mixology skills. But it does require good ingredients and the patience and time to carry out each step of its preparation with care. A slapdash Mint Julep is no Mint Julep at all.
---
Mint Julep Recipe
Yield: 1 Cocktail
Ingredients
1/2 oz simple syrup
6-8 mint leaves
3 oz bourbon
2 cups crushed ice
Glassware
Tools
Instructions
Crush The Ice
Before starting, crush ice using a Lewis bag and mallet (or a ziplock bag and a rolling pin). You'll need enough crushed ice to fill a Mint Julep cup. Store ice in the freezer with assembling cocktail.
Assemble Mint Julep
In a julep cup, muddle the mint and simple syrup. Add bourbon and pack tightly with 1 cup of crushed ice. Stir until the mug is frosted. Top with 1 cup of crushed ice or enough to form an ice dome in the cup. Garnish with mint leaves.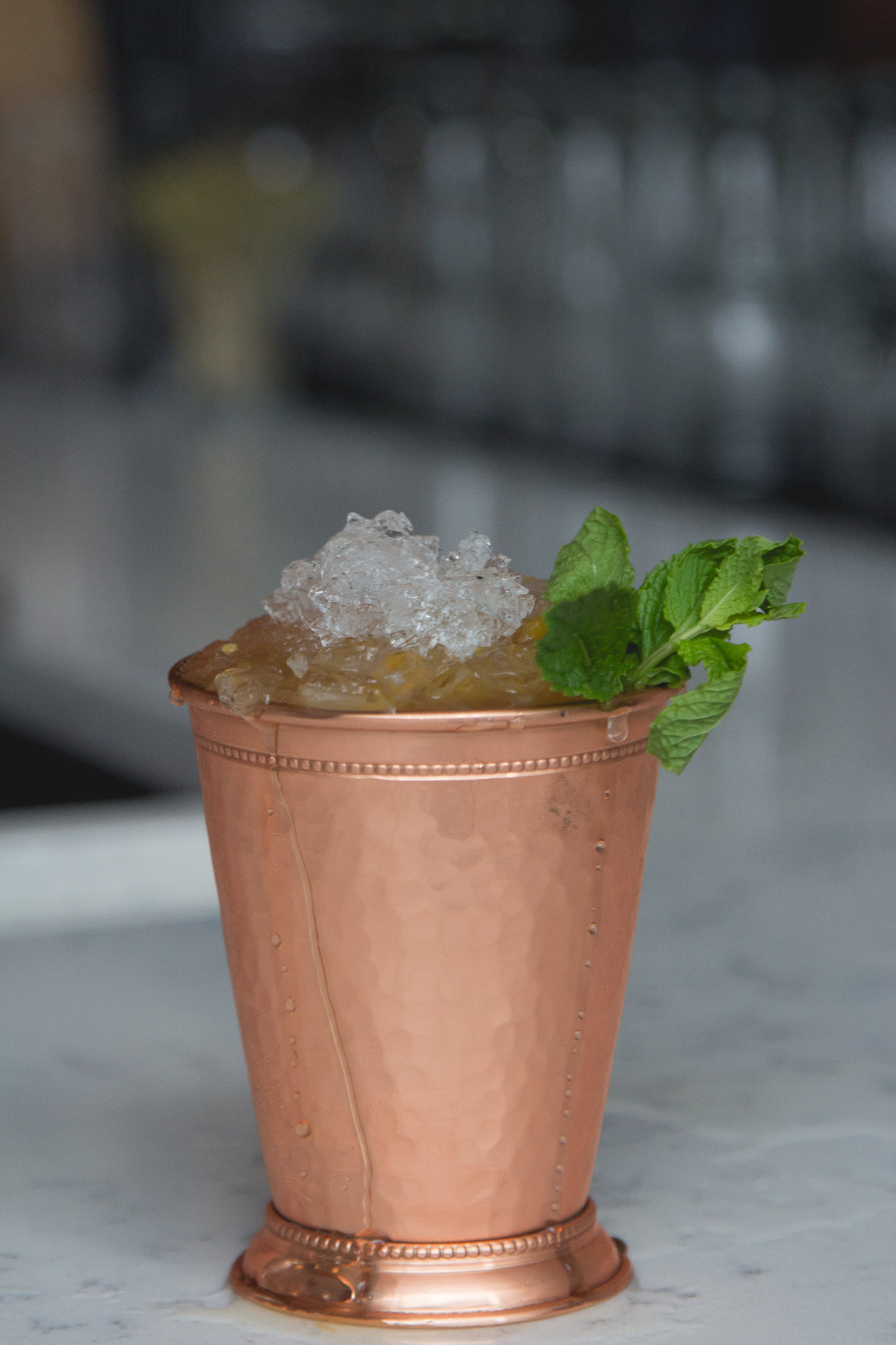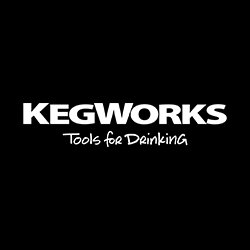 KegWorks has been selling cool tools for drinking and serving knowledge on tap since 1998. We are all about enjoying good drinks with good friends.