The perfect bourbon cocktail to chill down with on a hot summer day.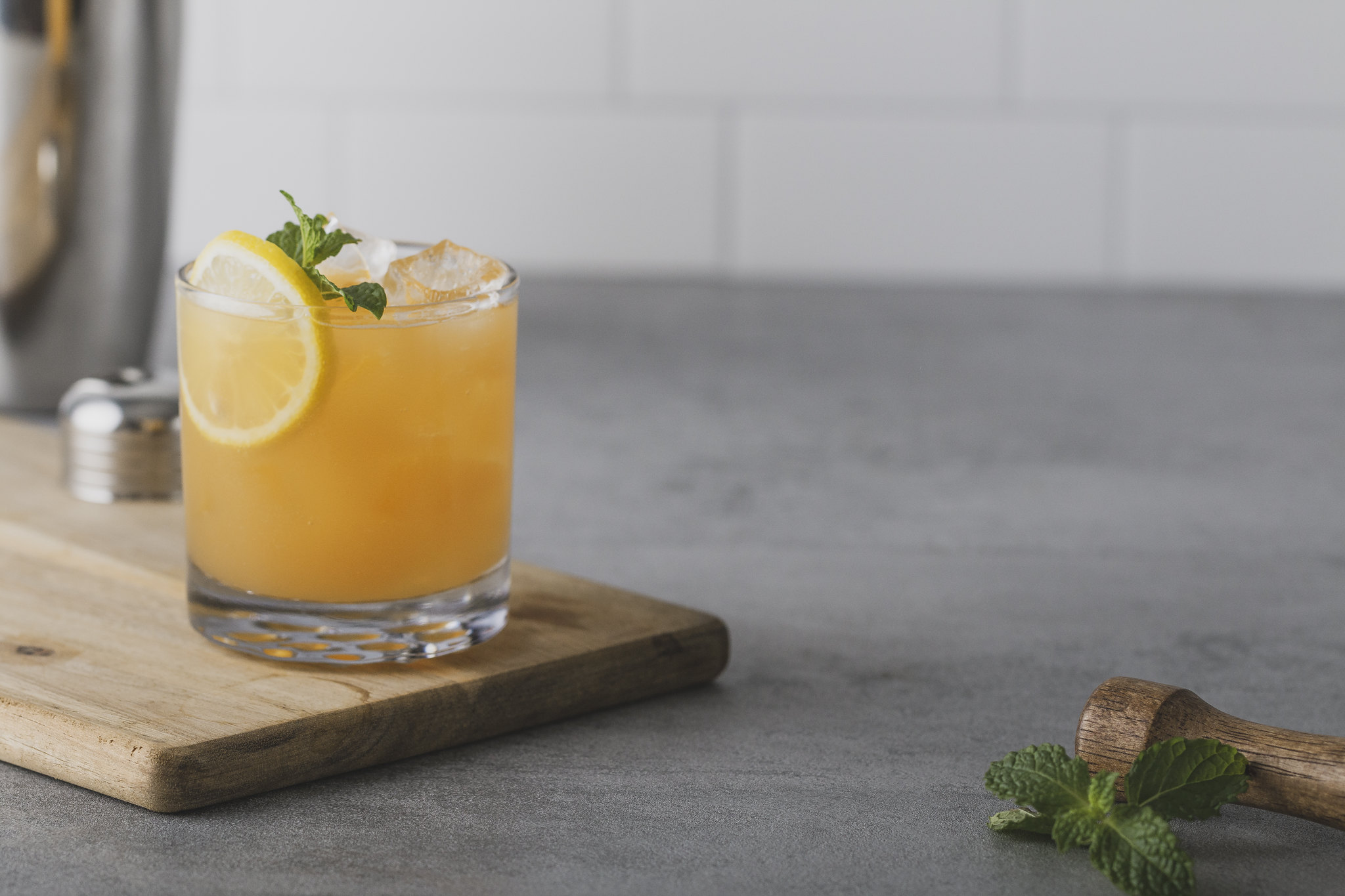 Smash cocktails are the perfect warm-weather drink because they use plenty of ice, fruit, herbs, and the spirit of your choice to create a cool and refreshing drink. This bourbon smash cocktail gives a nod to both the whiskey sour and the mint julep as it uses both lemon and mint to craft a drink that greets you with a wonderful aroma and even better taste.
---
Bourbon Smash Cocktail Recipe
Yield: 1 cocktail
Ingredients
2oz Bourbon
3 Lemon Wedges
1/2oz Gum Syrup
8-12 Mint Leaves
Lemon wheel and mint sprig for garnish
Glassware
Tools
Instructions
Start by muddling the lemon wedges in a shaker tin. Next, add the mint, gum syrup, bourbon, and ice, then shake until chilled. Double strain into a double Old Fashioned glass filled with ice, then garnish with a lemon wheel and mint sprig, making sure to express the mint sprig gently on your wrist before placing it in the glass.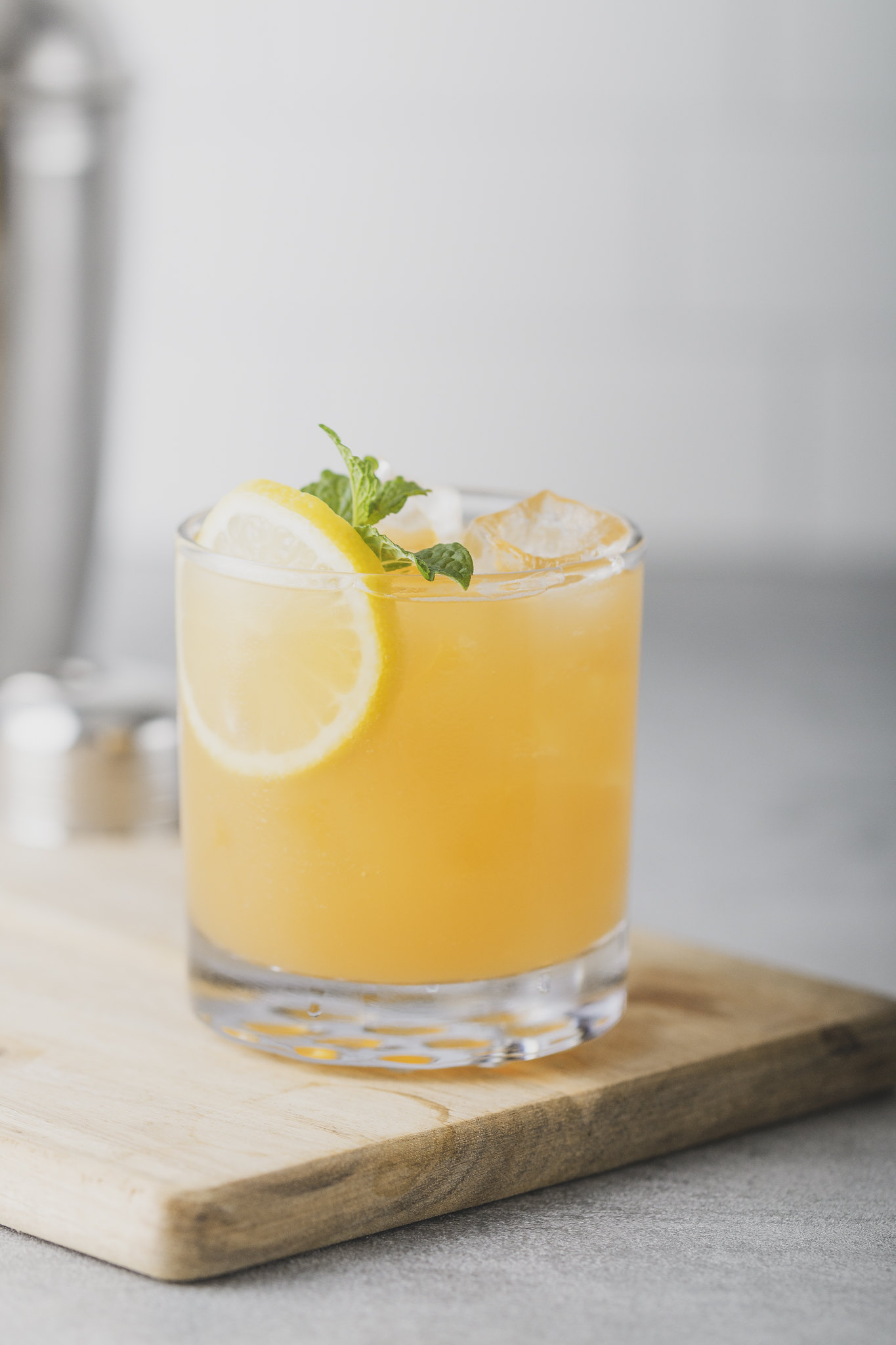 Tags: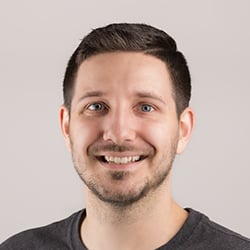 Hank Feist is the photographer & videographer for KegWorks and has been with the company since July 2019. He enjoys film photography and printing his work in his home darkroom. Hank is a connoisseur of classic cocktails and he loves creating new ones as well. He also likes to play the drums when not taking great photos or making awesome cocktails.