LEGO turns 80 today and it only seems right that we recognize the occasion by posting this compilation of beer related LEGO projects.
Enjoy!
1. Custom Made Minifigure Brewery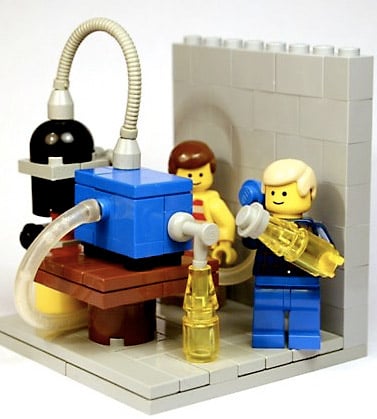 Photo Credit:
customminifig.co.uk
2. Porkins' B3-3R Astrokeg LEGO Droid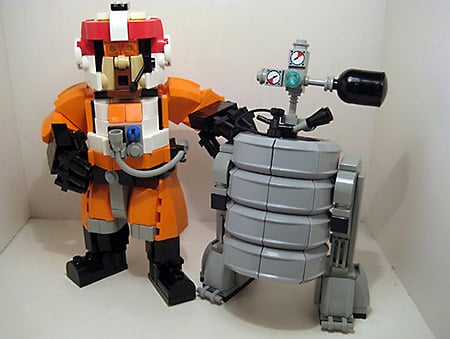 Photo Credit:
Gizmodo
3. A Typical LEGO Watering Hole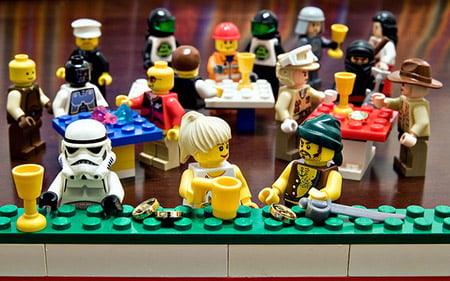 Photo Credit:
legomyphoto
4. Duffman!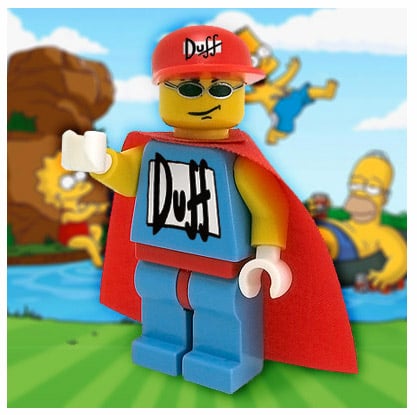 Photo Credit:
Morgan190 on Flickr
5. LEGO Beer Delivery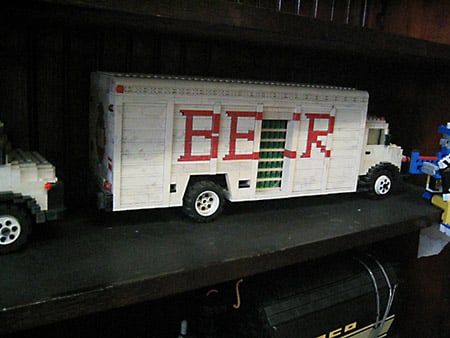 Photo Credit:
bp2
6. The Happiest LEGO Conductor of All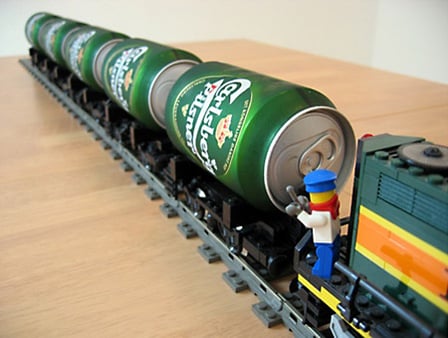 Photo Credit:
legopicture
7. Total Blockhead
Photo Credit:
collegehumor.com
8. Guinness Shrine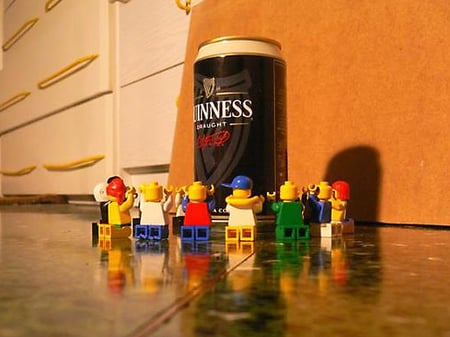 Photo Credit: Le mie foto
9. The Big Hefe Gulp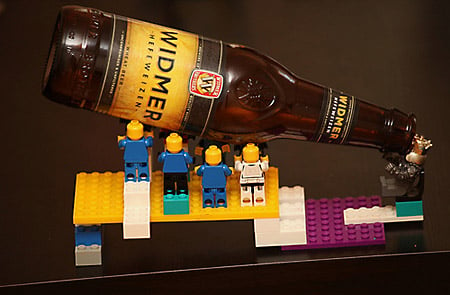 Photo Credit:
flickrhivemind
10. Everyone's Favorite LEGO Beer Song:
If you're feeling festive this evening, open your favorite beer, get inspired, and build something great. Happy Birthday LEGO!
Tags: