Ahhh, IPA. India Pale Ale. The darling of the craft beer world. The style that launched a thousand sips and lit aflame the palates of beer nerds everywhere. Today is your day: National IPA Day 2014!

Are you a fan of the bitter brew that puts hops in your step and a puckered smile on your face? Well then you've come to the right place. At KegWorks, we've got tons of items to help you enjoy an IPA like never before and celebrate IPA Day in style!
1. Spiegelau IPA Glasses – Pack of 2 – Designed with Dogfish Head and Sierra Nevada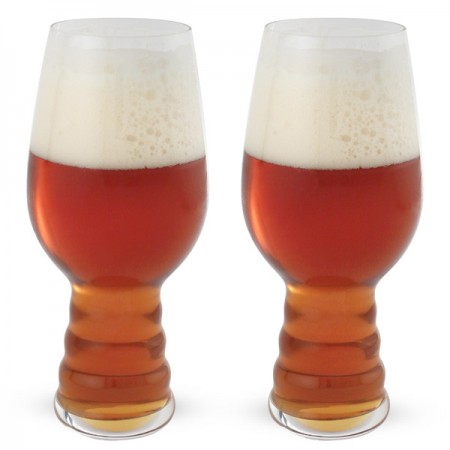 2. Lagunitas Hoppy Refresher IPA-Inspired Non-Alcoholic Sparkling Beverage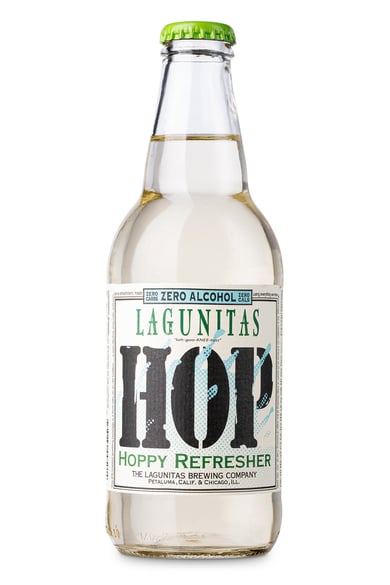 3. Lagunitas IPNA - Non-Alcoholic IPA Beer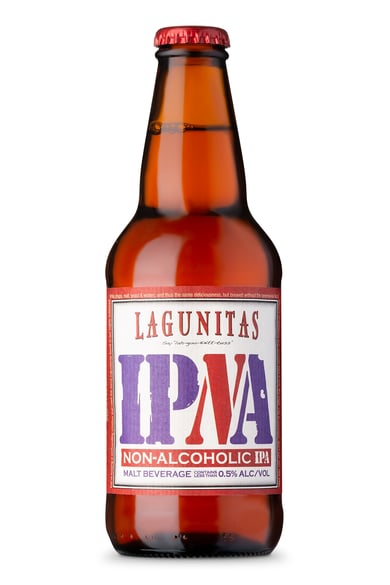 Tags: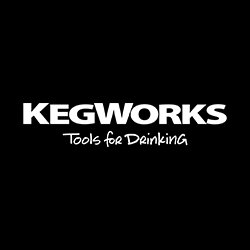 KegWorks has been selling cool tools for drinking and serving knowledge on tap since 1998. We are all about enjoying good drinks with good friends.