A look into the growing popularity of non-alcoholic craft beers made by independent brewers.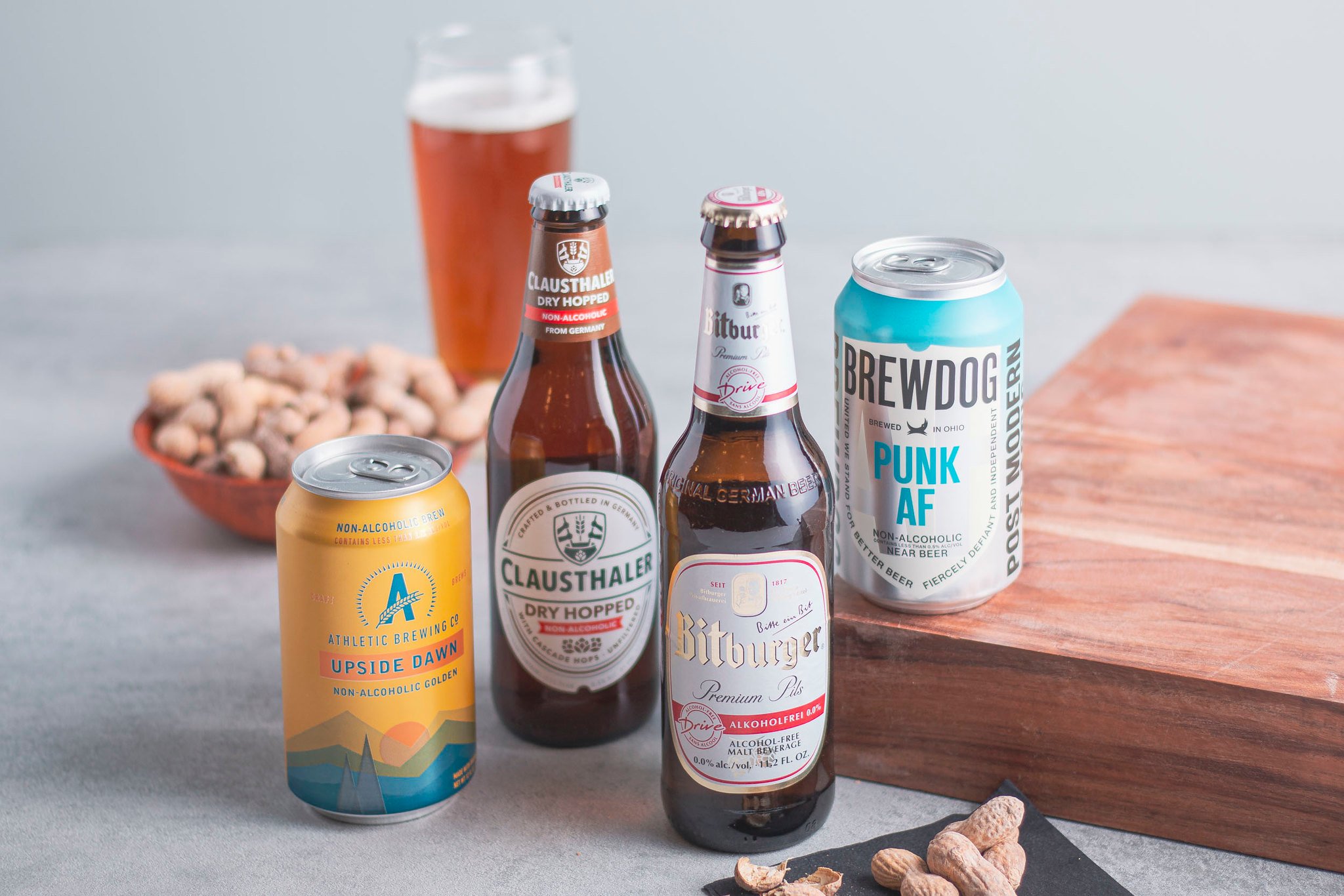 More and more people are looking to improve their health and wellness by reducing or curtailing their alcohol consumption, but they don't want to give up the experience of enjoying their favorite adult beverage. This has led "sober curious" beer drinkers to pick up more bottles and cans of non-alcoholic beer than ever before with sales of NA beer increasing by 38% in 2020.
To meet this demand, we see an increase in non-alcoholic beers from craft and independent brewers to provide drinkers with more options for enjoying some barley, hops, and water without the alcohol. Thanks to improvements in how non-alcoholic beer is made, many of these new NA brews have the same flavor profile as popular styles of craft beer, including IPAs, pale ales and stouts. On top of providing a booze-free craft beer drinking experience, many of these non-alcoholic craft beers contain less than 100 calories per 12 oz. can or bottle.
---
History of Non-Alcoholic Beer
Non-alcoholic beer or near beer (beer with an ABV of 0.5% or less) became a product of necessity in the United States at the start of Prohibition. When the Volstead Act was passed in 1919, it prohibited the sale of any beverage with an ABV higher than 0.5%. This forced brewers to remove the alcohol from their beer to stay in business until Prohibition was repealed in 1933.
While a few diehards continued to drink "Prohibition-era beer" in the years that followed, there wasn't much development in regards to non-alcoholic beer until 1990 when Anheuser-Busch launched O'Doul's NA. While O'Doul's became the punchline of many jokes in the years that followed, it also became the standard-bearer for non-alcoholic beer.
More recently, Heineken and Budweiser have released new non-alcoholic brews to cash in on the growing popularity with Heineken 0.0 surpassing O'Doul's as the market leader in sales in 2017.
---
Non-Alcoholic Craft Beers
While the more mainstream domestic and import brands lead the market there is still a growing interest from craft brewers in non-alcoholic beer. We are even seeing some brewers that specialize in only making non-alcoholic beers. The list of craft brewers brewing NA beer is constantly evolving, but here are a few that are available from KegWorks to help you get started in your quest for sober curious suds.
Athletic Brewing
---
Lagunitas Brewing
---
Brewdog
---
Grüvi
---
If you thought all non-alcoholic beer tastes the same or does not taste like beer, why not give some of these exciting new options a try. Leave a comment about which NA craft beers you've tried, and which ones are your favorite.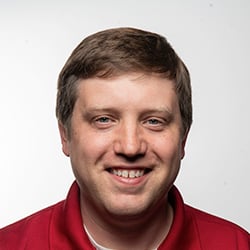 Dave Buchanan has been the Content Writer for KegWorks since June 2019. He has a fondness for craft beer that developed while working for a local beer distributor. Dave also worked for an area sports talk radio station for several years, and continues his broadcasting work as a motorsports announcer and indoor lacrosse reporter.