Chill out when the temperature heats up with this refreshing twist on the classic Gin & Tonic cocktail. The Grapefruit Gin & Tonic uses real fruit juices to add a citrus kick to your G&T.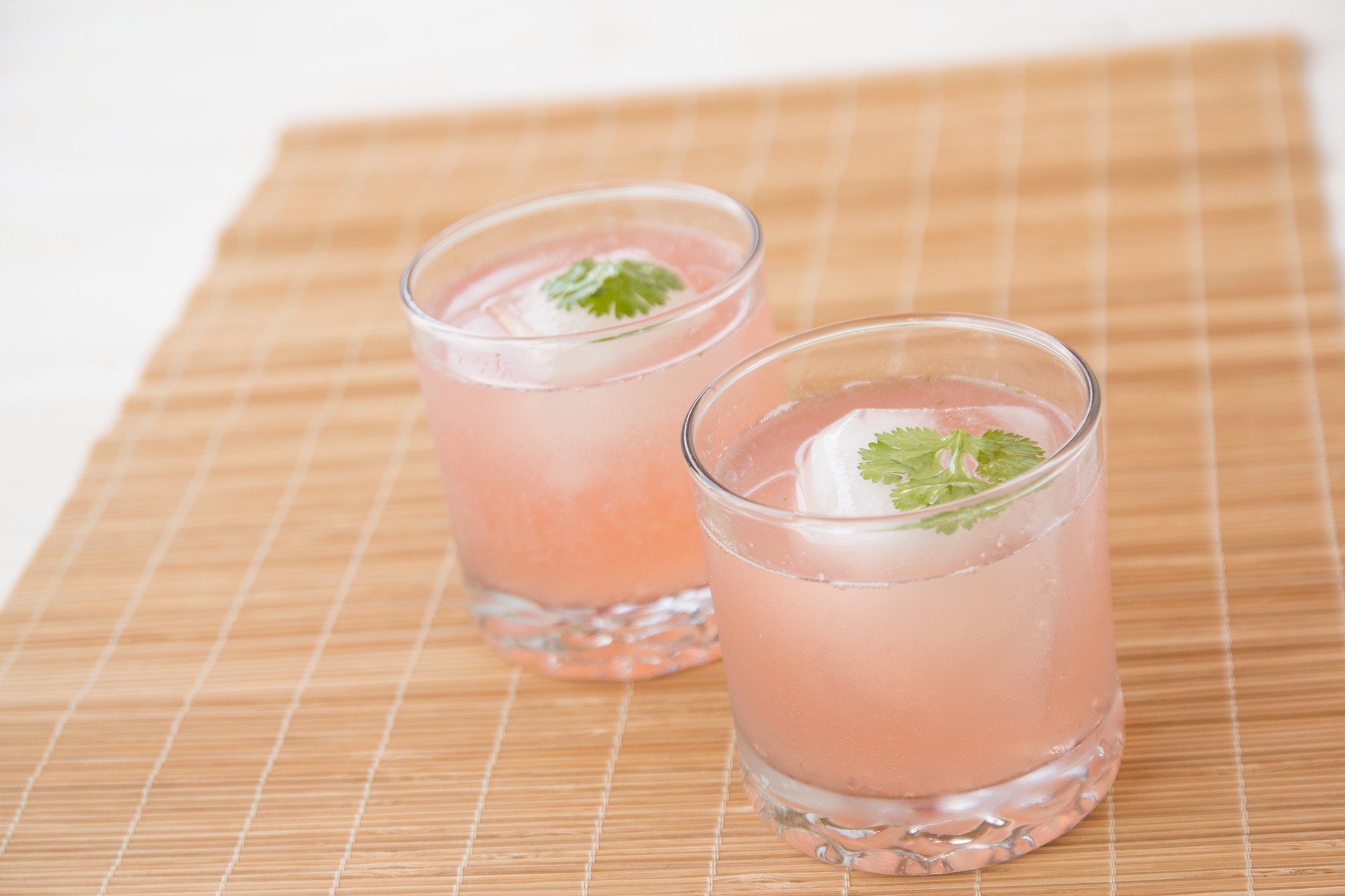 ---
Grapefruit Gin and Tonic Recipe
Yield: 2 Cocktails
Ingredients
3 oz. Freshly Squeezed Grapefruit Juice (bottled in a pinch)
3 oz. London Dry Gin
½ oz. Freshly Squeezed Lime Juice
2 Dashes Grapefruit or Lemon Cocktail Bitters
3-5 Cilantro Sprigs (Optional)
Glassware
Tools
Instructions
Fill your cocktail shaker about two-thirds full with ice. Add gin, grapefruit juice, lime juice, bitters and cilantro (optional), then shake for 10-15 seconds. Strain into your rocks glasses, each with 1-2 large ice cubes. Top with the tonic water, then give them a quick stir. Garnish each glass with a cilantro sprig or cucumber wheel and enjoy!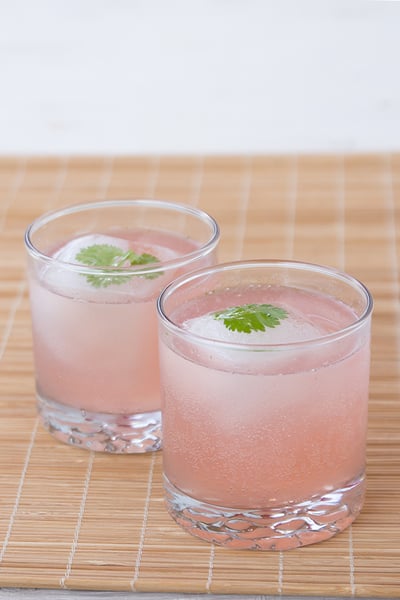 Tags: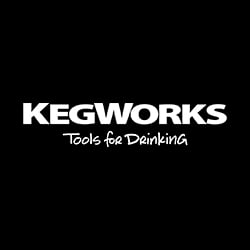 KegWorks has been selling cool tools for drinking and serving knowledge on tap since 1998. We are all about enjoying good drinks with good friends.