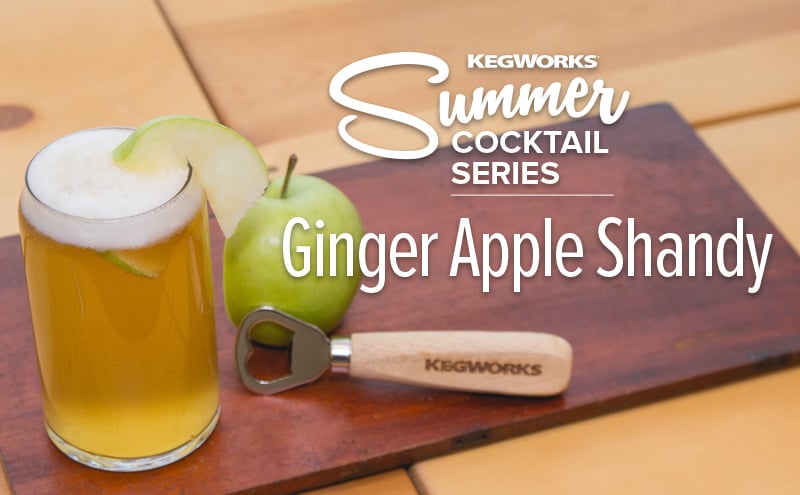 Sadly, today is the last of our Summer Cocktail Series. So far we've given you recipes for 13 of our favorite cocktails – some classic, some crafty, some we created right here in the KegWorks kitchen. We've had a ton of fun with this series, and we've had a chance to experiment (drink) a lot as well, which we always like.
For our 14th and final cocktail, we wanted to do something a little bit different, and after much deliberation, we decided on a beer cocktail. So I'm proud to present to you the Ginger Apple Shandy – a simple, crisp, and refreshing cocktail that's sure to please just about any palate. Keep reading for an ingredient list, all of the tools needed, and preparation instructions.
And just because the KegWorks Summer Cocktail Series is over doesn't meant summer is! So get out there and drink up what's left of this wonderful season. Cheers, everyone. We hope you've enjoyed this series as much as we have.
Ginger Apple Shandy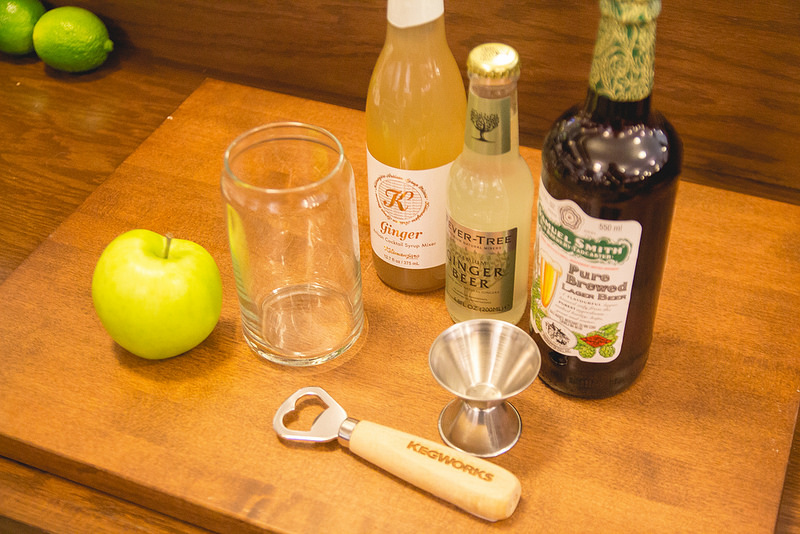 Ingredients (Serves 1)
Tools Needed
Preparation Instructions
1. Add ginger beer and simple syrup into your glass.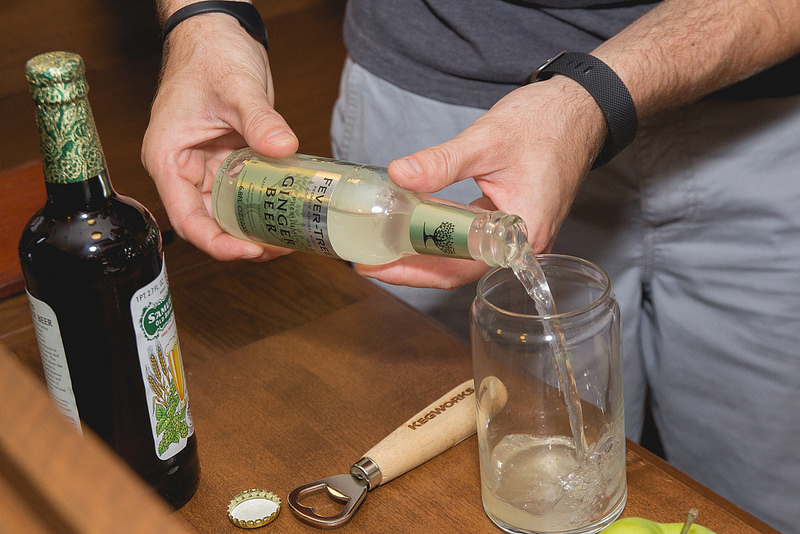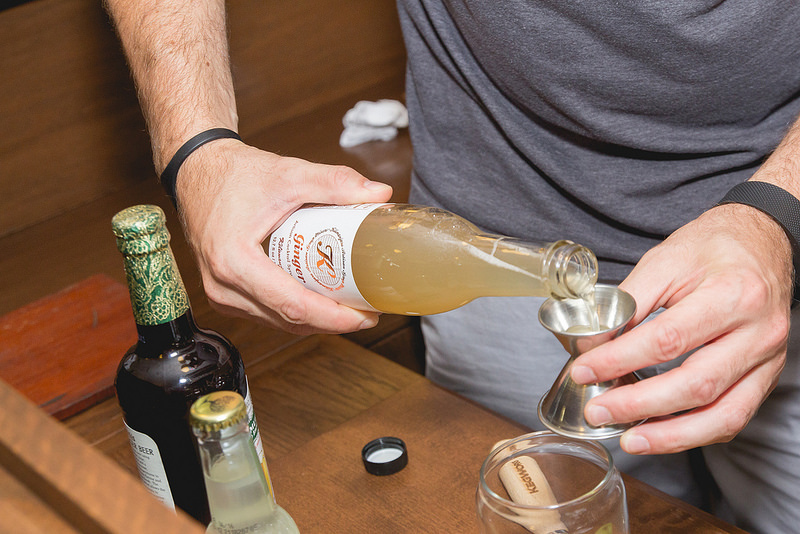 2. Top off with the lager beer, garnish with an apple, and enjoy!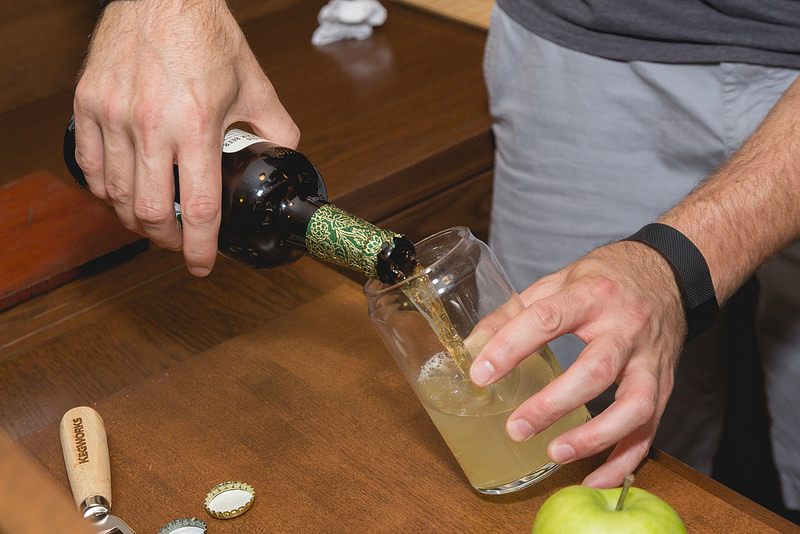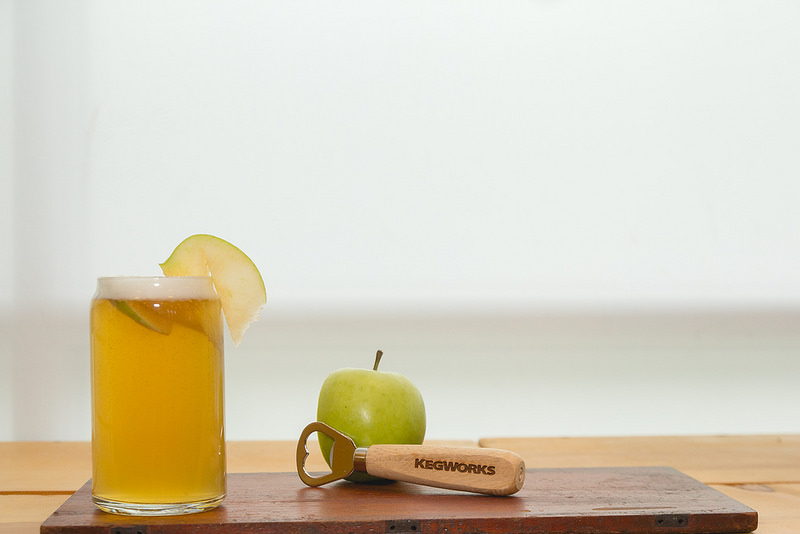 Tags: