Together, we can buy Pabst Brewing Co.
If you didn't hear already, Pabst Brewing Company is up for sale. Rather than having it swallowed up by another big brewer, two advertising agencies are asking all of us to come together and crowdsource to buy Pabst Brewery!
For as little as the cost of a single bottle of beer, you too can become part of history, as one of the owners of Pabst Brewing Company. C'mon guys - $5 is all it takes.
Cheers to the efforts to save Pabst, and cheers to everyone who gets involved!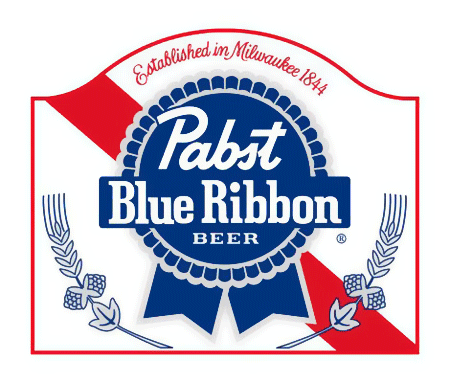 Learn more about the efforts to buy Pabst here.
Tags: