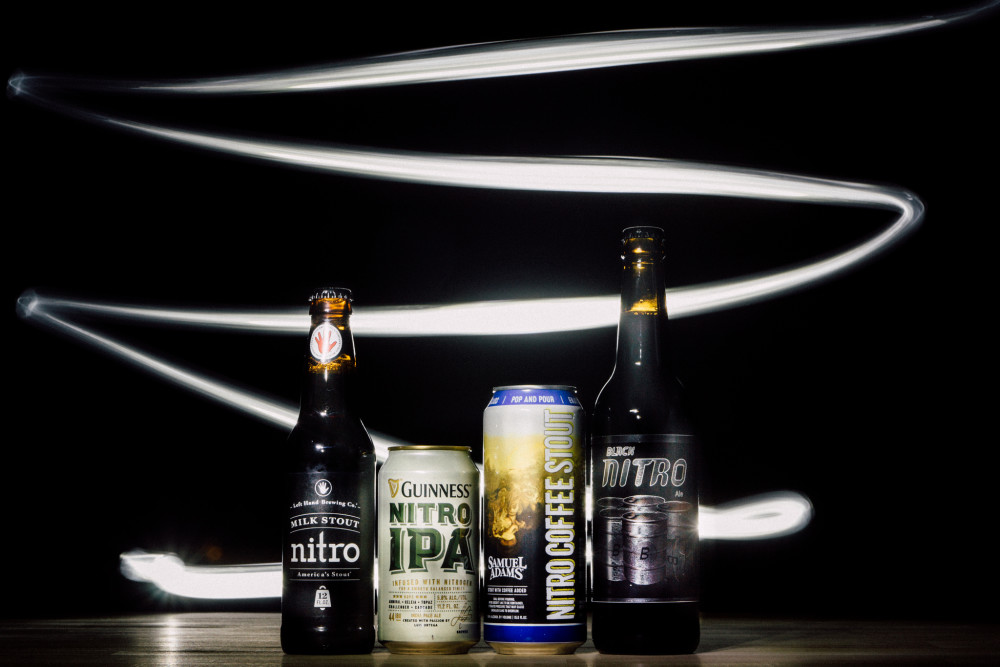 If you've been a regular follower of the good old KegWorks Blog (or any of our social media channels), you've likely heard this message from us once or twice (or like a thousand times):
No matter what you like to drink, we want you to enjoy it. Macro, micro, craft, domestic, beer, cocktail...it doesn't matter. Please keep that in mind at all times.
That being said, today, we want to discuss the craft beer revolution and the lovely things that that movement has done for the world of liquid libations. In particular, we wanted to point out one very particularly awesome side effect of this brave new world of beautiful brewing:
Nitro, baby. Nitro.
Yes. Nitro. Nitrogen. Beers that use N for carbonation instead of the more traditional (and widely available) CO2.
In this golden age of craft beer, Nitro beers have finally been more fully embraced and can now be found more and more frequently in the beer portfolios of breweries large and small. Unlike drinking eras of the not-so-distant past, where most any reputable bar would offer a tap of Guinness and nothing else nitrogenated to speak of, it's become increasingly likely to have your pick of several Nitro beers at any one given time, each more creamy and lush than the last.
It's All About Mouthfeel
---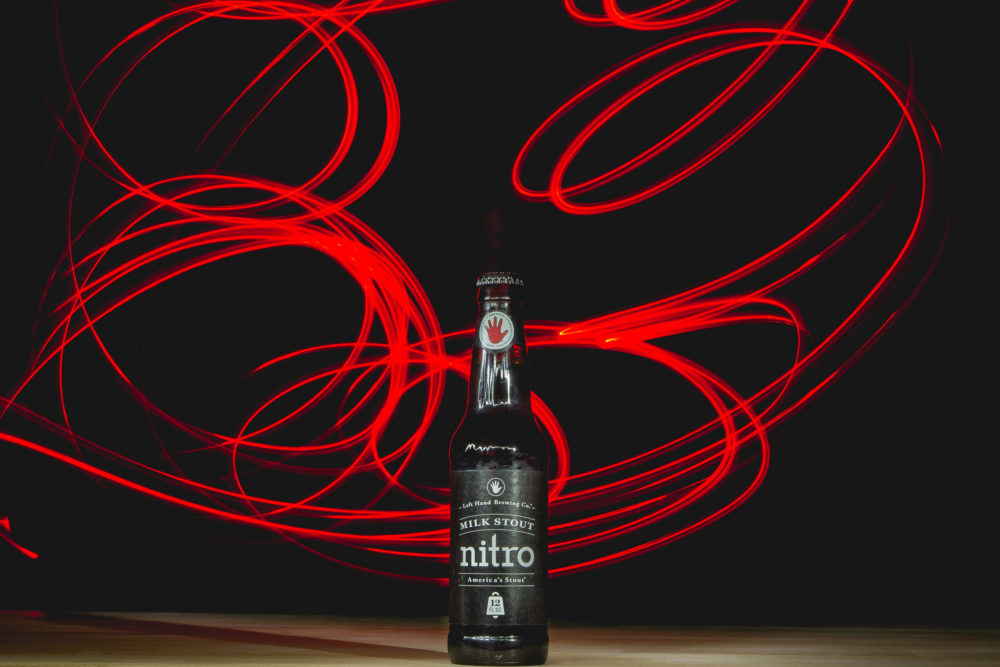 To understand what makes Nitro beers special, you need to understand the importance of one critical beer-drinking concept: mouthfeel. Because nitrogen is insoluble in liquid, a beer brewed with nitrogen instead of CO2 is destined to offer a richer, creamier, smoother experience that coats your mouth with flavor.
As an example, let's consider one of the foremost brewers of Nitro beers in the country: Left Hand Brewing Co. This Colorado-based brewery is famous for lots of reasons, but chief among them is its world-class Milk Stout. Available in both Nitro and CO2 versions, Left Hand Milk Stout is widely considered to be one of the finest stouts in all the land. In fact, when the brewery wanted to design an amazing glass to enhance the experience of drinking its most lauded beer, the pros at Spiegelau readily signed on as partners on the project, so that should really tell you something.
Left Hand says:
"All of our Nitro beers both contain the same ingredients as their classic CO2 equivalents and are meant to be highly similar. The main difference is mouthfeel. Traditional CO2 beers have a much greater carbonic bite compared to the much smoother Nitro series. The addition of Nitrogen to a beer gives way to much smaller bubbles, creating a smoother, creamier experience."
This all-important mouthfeel is brought even more to the forefront when you look at how Nitro beers are dispensed on draft. The long, tapered spout and internal restrictor disc help produce a velvety pour with a tightly cascading, fluffy head that coats your mouth with luxurious flavor after every sip. In short, it's pretty incredible.
When Bitter Isn't Better
---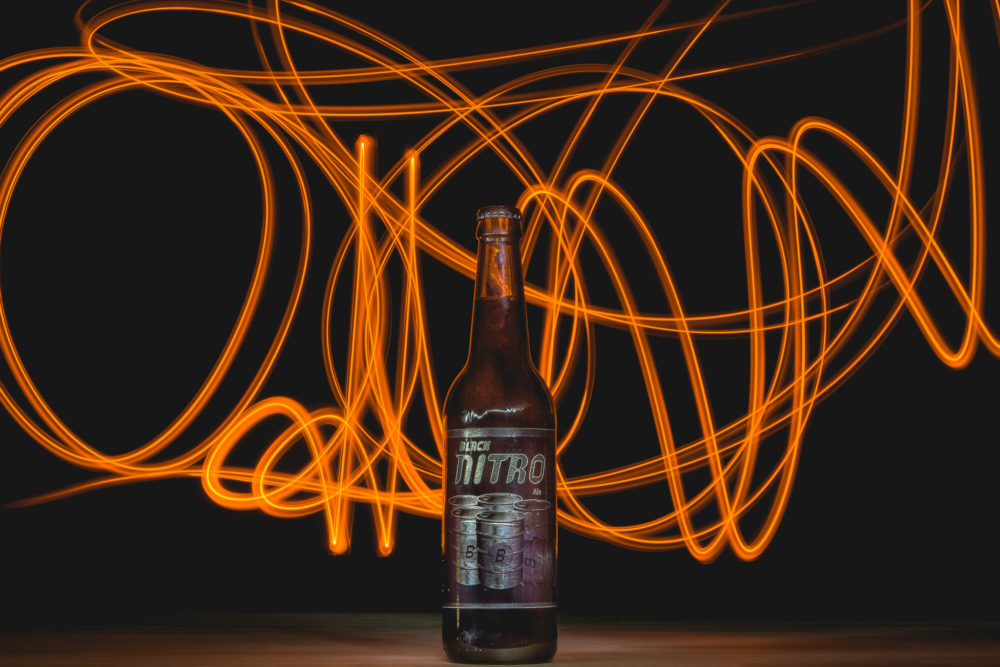 Nitro beers do offer at least one other specific advantage as well: they're a definite alternative to those of you who are feeling a bit burnt out by the hops arms race. It seems like every day there's a new IPA release that features bushels upon bushels of hops. If you're into that kind of thing, this probably makes you real happy. But if you're not, you should feel very pleased indeed that the Nitro trend is taking off at a new level, providing some roasty, creamy options with none of that hop-forward bitter bite.
We'll say it one more time: at KegWorks, we want nothing more than for our fans and friends to find a beer they love and then drink it to their heart's content. But if you're not open to at least trying to dip your toes into the ever-expanding pool of rich Nitro brews, you're doing yourself a disservice. So get out there and get sipping!
Have a favorite Nitro brew that you'd like to recommend? Hit us up in the comments or on Facebook!
Related: