Use this simple mulled cider recipe to make a batch for your next cold weather get together.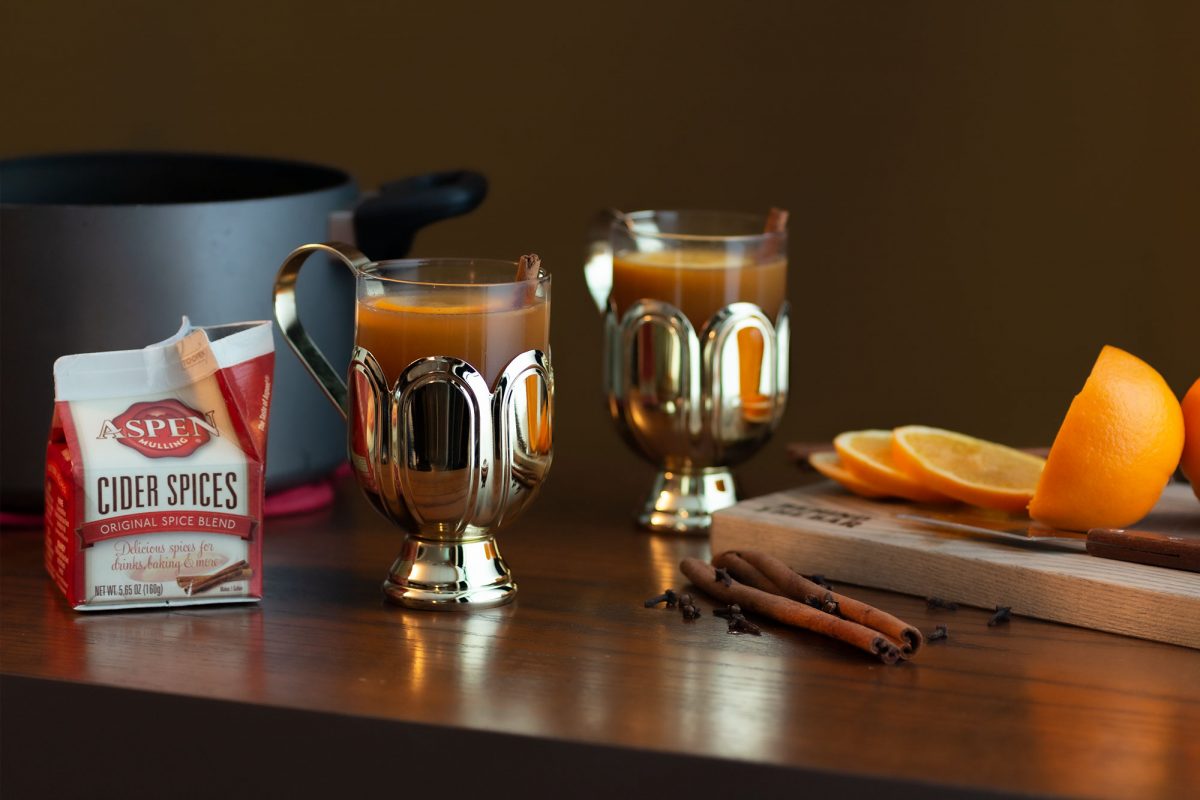 Mulled cider is a popular hot beverage served during the fall or winter. Wrapping your hands around a warm mug while you take a sip of this deliciously sweet drink with a touch of spice is the perfect way to take away the winter's chill.
To concoct a batch of your own just heat the cider, and then add cinnamon and a mix of spices. You can pick up a carton of ready-to-use mulling spices instead of individually obtaining the spices you need. You can also stir in some rum, or your favorite spirit of choice, to make it a great dessert cocktail for adults.
Mulled cider is similar to wassail, a beverage consumed during the ancient English holiday tradition of wassailing. During wassailing people would go house to house singing (like caroling) and offering a drink from the wassail bowl in exchange for gifts. In other parts of England they would gather to sing and consume wassail in order to promote a good apple harvest for the coming year.
---
Mulled Cider Recipe
Yield: 6-8 drinks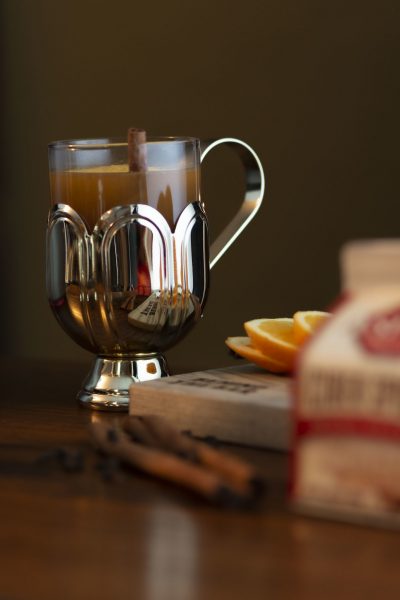 Ingredients
1 gallon Apple Cider

2 Oranges, sliced

Spiced Rum (Optional)

Cinnamon Sticks

for garnish
Glassware
Tools
Instructions
Place all apple cider, mulling spices and orange slices in a stockpot or dutch oven and bring to a simmer. To serve, pour 1 ½ ounces of spiced rum in a mug and top with cider, then garnish with a cinnamon stick.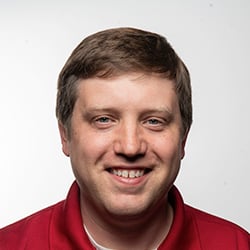 Dave Buchanan has been the Content Writer for KegWorks since June 2019. He has a fondness for craft beer that developed while working for a local beer distributor. Dave also worked for an area sports talk radio station for several years, and continues his broadcasting work as a motorsports announcer and indoor lacrosse reporter.