A super simple mulled wine that's perfect for enjoying after meals or for warming up on a cold fall or winter night.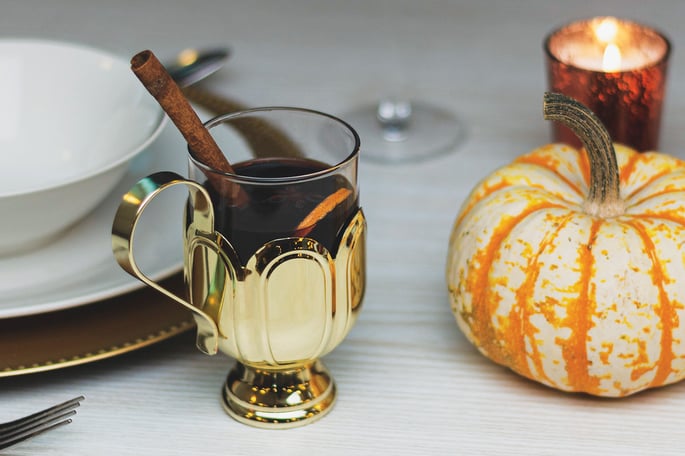 Mulled wine or spiced wine is a delicious hot beverage that reaches the peak of its popularity during the holiday season. A mixture of spices (lemon, cinnamon, nutmeg, fennel, cloves and ginger are popular choices), sugar and oranges are mixed with red wine and then brought to near boiling. The finished product is served in mug with a festive garnish.
We've simplified this process for our Crockpot Mulled Wine with a little help from Aspen Mulled Cider Spices. Just pour a couple bottles of wine into your crockpot, mix in a carton of mulling spices and a sliced orange and let it warm for 30 minutes. It's the perfect easy recipe to make when friends or family drop by for the holidays (even when its unexpected).
---
Crockpot Mulled Wine
Yield: 9-12 Glasses
Ingredients
Crockpot
Two Bottles of Red Wine (any kind works,
but a red blend tastes great!)
One Orange
Star Anise (for garnish)
For a non-alcoholic version, you can replace wine with Apple Cider for a delicious holiday drink!
Glassware
Tools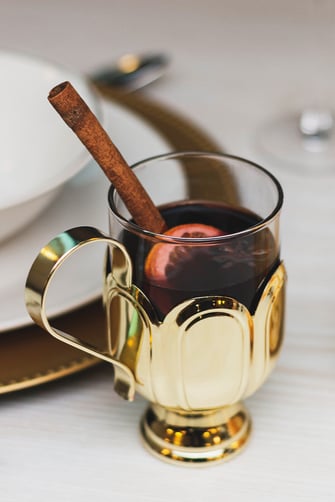 Instructions
Pour both bottles of red wine into the crockpot. Add in the whole carton of Aspen Mulling Cider Spices and stir. Cut up the orange into slices and add them into the crockpot. Turn your crockpot on low and stir occasionally for 30 minutes or until it is warm.

To serve, fill your glasses 3/4 of the way with mulled wine. Garnish with a cinnamon stick, a dehydrated orange, and star anise.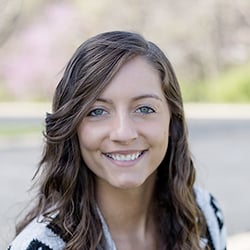 Ashlee Foster has been the Senior Graphic Designer for KegWorks since February 2019. Originally from Kansas City, KS, Ashlee graduated from the University of Buffalo in 2015 with a Bachelor of Fine Arts in Communication Design.