Use our Hurricane and Hand Grenade cocktail recipes to mix up these Mardi Gras staples anytime of the year.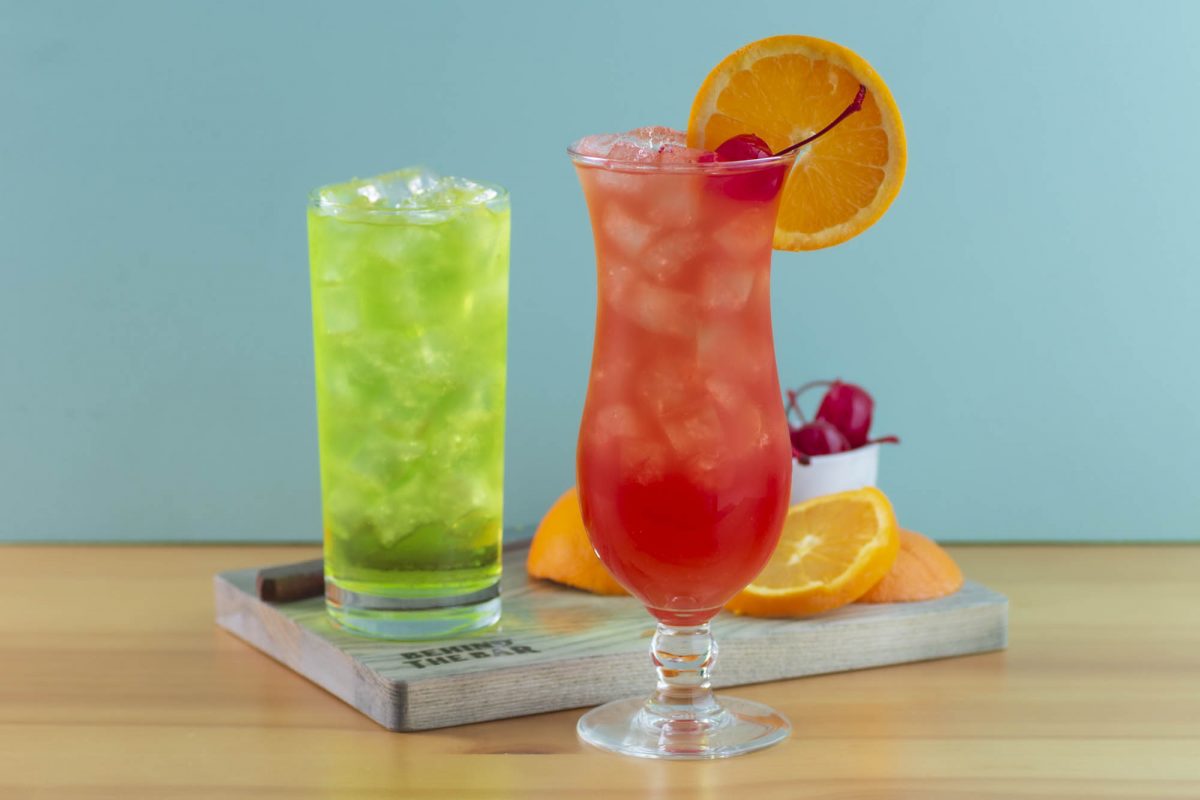 Whether you are partying it up and throwing beads on Bourbon Street or just reveling at your local bar, there's no better way to celebrate Mardi Gras than with some authentic cocktails that originated in New Orleans. Two of the most popular drink creations to come out of the French Quarter are the Hurricane and the Hand Grenade®, and they are consumed en masse during the celebration in the Big Easy.
As legend has it the Hurricane was originally concocted at Pat O' Brien's bar in New Orleans. During World War II the Hurricane was created as a way for Pat O' Brien to sell through the large amount of rum he was required to order to get regular shipments of whiskey, which was somewhat scarce at that time. The mix of passion fruit, rum and other ingredients were served in a hurricane lamp-shaped glass, and given away to sailors. The experiment paid off as the drink quickly caught on.
The Hand Grenade was created by the owners of Tropical Isle bar during the 1984 World's Fair in New Orleans. The melon-flavored cocktail packs a punch that can sneak up on you. While the original recipe is a closely guarded secret, we feel our version is a wonderful tribute to the popular concoction.
---
Hurricane Cocktail Recipe
Yield: 1 cocktail
Ingredients
Glassware
Tools
Instructions
In a shaker, mix rum, passion fruit syrup, juices and sugar until sugar is dissolved. Stir in grenadine, then add ice and shake. Half-fill a hurricane glass with ice and strain drink into glass. Garnish with orange slice and cherry.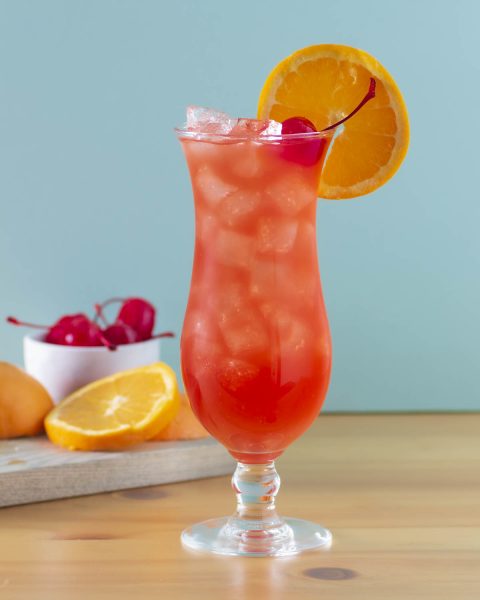 ---
The Hand Grenade Recipe
Yield: 1 cocktail
Ingredients
1½ oz Gin
1½ oz Grain Alcohol
1½ oz Melon Liquor
1½ oz Vodka
1½ oz Rum
Glassware
Tools
Instructions
Fill a cocktail shaker with ice. Add all ingredients to the shaker and shake well. Fill a collins glass with ice. strain mixture into the glass and serve.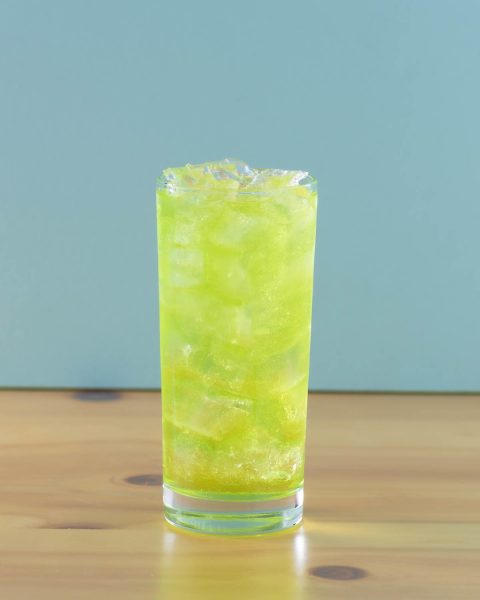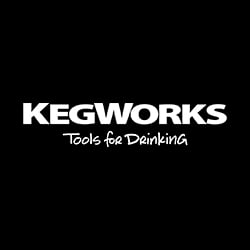 KegWorks has been selling cool tools for drinking and serving knowledge on tap since 1998. We are all about enjoying good drinks with good friends.