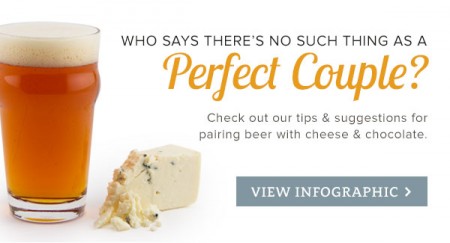 With Valentine's Day approaching, we wanted to do something special for the "holiday," if you're willing to call it that. I realize everyone has a different opinion about this controversial day, but I think we found a way to make it pleasing to you guys.
Valentine's Day is about love. It's about couples. Well, we love beer. And we love pairing beer with food, specifically, cheese and chocolate. So, we put together some perfect couples for you to fall in love with this Valentine's Day. Check it out.
We did the research ourselves (see the photos below), and all of these pairings were quite enjoyable. Give 'em a try and let us know what you think!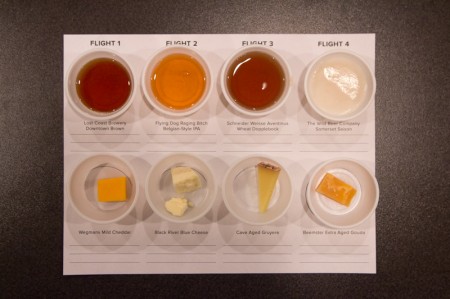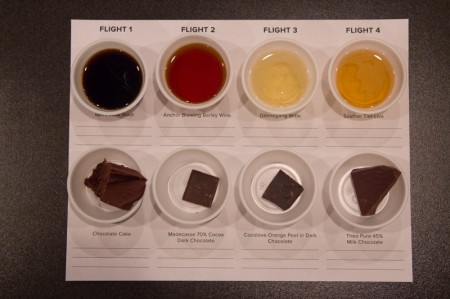 Tags: