Having a kegerator is the ultimate bragging right. Actually, scratch that. It's just the ultimate home accessory. If you love draft beer and prefer to have more than a growler or two at home, a kegerator is the only way to go.
I plan to have one someday - likely, a converted refrigerator. But it won't just be a plain old fridge rigged for draft dispensing. No. It will be custom. Unique. It will say something explicitly about me and my interests. It may not even be a fridge. I might convert something else.
I'm not there yet, so I still have time to dream up something special. But whatever I decide to do, these 10 pictures serve as an inspiration to me, and I think you'll be inspired by them as well.
1. Das Bier. Drinkers Wanted.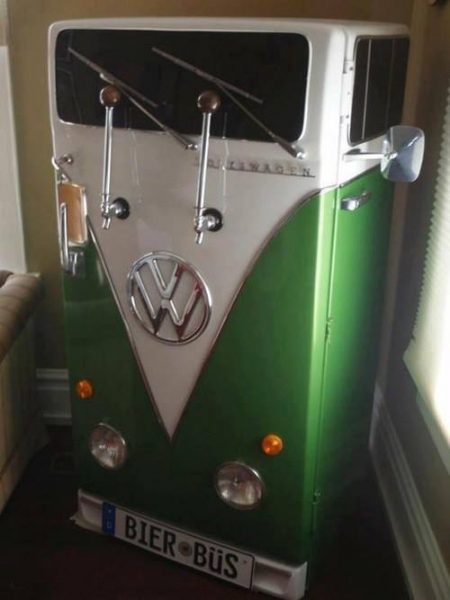 2. Chalkboard Kegerator
3. Sports-Centric
4. First Class Beer Delivery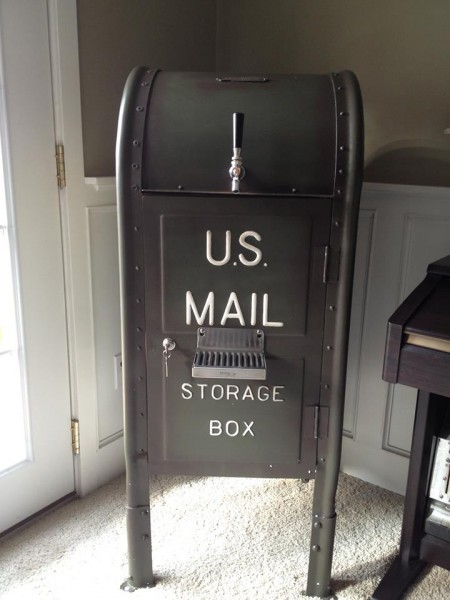 5. Movie-Themed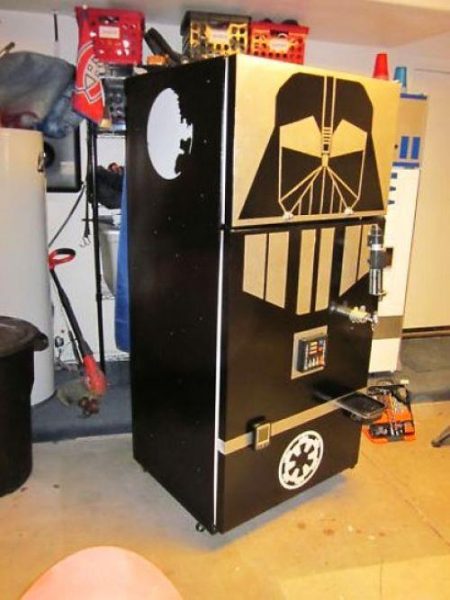 6. The Trash Can Kegerator
7. Car Kegerator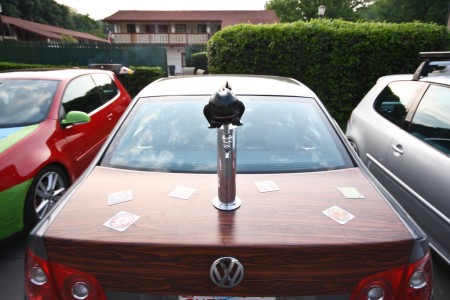 8. Arcade-erator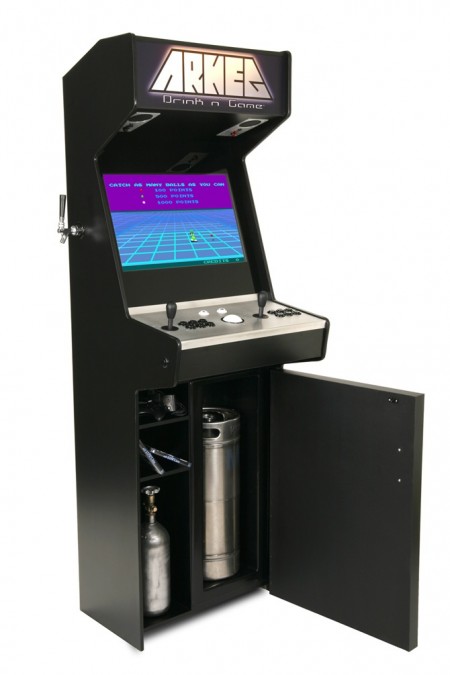 9. Patriotic Kegerator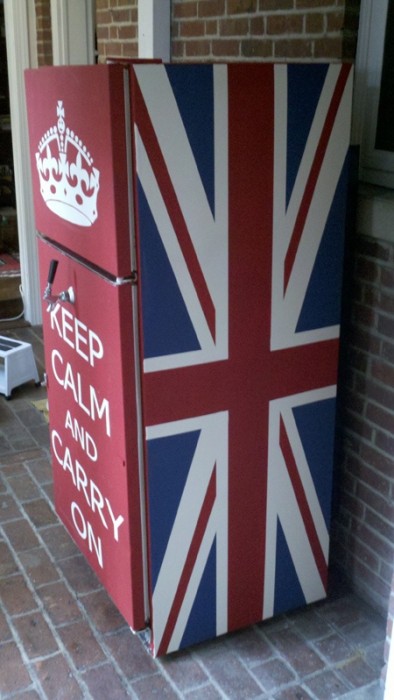 10. TV/Culture-Inspired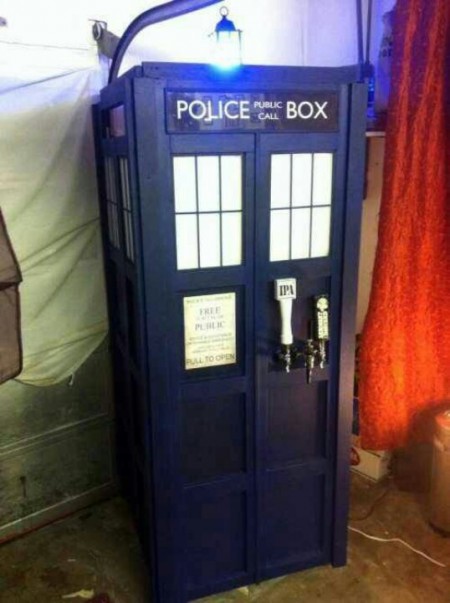 ***
If you or someone you know is interested in building a custom kegerator, visit our kegerator conversion kit page, or give us a call - 1.877.636.3673. We'd love to give you a hand turning your draft dispensing dream into a beery reality.
Tags: