'Tis the season for having friends over for drinks. 'Tis also the season for hectic schedules and overcommitting one's self. An therein lies a dilemma. You want to dazzle your guests with thoughtful cocktails, but you don't have the time or energy to devote to infusing spirits and preparing syrups and tinctures. Fortunately, there are some brilliant hacks on the market that help you churn out truly delicious cocktails with less effort.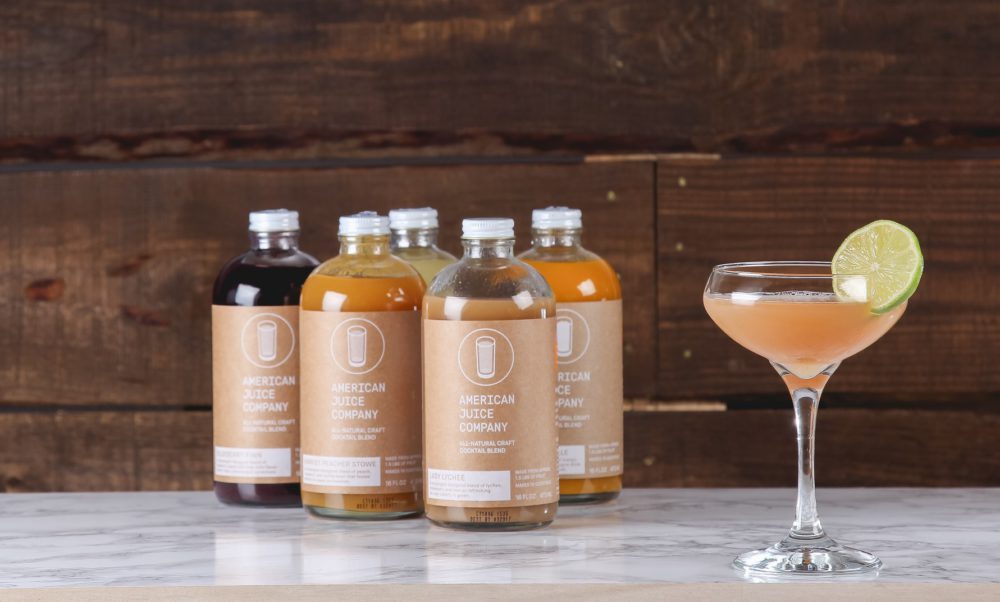 Related: Infusing Alcohol: How to Flavor Spirits With Fresh Fruit & Herbs
These cocktail mixers are the best of the best. Made from exceptional ingredients and featuring sophisticated flavors, they are almost as good as homemade. Check out some of our favorite premium cocktail mixers for home entertaining.
Made from rose petals. lychee-strawberry puree, citrus oils, pineapple juice, and cardamom, this elegant mixer works beautifully with lighter spirits. For a simple cocktail, try combining it with ice, gin, and club soda or tonic water. For something more complex, try shaking one ounce Lady Lychee with three ounces of gin, a half-ounce of dry vermouth, and ice. Strain into a cocktail glass for a fun take on a classic Martini.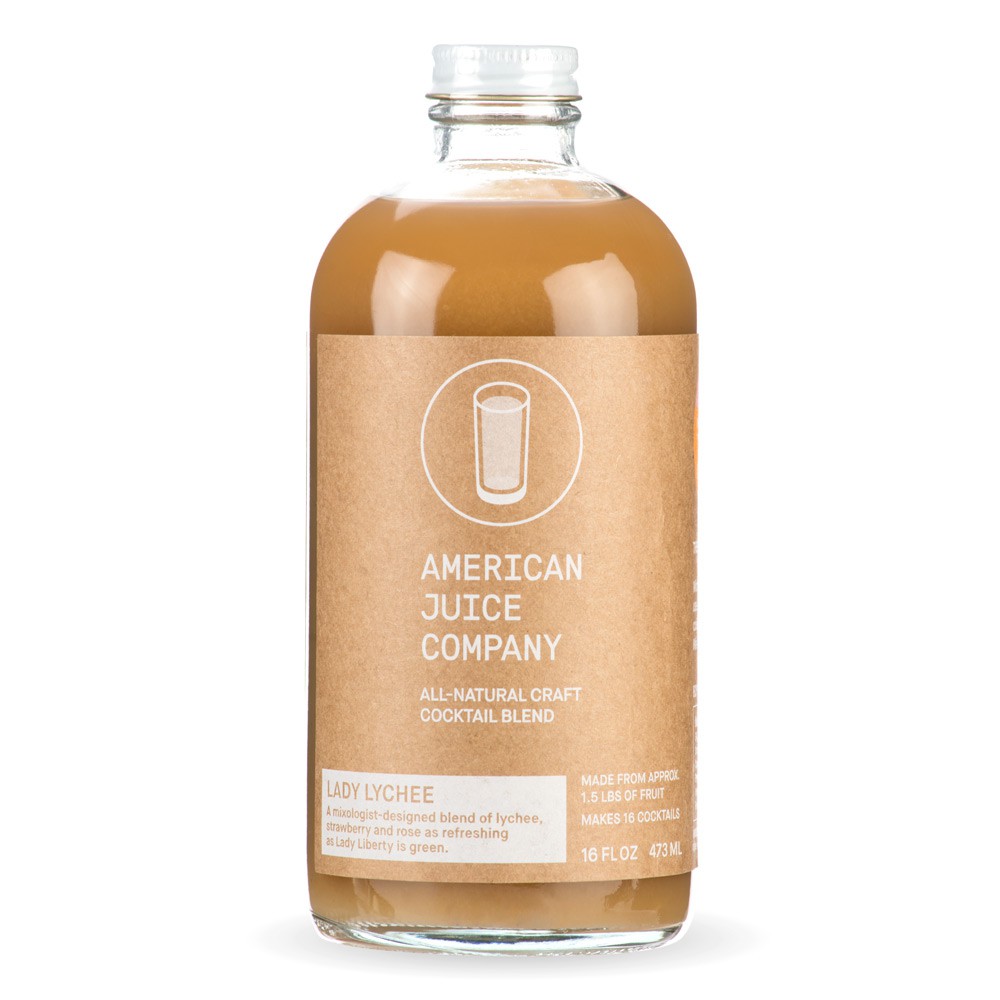 These ice cubes were inspired by the Benedictine used in the Gypsy Queen, a vodka cocktail served at New York City's Russian Tea Room in the 1930s. Herb & Lou's took the herbs and roots characteristic of Benedictine and coupled them with fresh peach, bitters, and citrus zest for a mixer that pairs beautifully with vodka. You can add a frozen cube to an ounce of spirits and let it transform your drink as it slowly melts. Alternatively, you can shake the cubes with spirits to blend everything more quickly.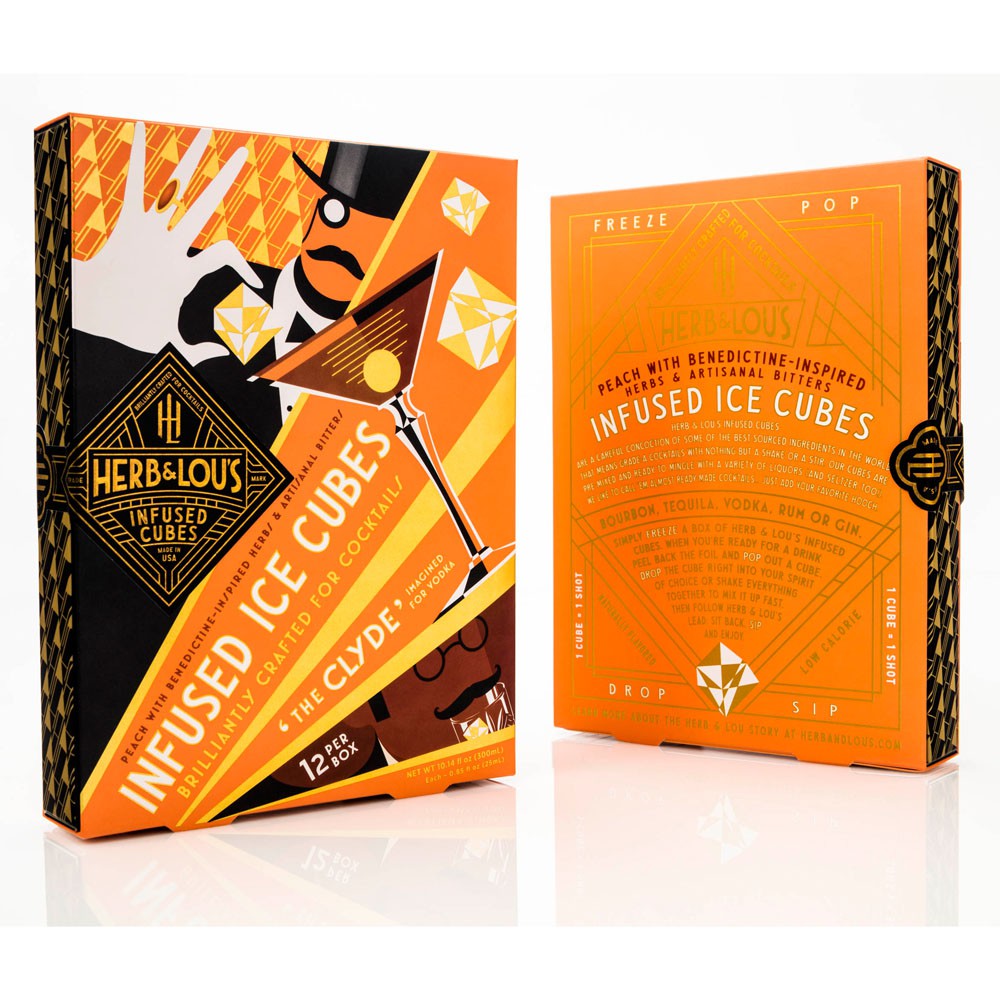 If you like tea on its own, you'll love it even better with booze. This small-batch mixer is a blend of English Breakfast, lemon peel, lemon juice, lime juice, and agave. You just add your favorite liquor! The makers at Owl's Brew recommend whiskey, vodka, gin, tequila, or even wheat beer. Start with a two parts Brew to one part liquor ratio, and go from there. Serve it stirred over ice or shaken and strained.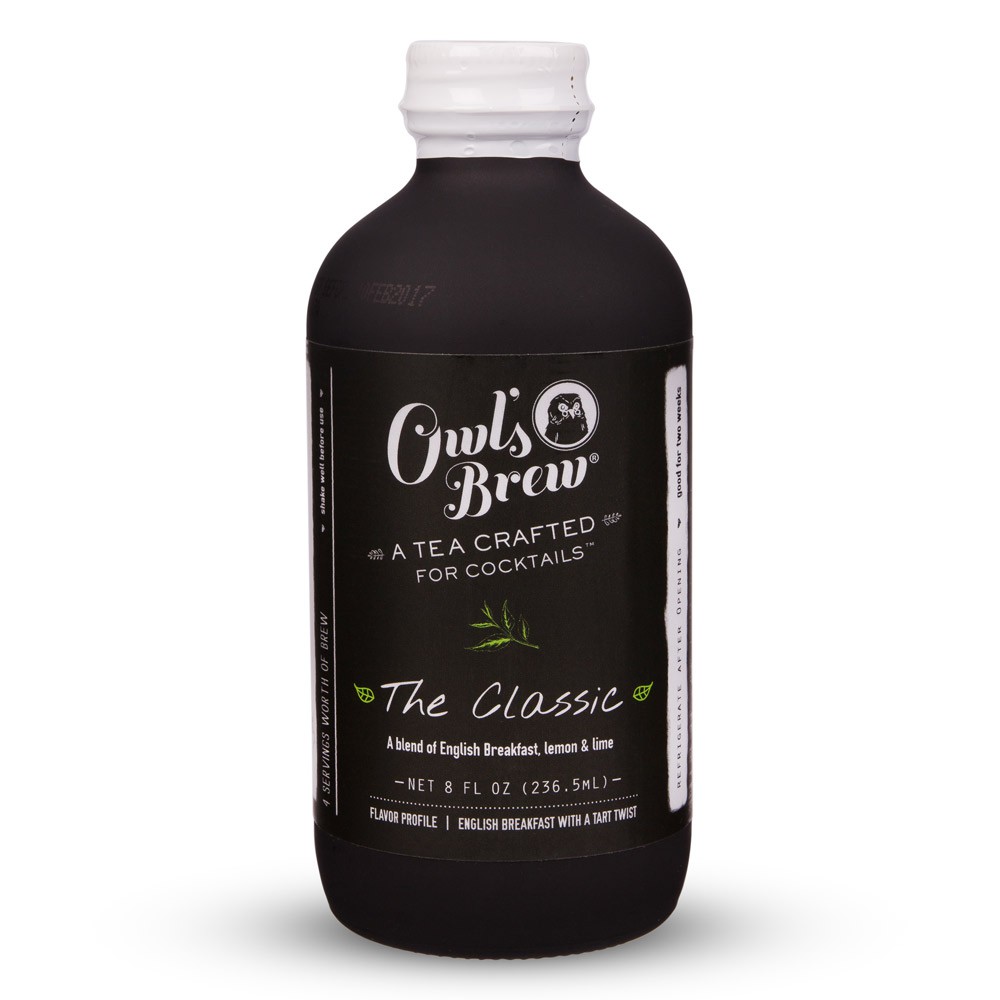 For a Whiskey Sour that puts others to shame, opt for this delightful mix from the fine bartending pros at Bittermilk. In additional to bitter orange peel and lemon, it boasts honey that's been smoked over bourbon barrel staves. Try shaking it with equal parts bourbon and loads of ice, or swap in tequila for the bourbon for a sort of Southern-inflected Margarita.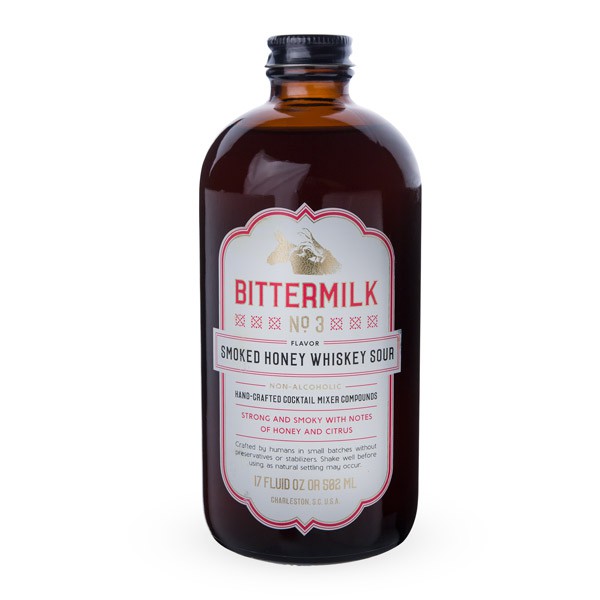 Speaking of smoked, if you're looking for a convenient mixer for your budding mezcal collection, look no further than Bittermilk's ode to the flavors of Oaxaca, Mexico. It's made with Mexican chilies, cocoa nibs, spices, and golden raisins, and aged with cocoa husks to complement the smoky distillate. In terms of ratios, try one part mixer to four parts mezcal, stirred with ice and garnished with a lime twist.
Related: Move Over Tequila: Mezcal and Sotol Are on the Rise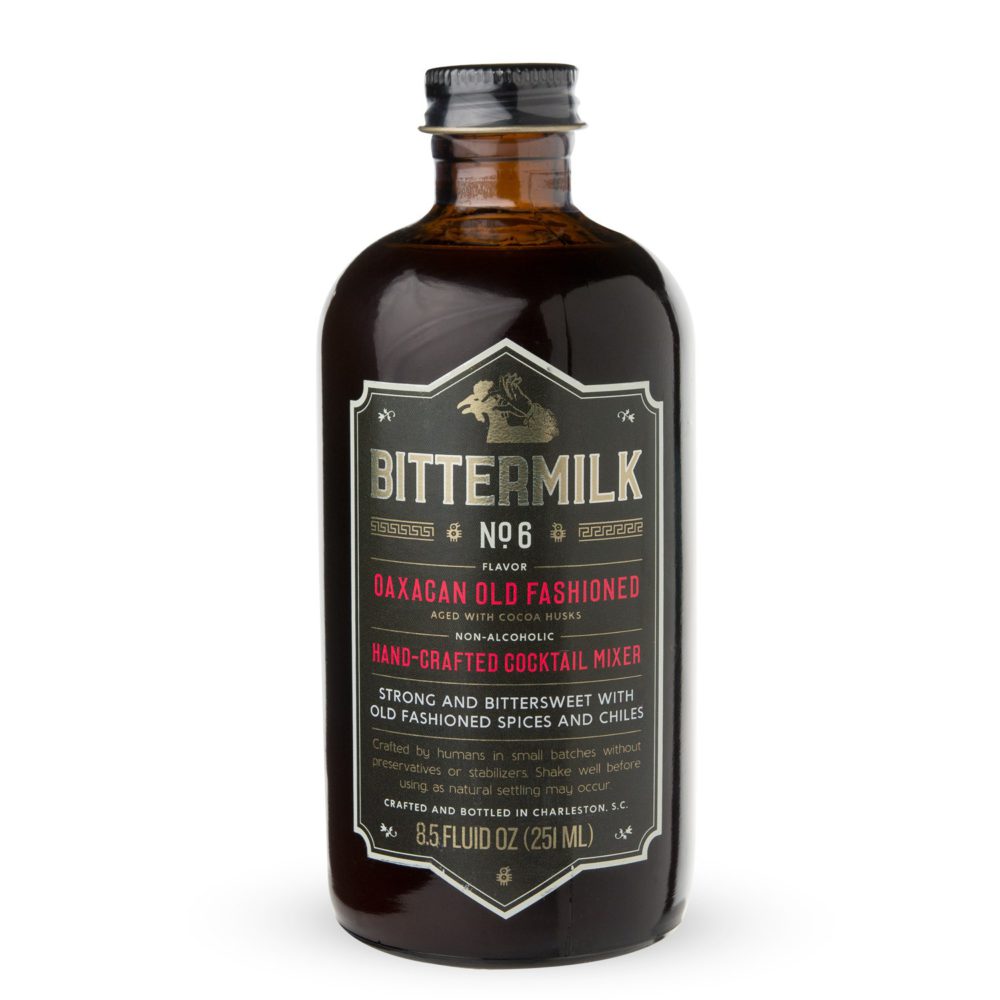 If brighter and fruitier is more your speed, you can't go wrong with this mixer. Made with mango puree and lemon juice, it evokes a beach vacation at a fraction of the cost of a plane ticket. Shake it with equal parts tequila for best results. We also don't hate it with rum.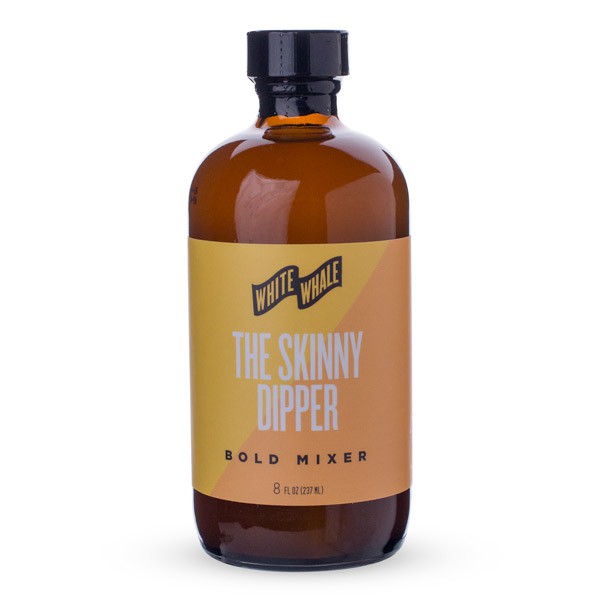 Related: