A radler recipe that's as carefree as summer itself.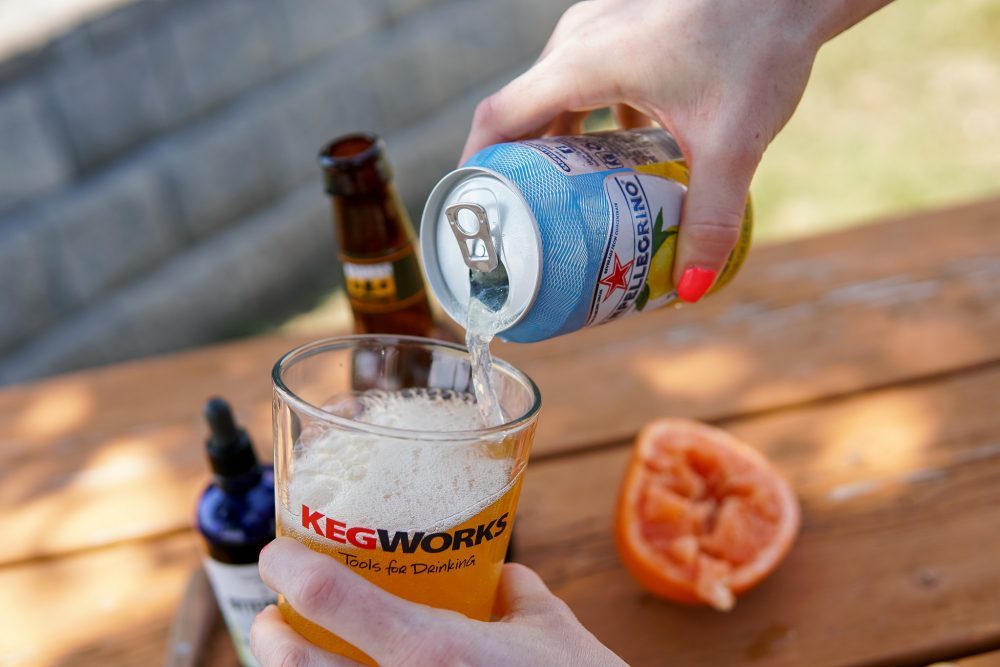 Fresh grapefruit juice and lemon soda, paired with the added dimension of a citrus-forward IPA is pretty much a no-brainer.
A traditional radler is beer blended with lemonade, sparkling lemonade, or lemon-lime soda and was originally conceptualized in 1922 when a German innkeeper named Franz Kugler found an ingenious way to stretch his beer supply for a herd of bikers who unexpectedly arrived after a long ride from Munich.
With low ABV (usually only 2% - 4.5%) enjoy kicking back a few a super hot day. Pre biking session not required.
---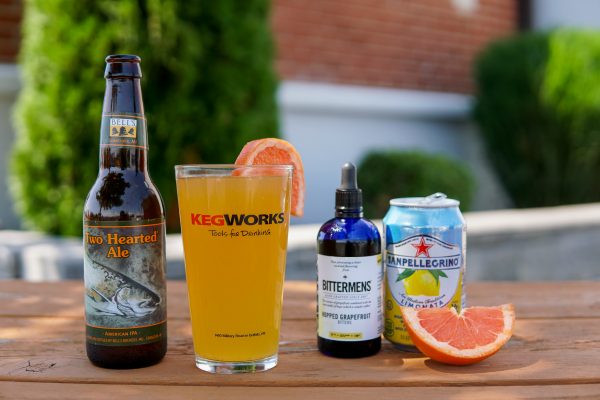 Hopped Grapefruit Radler
Yield: 1 Beer Cocktail
Ingredients
1/2 a grapefruit (juiced)

14 oz San Pellegrino Limonata (chilled)

9 oz IPA (chilled)
Glassware
Tools
Instructions
Freeze your glass in advance for 10 minutes. To chilled glass, add your fresh juice and bitters then fill with your IPA until about 2/3 full. Top off with Limonata. Stir lightly. Add optional grapefruit slice garnish.