In the dog days of summer, nothing beats the heat quite like a refreshing beer and soda cocktail--known alternately as a radler or shandy, depending on who you ask. Many radler recipes instruct you to use a crisp, clean lager for the beer side of things, but we prefer the added dimension a citrus-forward IPA brings to the glass. Paired with fresh grapefruit juice and lemon soda, it's pretty much a no-brainer.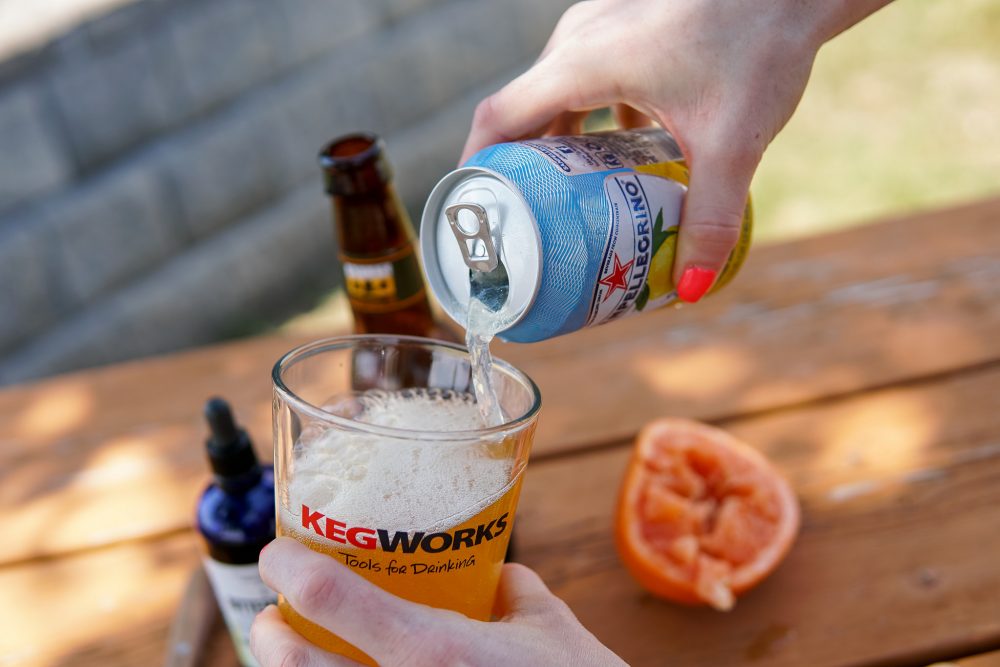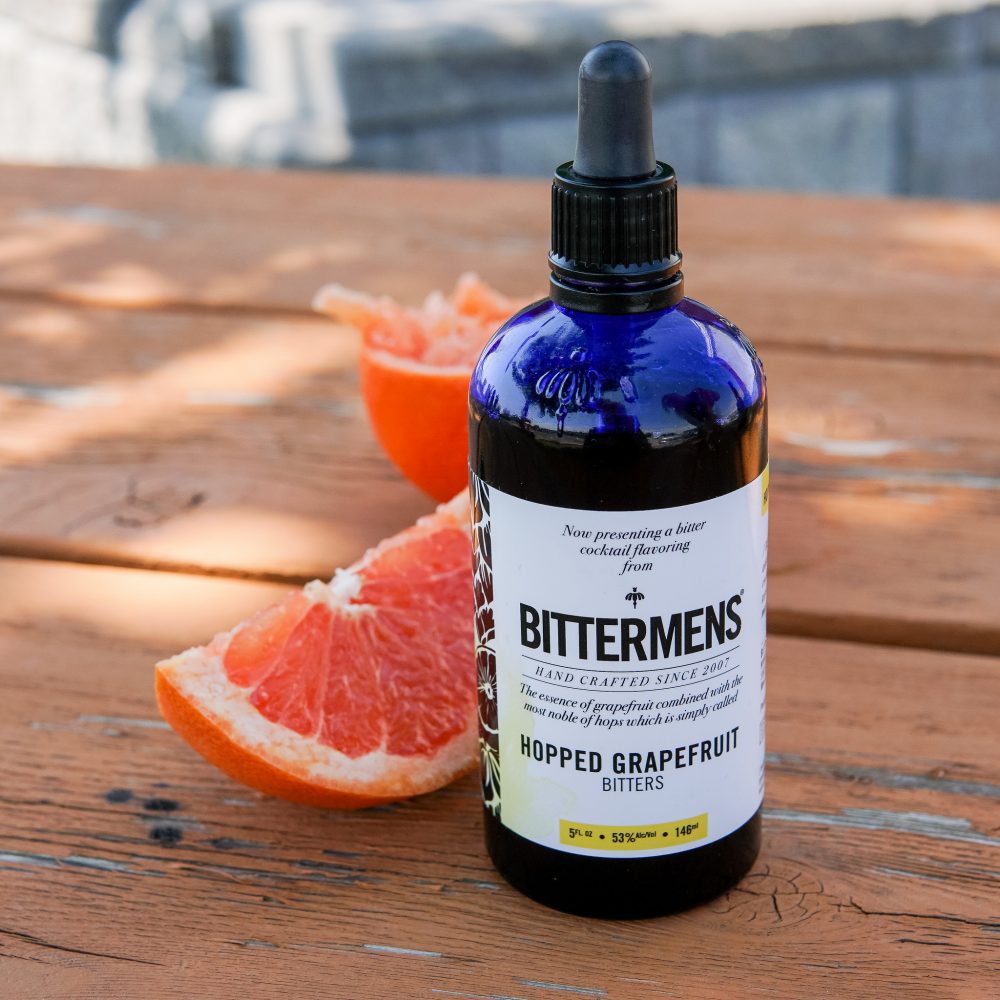 For our radler, we went with Bell's Two Hearted Ale, made with 100% Centennial hops. But feel free to experiment with different IPAs and different beer-to-soda ratios, for that matter. Half the beauty of a radler (or shandy) is its flexibility. It's a beer cocktail that's as casual and carefree as summer itself.
---

Ingredients
Juice of 1/2 a grapefruit
1 can San Pellegrino Limonata, well chilled (you will not use the whole can)
9 ounces (give or take) Bell's Two Hearted Ale, well chilled (or an IPA of your choice)
4 dashes Bittermens Hopped Grapefruit Cocktail Bitters
Directions
Add fresh juice and bitters to a pint glass (freeze the glass in advance if you want to keep things extra frosty). Fill with IPA until about 2/3 full.
Top off with Limonata. Stir lightly.
Garnish with grapefruit slice.
Related: