Start your St. Patrick's Day with a festive Green Bloody Mary.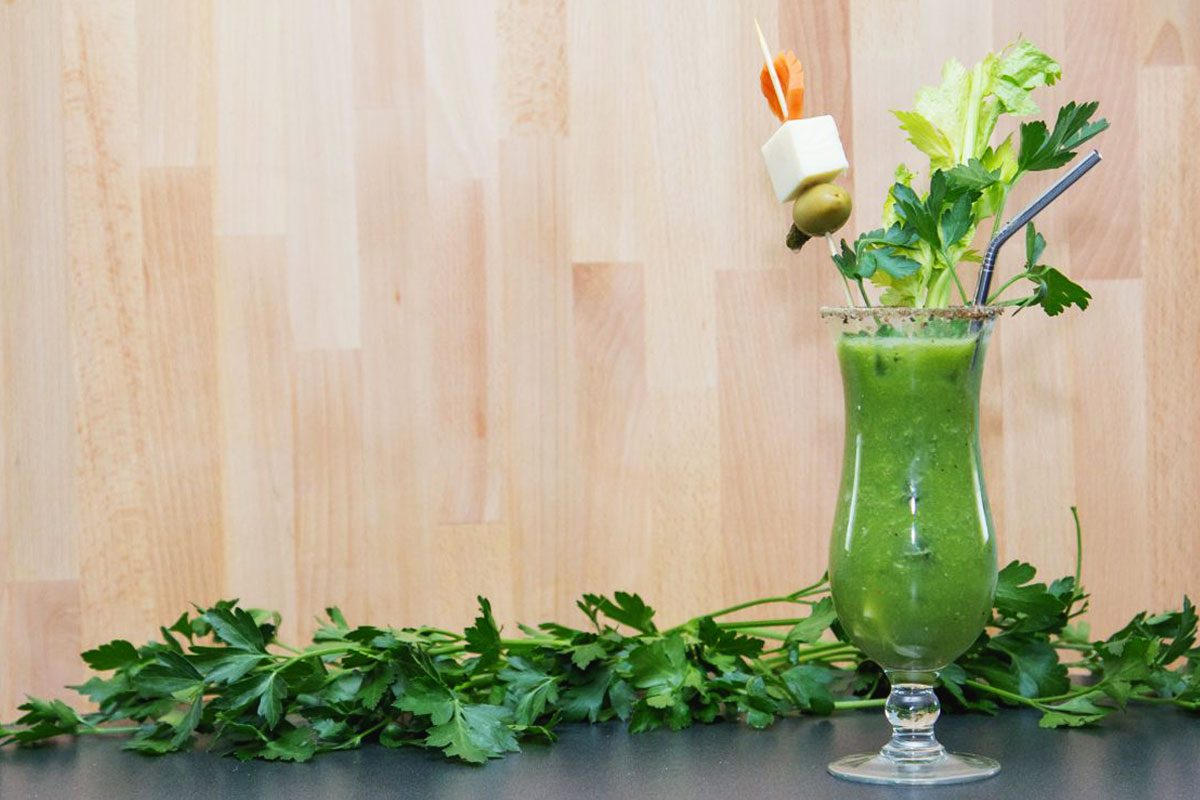 When it comes to celebrating St. Patrick's Day, the general rule of thumb is that whatever you're drinking should either a) have some legitimate connection to Ireland (think Guinness, Irish whiskey, Magner's, etc.) OR b) be unapologetically kitschy and fun, without regard for cultural authenticity. A Green Bloody Mary is clearly the latter sort.
This recipe is based on Jeffrey Morgenthaler's recipe for a pitcher of Bloody Mary mix, with green tomatoes used in place of tomato juice.
---
Green Bloody Mary Recipe
Yield: 1 pitcher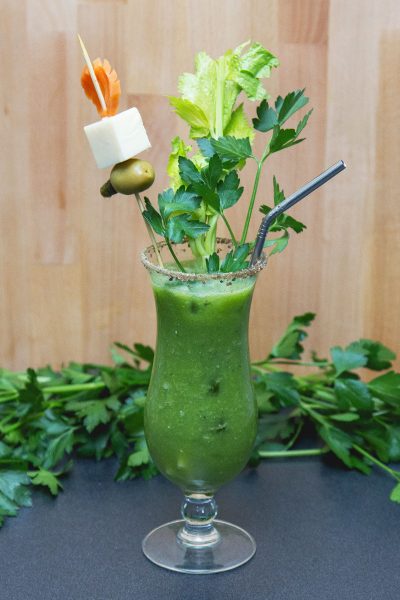 Ingredients
Glassware
Tools
Instructions
Purée green tomatoes in a blender until smooth. Pour into a pitcher, add spinach, garlic, lemon juice, bloody mary mix, Worcestershire sauce, horseradish, green sriracha, celery bitter, a few grinds of fresh pepper and a pinch of kosher salt, and stir. Pour into a hurricane glass and add 1 ounce of vodka per glass. Add garnish.
---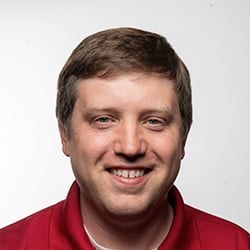 Dave Buchanan has been the Content Writer for KegWorks since June 2019. He has a fondness for craft beer that developed while working for a local beer distributor. Dave also worked for an area sports talk radio station for several years, and continues his broadcasting work as a motorsports announcer and indoor lacrosse reporter.