When the calendar says it's fall, and the menu at your local coffee shop says it's fall, but your brain isn't quite prepared for stiff whiskey cocktail season, there's a recipe for that.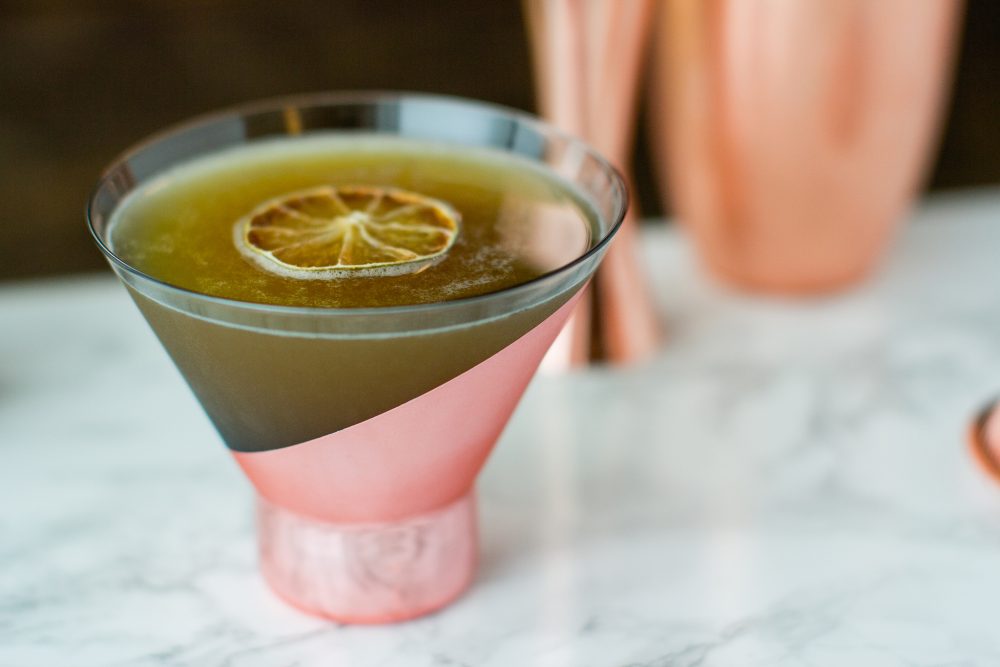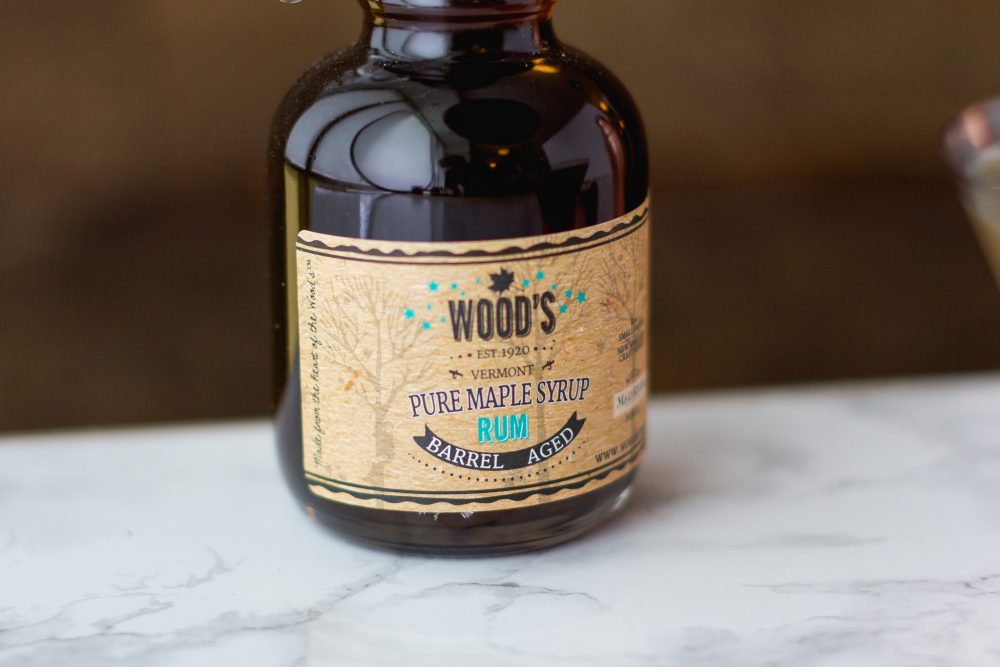 This cool-weather take on the classic, summer-leaning daiquiri substitutes aged rum for light rum and real maple syrup for traditional simple. Amaro and Black Walnut Bitters add backbone, while the lime is left in tact to help bridge the seasons. After one or two, the transition will be a little less shocking to your system. Promise.
---
Legends of the Fall
Ingredients
2 ounces aged rum
3/4 ounce fresh lime juice
3/4 ounce Wood's Rum Barrel-Aged Maple Syrup (or any good quality maple syrup)
1/4 ounce Ramozzatti
5 drops Fee Brothers Black Walnut Bitters
Directions
Pour ingredients into a cocktail shaker and and fill shaker with ice. Shake well for 10-30 seconds, or until the outside of the shaker frosts. Strain into a chilled cocktail glass. Garnish with a wedge of lime or dehydrated lime wheel.