When the calendar turns to November and December we know it's time for "Nog season", so get in the holiday spirit with a recipe for a classic Egg Nog cocktail.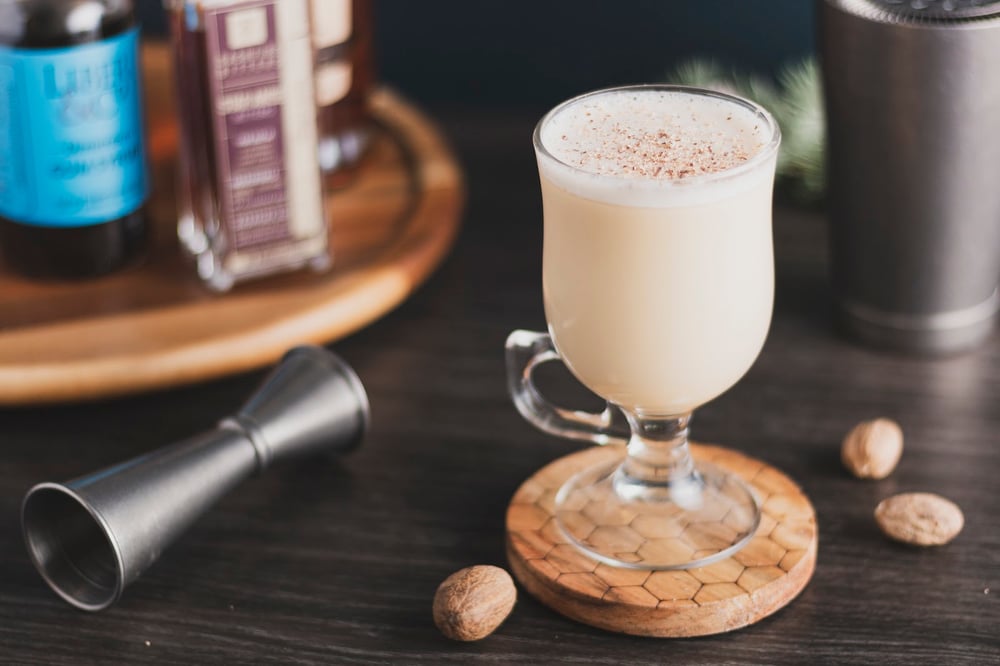 Egg nog is a staple during the holidays whether you enjoy it with or without some booze. We're fans of keeping our spirits "merry and bright" this time of year, so we've come up with a quick and easy way to mix up a boozy egg nog cocktail. This single-serve nog is ideal for enjoying on your own or maybe with a friend or two.
On top of your traditional egg nog ingredients, including bourbon, rum, and brandy, we've added Liber & Co. Demerara Gum Syrup and Dashfire Star Anise Bitters for a delicious mix of sweet & spicy flavors. The gum syrup is made from demerara cane sugar, which is similar to brown sugar and pairs well with the bourbon and rum. Star anise bitters add fragrant pepper and spice notes to your egg nog for a little change of pace.
---
Egg Nog Cocktail Recipe
Yield: 1 Cocktail
Ingredients
¼ oz Heavy Cream
¾ oz Whole Milk
½ oz Brandy
½ oz Jamaican Rum
1 oz Bourbon
1 whole egg
3 dashes Dashfire Star Anise Bitters
Nutmeg (for garnish)
Glassware
Tools
Instructions
Place all ingredients in a shaker tin with ice and shake vigorously until chilled (around 30 seconds). Strain into a glass and top with grated nutmeg.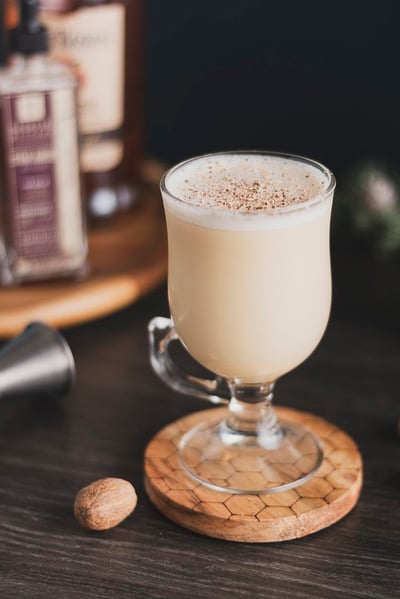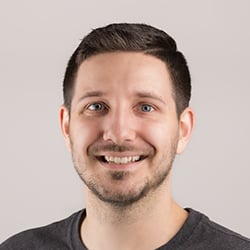 Hank Feist is the photographer & videographer for KegWorks and has been with the company since July 2019. He enjoys film photography and printing his work in his home darkroom. Hank is a connoisseur of classic cocktails and he loves creating new ones as well. He also likes to play the drums when not taking great photos or making awesome cocktails.