Still hungover from the weekend? This classic cure-all, Corpse Reviver No. 2, may bring you back to life.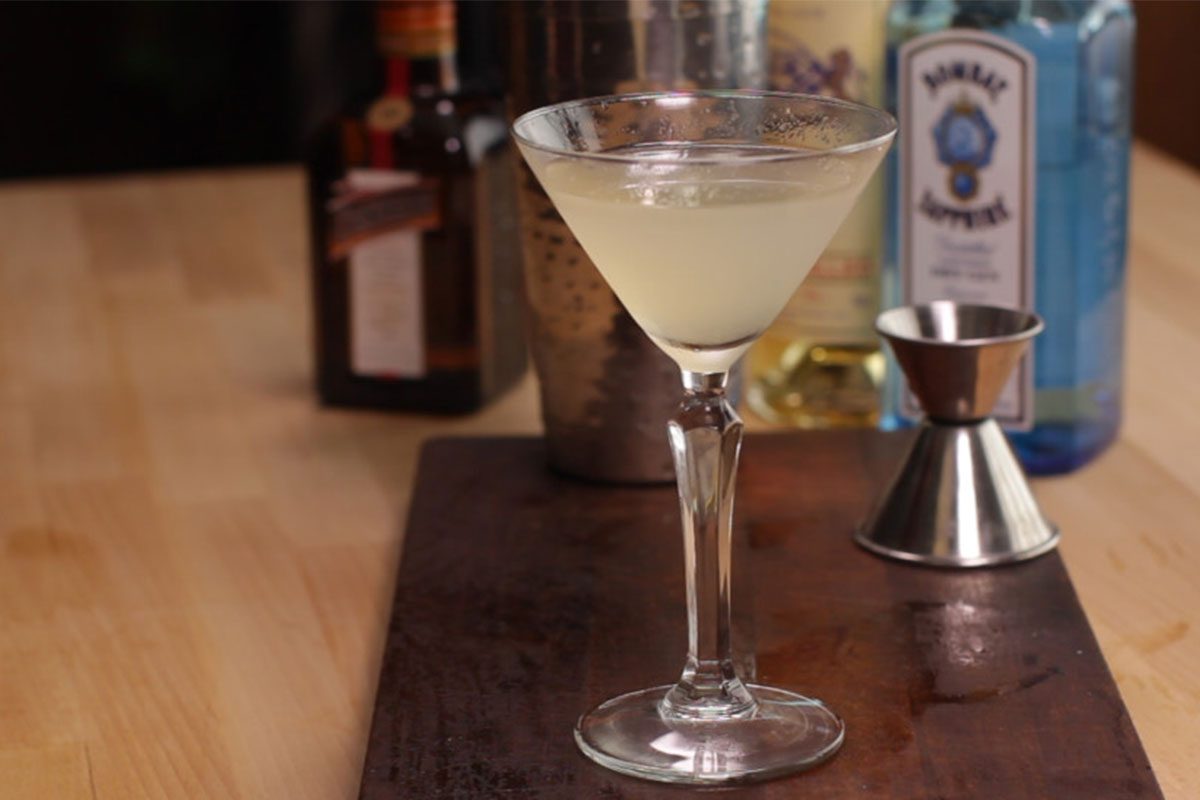 Billed as a hangover cure by its creator, legendary bartender Harry Craddock, the Corpse Reviver No. 2 is deservedly the most famous of the Corpse Reviver family of cocktails.
It's bright herbaceousness, laced with the unmistakable flavor of absinthe, may very well bring you back from figurative death after a hard night out. But do heed Craddock's warning in his 1930 Savoy Cocktail Book "four of these taken in swift succession will unrevive the corpse again."
---
Corpse Reviver No. 2 Cocktail Recipe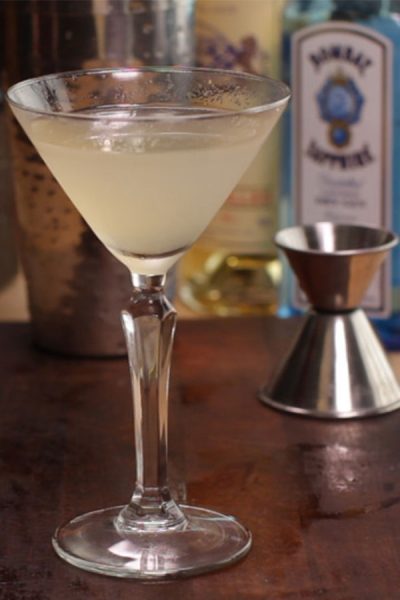 Yield: 1 Cocktail
Ingredients
1 oz Lillet Blanc

1 oz Gin

1 oz Cointreau

1 oz Fresh lemon juice

1 tasp Absinthe

Ice
Glassware
Tools
Instructions
Fill a cocktail shaker with ice, Lillet Blanc, gin, Cointreau, and lemon juice. Shake well to blend. Pour a small amount of absinthe into a chilled coupe or martini glass. Swirl the absinthe to coat the glass and pour out any excess. Strain the shaken cocktail into the chilled, rinsed glass.