The favorite drink of "The Dude", but with a chocolatey twist.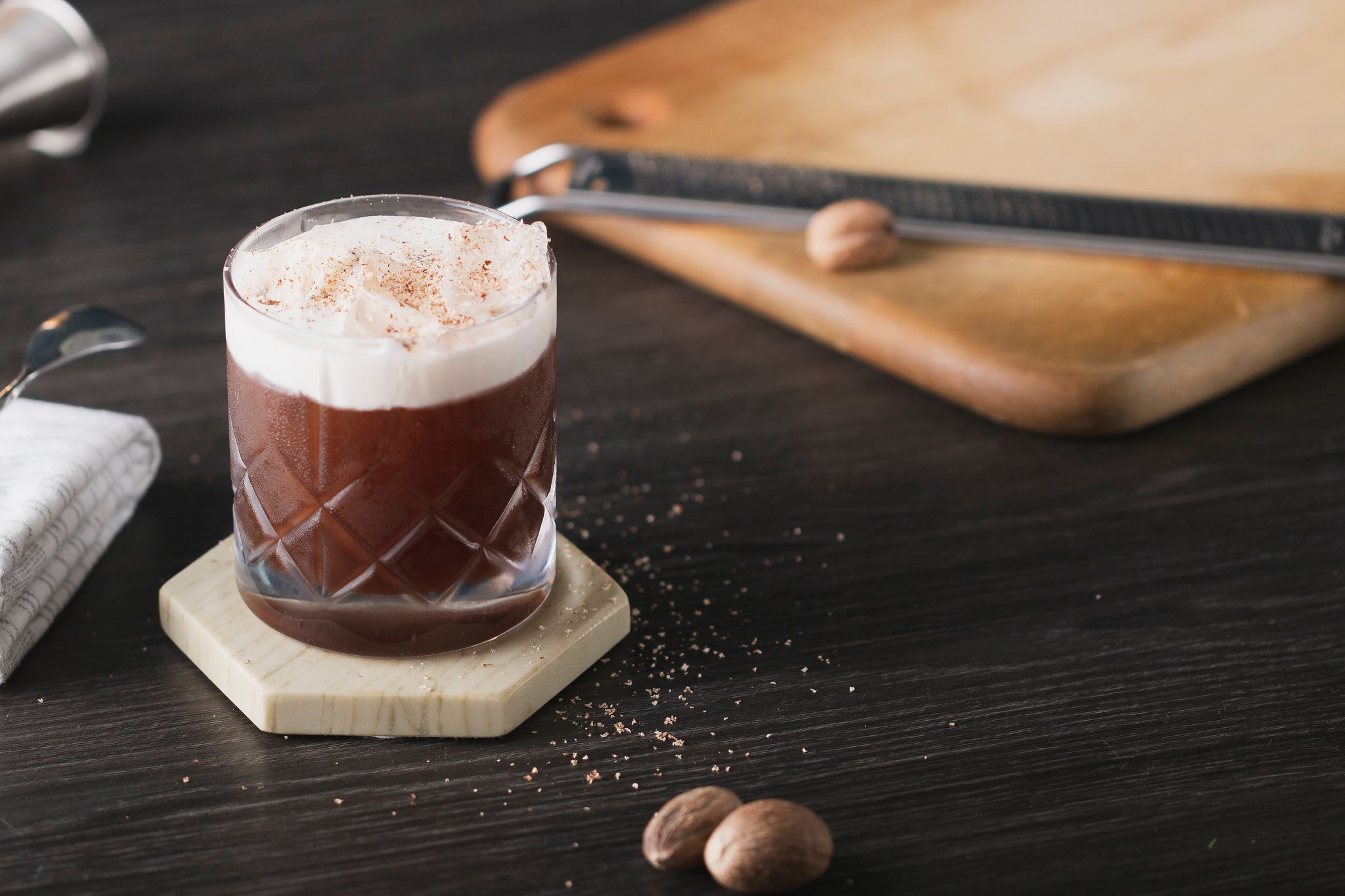 The White Russian is a traditional vodka drink that pairs the clear spirit with coffee liqueur and fresh cream to create a milky-colored cocktail that has a creamy mouthfeel. It's a drink that received notoriety for its inclusion in the movie The Big Lebowski as the preferred cocktail of main character Jeffrey "The Dude" Lebowski.
Since we're big fans of adding chocolate to our cocktails we decided to mix some into our White Russian. Our Chocolate Russian uses the standard White Russian recipe, but with the addition of Creme De Cacao and a dash of cocoa cocktail bitters. It makes for a sweet finish to any busy day, whether at work or the bowling alley.
---
Chocolate Russian Cocktail Recipe
Yield: 1 cocktail
Ingredients
1 1/2oz Vodka
1oz Kahlua
1/2oz Creme De Cacao
3 dashes Cocoa Bitters
1oz Heavy Cream
Grated nutmeg for garnish
Glassware
Tools
Instructions
Add vodka, Kahlua, creme de cacao, and bitters to a double old-fashioned glass filled with ice, then stir. Next, gently pour the cream on top so that it floats on top of the drink. Garnish with freshly grated nutmeg.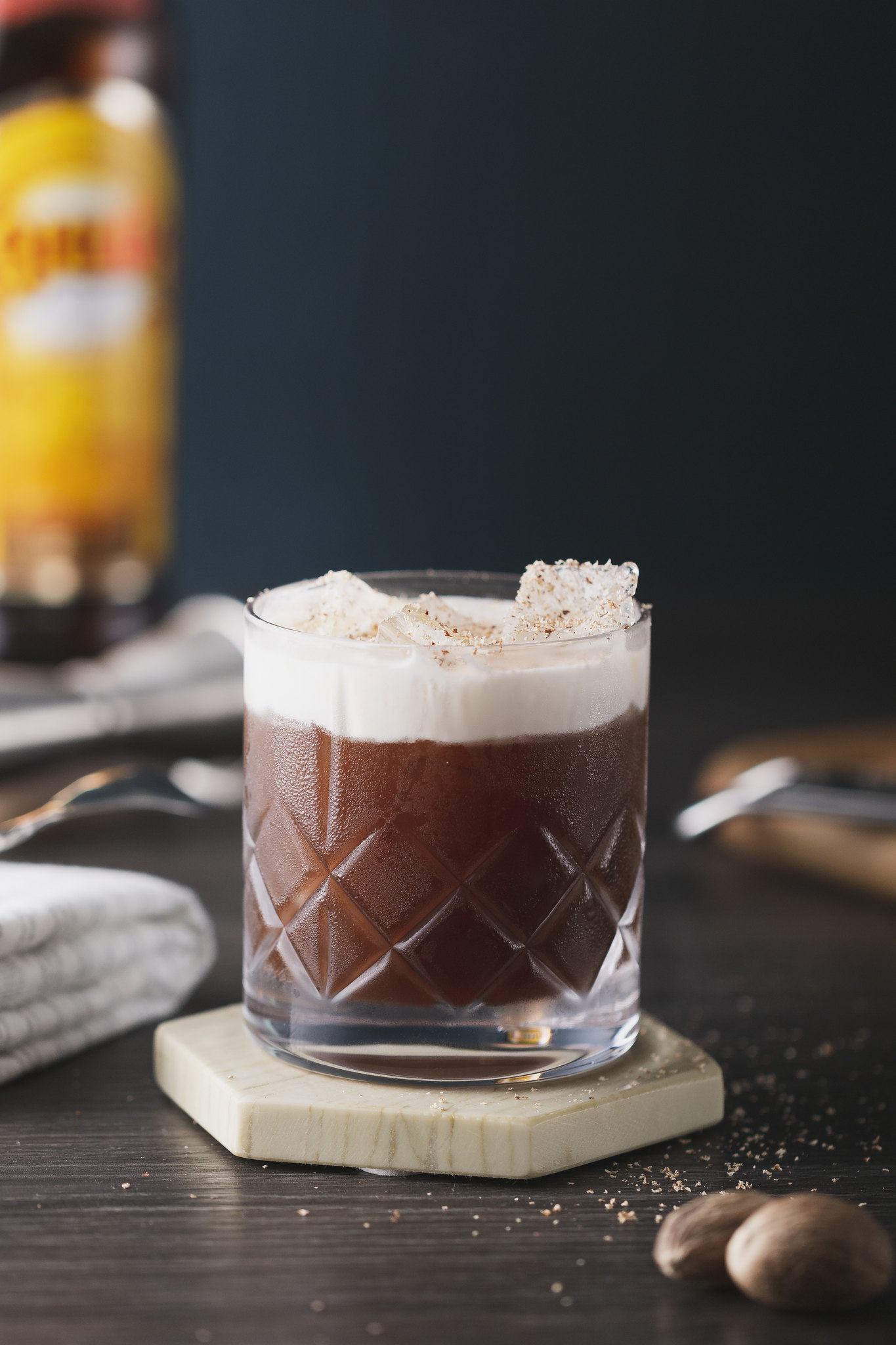 Tags: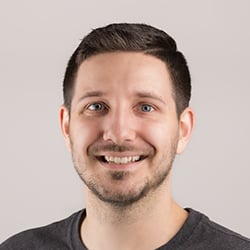 Hank Feist is the photographer & videographer for KegWorks and has been with the company since July 2019. He enjoys film photography and printing his work in his home darkroom. Hank is a connoisseur of classic cocktails and he loves creating new ones as well. He also likes to play the drums when not taking great photos or making awesome cocktails.