A chocolate twist on the classic Italian cocktail.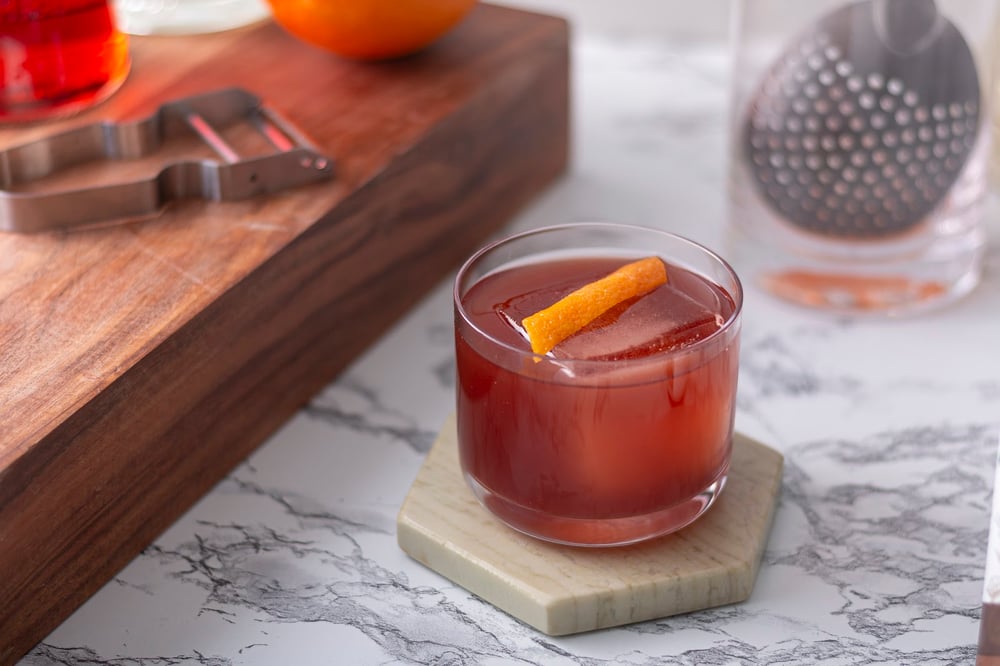 We have been big fans of the resurgence of the Negroni as a popular cocktail. The simple to make but deliciously complex drink is one of our favorites.
While the Negroni is known as a before-dinner drink or an apéritif, we thought it would be fun to create a "bittersweet" alternative dessert cocktail. With a splash of Crème de Cacao, plus a few dashes of Angostura Chocolate Bitters to enhance those chocolate notes our Chocolate Negroni is sure to satisfy your cravings.
---
Chocolate Negroni Cocktail Recipe
Yield: 1 cocktail
Ingredients
Glassware
Tools
Instructions
Add ingredients to mixing glass and stir over ice. Strain into your glass and garnish with an orange swath.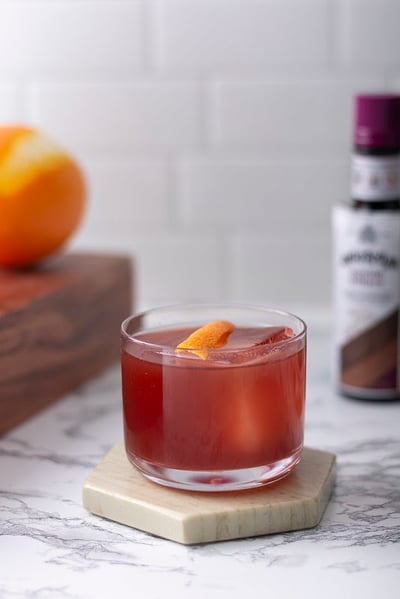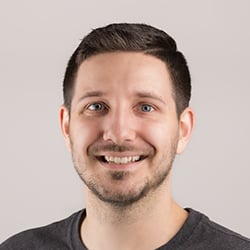 Hank Feist is the photographer & videographer for KegWorks and has been with the company since July 2019. He enjoys film photography and printing his work in his home darkroom. Hank is a connoisseur of classic cocktails and he loves creating new ones as well. He also likes to play the drums when not taking great photos or making awesome cocktails.