On Star Wars Day (held May 4 each year) or any day, toast the greatest film franchise of all time with Aunt Beru's Spiked Blue Milk cocktail, which pays homage to the comforting, creamy drink enjoyed by many a thirsty sentient.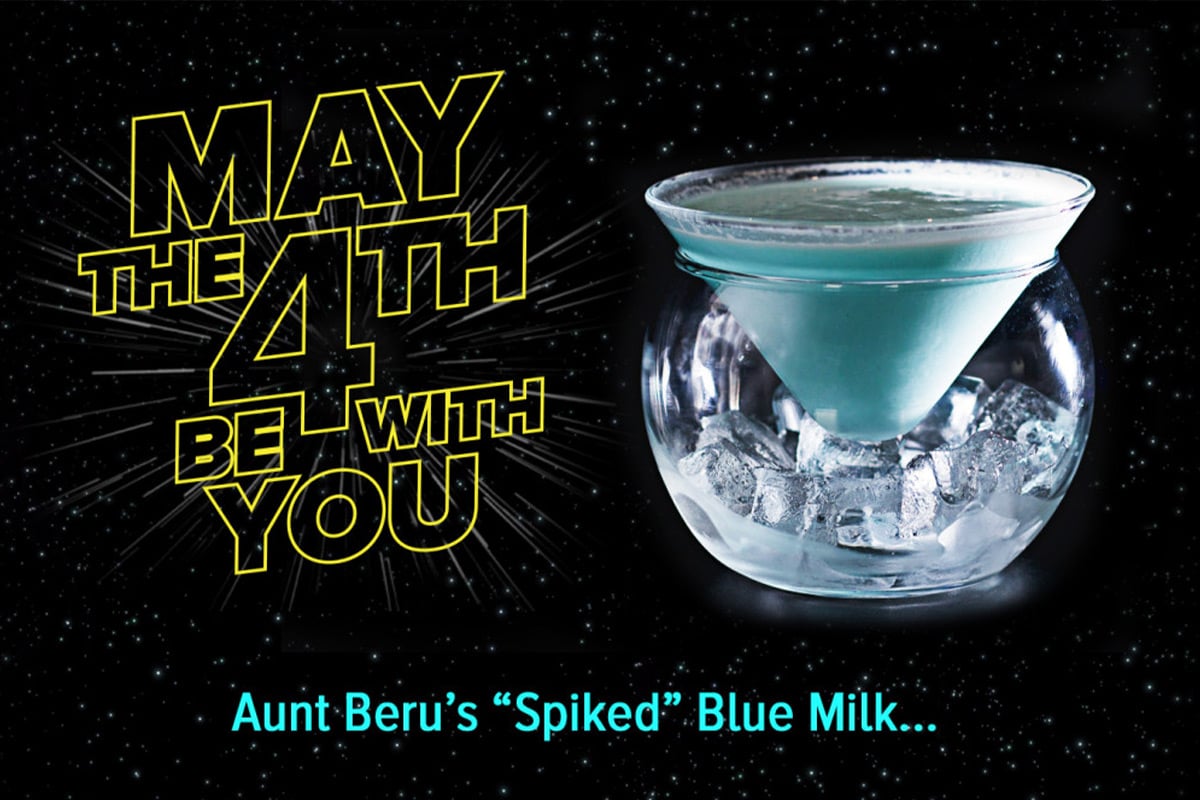 In the Star Wars galaxy, blue milk is siphoned from the mammaries of Tatooine's female banthas. Unable to wrangle up a single bantha, let alone a lactating bantha, we opted to sub in blue curacao cordial syrup and regular old cow's milk cream, which we complemented with a few other tiki flavors. The result? A tasty way to celebrate your geekdom. May the fourth be with you.
---
Aunt Beru's Spiked Blue Milk Cocktail
Yield: 1 Cocktail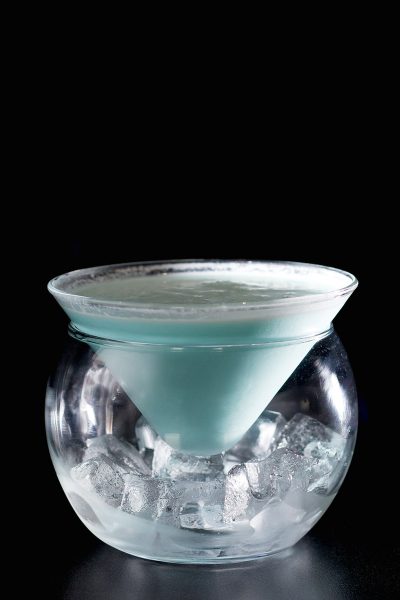 Ingredients
Glassware
Tools
Instructions
Combine ingredients in a cocktail shaker and add ice. Shake vigorously until well combined and chilled. Strain into a martini glass or a stemless martini chiller glass. Enjoy with a steaming bowl of rootleaf stew.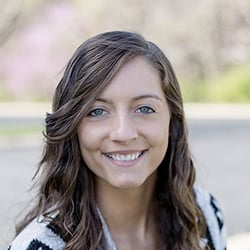 Ashlee Foster has been the Senior Graphic Designer for KegWorks since February 2019. Originally from Kansas City, KS, Ashlee graduated from the University of Buffalo in 2015 with a Bachelor of Fine Arts in Communication Design.