When we asked barman Jason Wood* (formerly of the trendsetting Vera and now a bar consultant extraordinaire) to riff on a classic martini, his mind immediately went to the Gibson.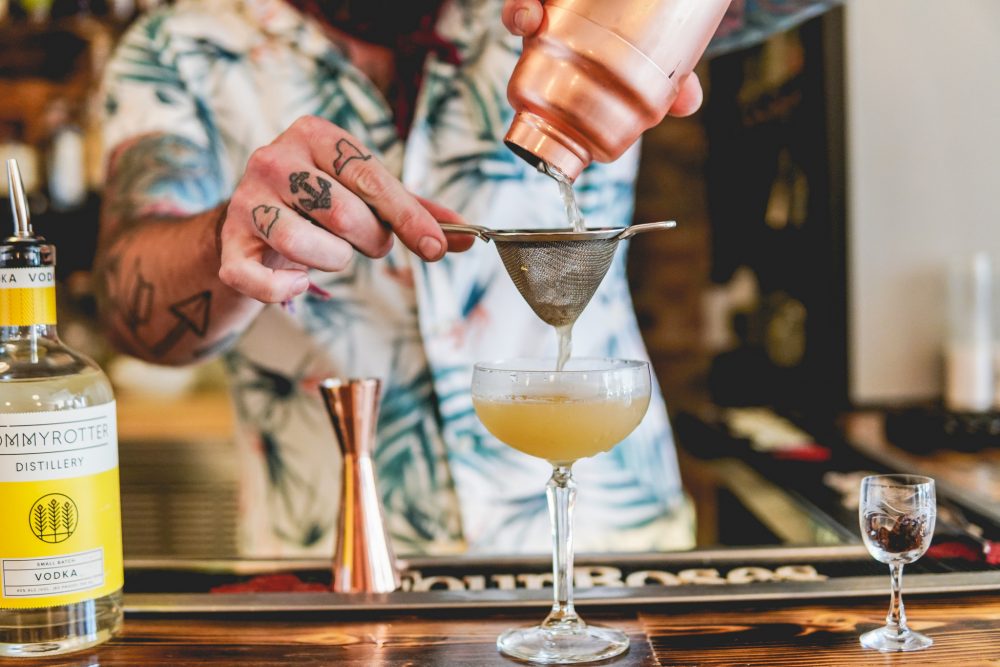 The Gibson, in its modern form, is a dry martini garnished with pickled pearl onions instead of the more traditional olives or lemon peel. At its basest, the onions are of the squishy, sinewy variety from jars fortified with sodium bisulfite. At the drink's zenith, the onions are crunchy, pickled from scratch, and suspended in ice cold bath of quality vermouth and London dry gin.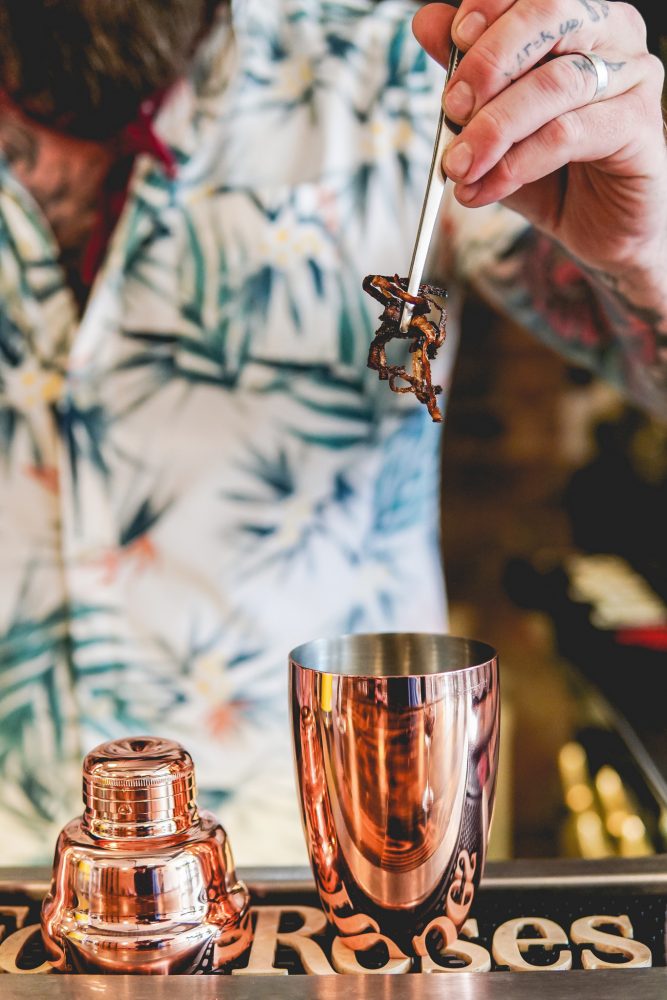 Like its martini muse, Woods' Lethal Weapon is decidedly savory, but it also plays to onion's sweet side by subjecting the humble allium to transformative caramelization and introducing liqueurs to the mix. And just like the Gibson, it's killer with a fat steak.

---
Lethal Weapon
Yield: 1 cocktail
Ingredients
1 1/2 ounces vodka
1 ounce gin
1/2 ounce Breckenridge Bitter Liqueur
1/4 ounce cognac-based orange liqueur
2 heaping bar spoons of caramelized onions
Directions
Add ingredients to cocktail shaker. Fill with ice and shake to chill. Double strain into a chilled coupe. Garnish with black pepper.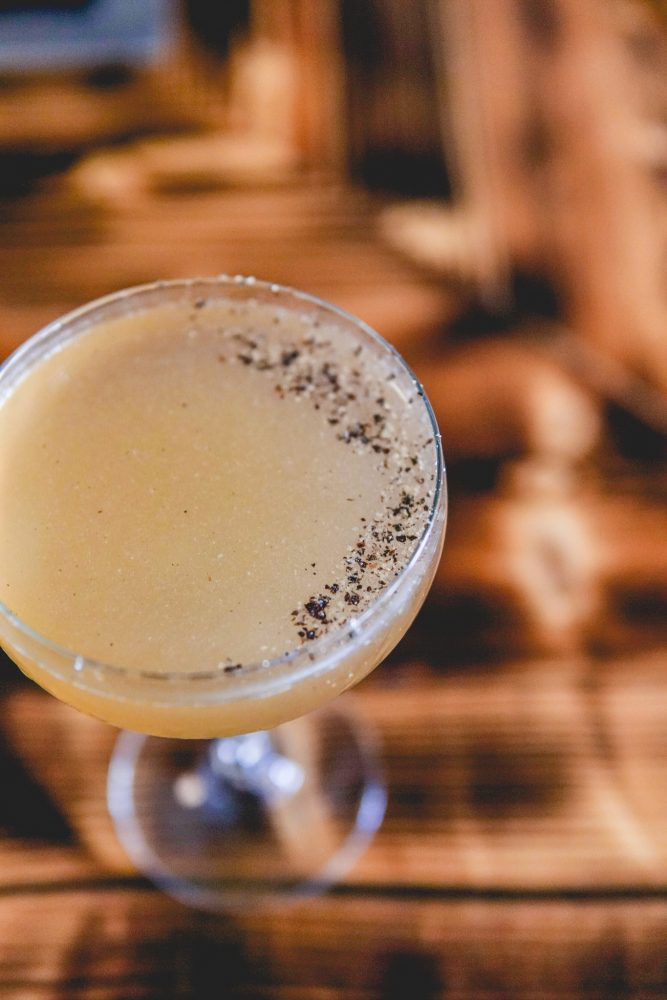 Jason Wood, former bar manager of the trendsetting Vera, has been a bartender for close to 20 years. He now consults for bars in Buffalo and beyond. Wood also works as a brand ambassador for Highland Park and Macallan scotch, Brugal rum, and Fortaleza tequila.