Celebrate Cinco de Mayo or happy hour with a flavorful non-alcoholic Margarita.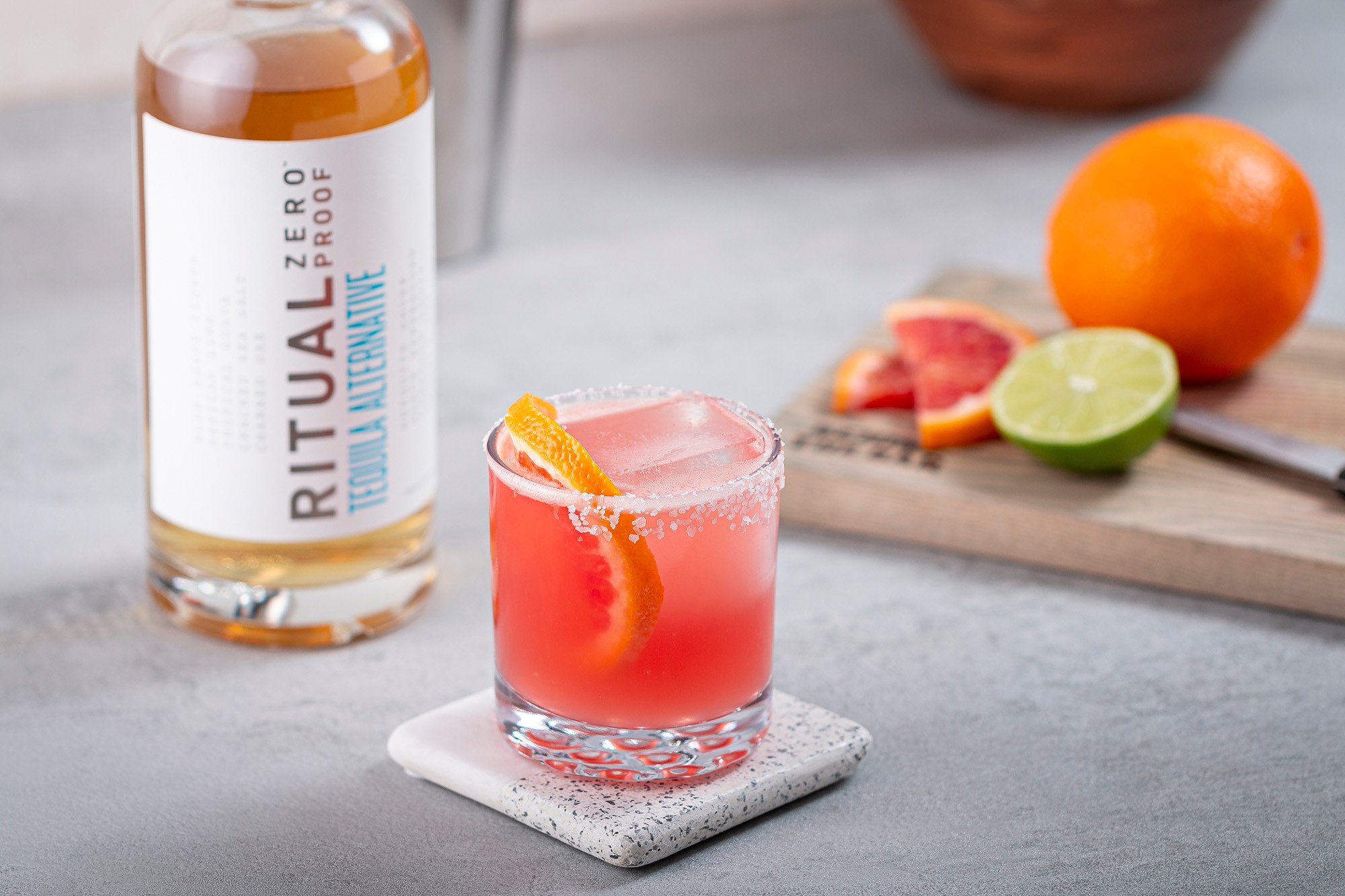 Everyone loves a well-made Margarita, but not everyone always enjoys the side effects of consuming one or two. The answer to this has always been to whip up a virgin Margarita, but sometimes these syrupy sweet mocktails aren't a great replacement for the real thing. That's where Ritual Zero Proof Tequila Alternative enters the conversation.
Our Blood Orange Non-Alcoholic Margarita uses Ritual Zero Proof to recreate the heat that tequila brings to any 'Rita. It balances the citrus flavor from the lime and blood orange juice in this recipe, and pairs well with the agave syrup. It's the perfect drink for when you want to craft a quality Margarita, but want to skip the buzz that goes with it.
---
Blood Orange Non-Alcoholic Margarita Cocktail Recipe
Yield: 1 cocktail
Ingredients
¾ oz Lime Juice
¾ oz Blood Orange Juice
½ oz Agave Syrup
Blood Orange Wheel for garnish
Glassware
Tools
Instructions
Prepare a double old fashioned glass with a salt rim and fill with fresh ice. Add all ingredients (except garnishes) with ice to the cocktail shaker and shake vigorously until chilled. Strain into your prepared glass and garnish with a blood orange wheel.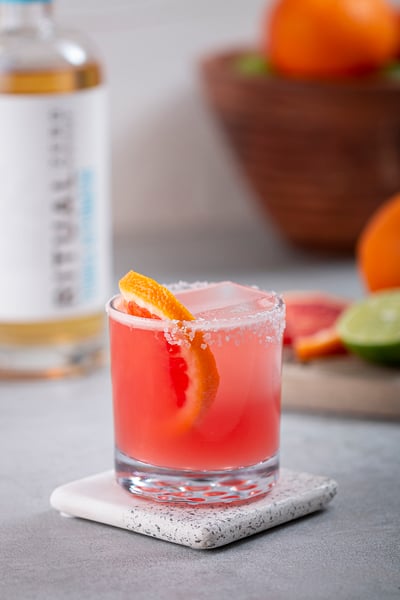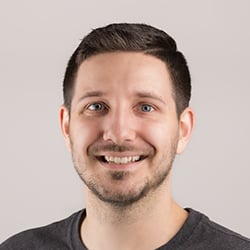 Hank Feist is the photographer & videographer for KegWorks and has been with the company since July 2019. He enjoys film photography and printing his work in his home darkroom. Hank is a connoisseur of classic cocktails and he loves creating new ones as well. He also likes to play the drums when not taking great photos or making awesome cocktails.