The mornings are starting to get darker, the forecasts rainier, teachers preparing themselves for the rigors of another school year. Many are dreading the tough days that wait on the horizon. But with another Bills season upcoming, there is always a sense of optimism in Buffalo. Sure, the pundits are predicting doom, but the Bills are coming off their first playoff season in 18 long years. With Josh Allen and his golden right arm on board, there's hope they might finally have a quarterback on their hands.
If you didn't know, Kegworks is based in Buffalo, NY, and we take our love of the Bills seriously. But honestly, 4 winter weather home games? Thanks for nothin' NFL! Even the most optimistic of Bills fans must realize that, other than witnessing Allen's rocket arm cutting through the cold Buffalo wind like butter, there's just one thing that will bring fans to the stadium on those days: The absurdity of the world that is known as a Buffalo Bills tailgate.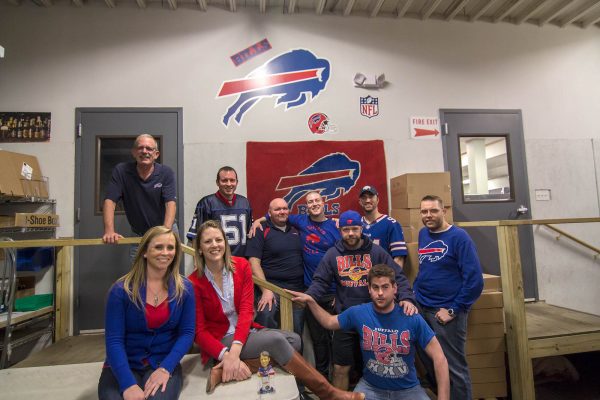 No one defines a Buffalo Bills tailgate quite like World Famous Tailgater Ken "Pinto Ron" Johnson. Pinto Ron serves up burgers and many other great tailgate foods, cooked right on the hood of his car. Every game, he is ceremoniously doused in ketchup. Shots are served out of bowling balls at his tailgate. We here at Kegworks salute Pinto Ron's truly legendary creativity.
Bills fans are most known these days for viral videos. These tailgate videos are something truly… something. The Monday after a game, you're sure to see a video or three of a Bills fan on fire and lots of body-slamming through tables. Who could forget the sex object thrown on the field? When the Bills erased that oh-so-long playoff drought, the city of Jacksonville was left picking up the mess left by a tailgate dominated by Bills fans. Is this Bills fan reputation an embarrassment to the city or a badge of honor? Can it somehow be both?
Bills fans do provide more than just destruction and entertaining clips. #BillsMafia showed up extremely strong after the New Year's Eve playoff miracle, contributing in the hundreds of thousands to both Andy Dalton and Tyler Boyd's foundations.
Whatever your thoughts on Bills fans, you must concede that it is tailgate season. It is critical that you're properly prepared when this level of day drinking is on the horizon. The ability to cook food to maintain some level of sustenance, a large amount of cold beer, and some sort of entertainment are necessities. We can help with all of those.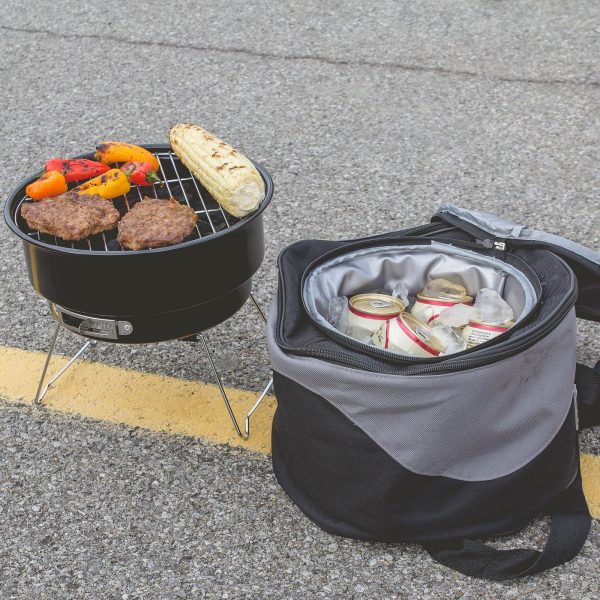 Food is vital to survival in a tailgate setting. Science tells us that the only way to avoid wanting to binge eat is to avoid binge drinking. Based on what I've witnessed at Bills tailgates, ya'll need to fire up a grill.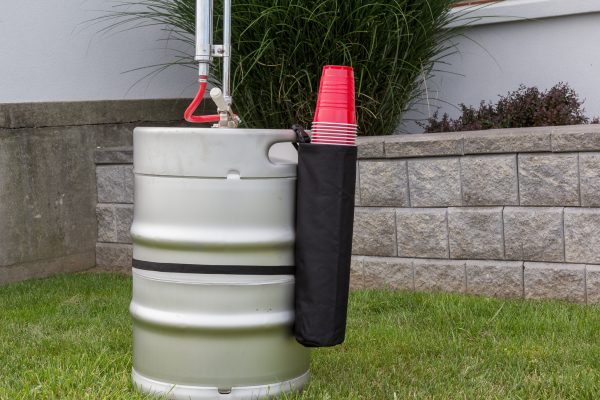 We can help with all cold beer conundrums with Jockey Boxes, kegs, keg pumps, keg insulators, outdoor kegerators, whatever the beer drinker's heart desires.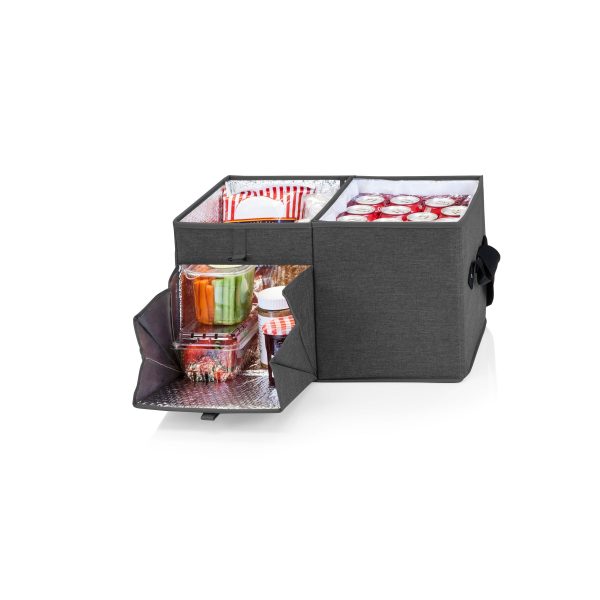 Coolers are needed if you're not pumping your own beer. Get yourself one large enough to provide some respite to that friend who is bound to pass out on top of it.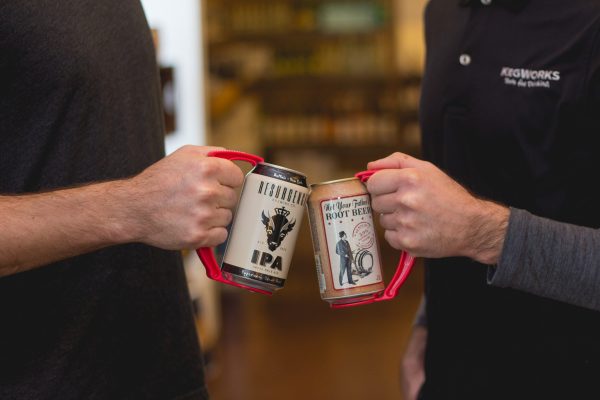 You do what you can to avoid people spilling and breaking things at your tailgate. At least you should. We can help you out with reusable drinkware and other products that at least make holding your drink a little easier.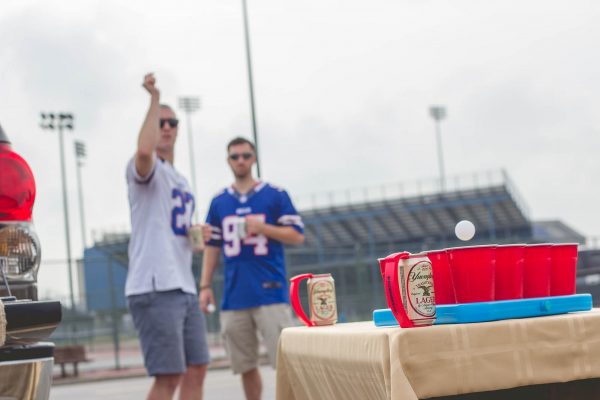 No one wants to hear about your job at the tailgate. They don't want to see pictures of your cousin's new baby. Your dynasty fantasy draft is old news... and it's boring. Play some games to pass the time, get the competitive juices flowing as you prepare yourself to scream at the stadium. Or, if you're an angry person, get some of those juices OUT of your system prior to entering the stadium. Let's limit fan violence.
Many Bills fans are entering what feels like uncharted territory. Coming off a PLAYOFF season is a feeling we haven't experienced in quite some time. Will it lead to even more debauchery out of our tailgates? Will more fans now try to maintain enough composure to see the game they're tailgating ahead of? We shall see. Regardless, we'll throw on our best pair of Zubaz and be right there with ya. Cheers!
Tags: