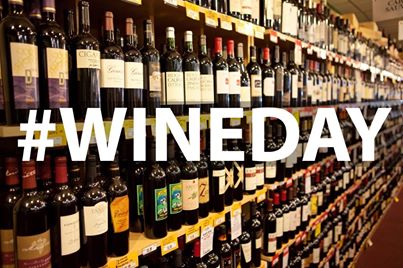 Ah, sweet May. It might just be my favorite of the 12 months. April showers have passed (mostly), the flowers are budding, and the weather is warm. Not to mention the abundance of great holidays. You've got Cinco De Mayo early on, Mother's Day shortly after, followed by the best of the best, Memorial Day on Monday, May 26th. But there's another one in between this year. National Wine Day. That's right. And it's the day before Memorial Day on Sunday May 25th.
If you're just hearing about it, I've got some celebration suggestions. Check 'em out below.
1. Drink (Good) Wine
First and foremost, drink some good wine. I don't think you need any further direction.
2. Step Up Your Serveware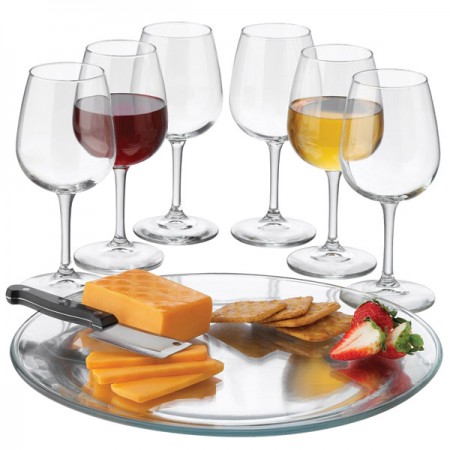 This Libbey Wine Service Set is a great place to start. Six quality glasses, a platter, and cheese knife all for $24.95. Pretty slamming deal. If this isn't your style, we have plenty of other options in terms of wine glassware.
3. Master Your Wine Aerobics
Open. Drink. Repeat.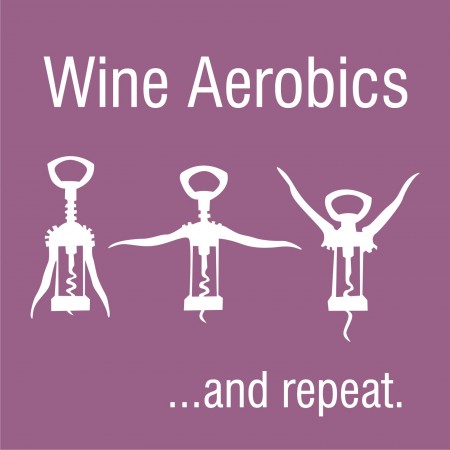 4. Dress Up Your Bottles
You're not in Napa, Dorothy, but you can still add some serious style to your wine with this High Heel Wine Bottle Holder.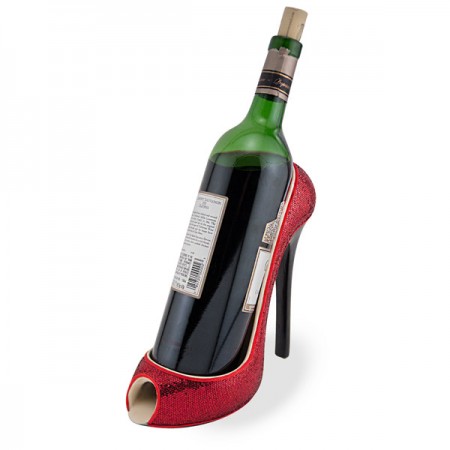 If the High Heel Holder isn't your style, try this beautiful Chalkboard Bottle Stopper.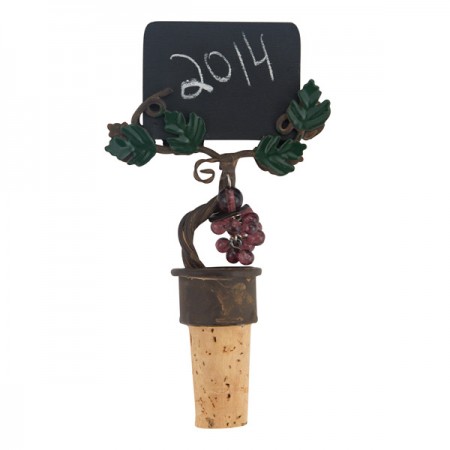 5. Stay Chill Outside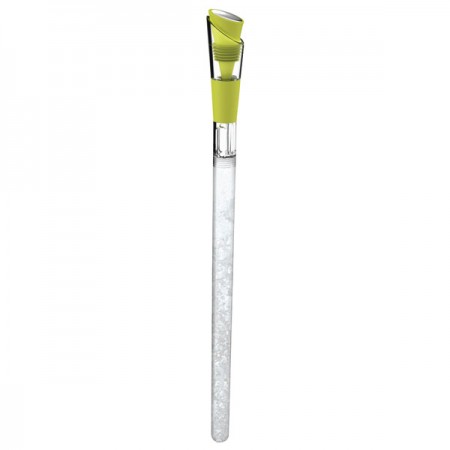 No need for a fridge, an ice bucket, or a cool, shaded area. With the Chill Cooling Bottle Spout, your wine stays perfectly chilled all day long.
6. Take Your Wine on the Go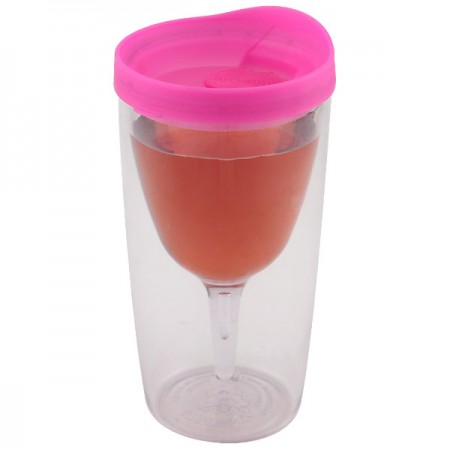 Sometimes parties travel. Don't leave your wine behind. Grab a Vino2Go Insulated Wine Tumbler (so long as you're not driving of course).

7. Pour the Ultimate Glass of Wine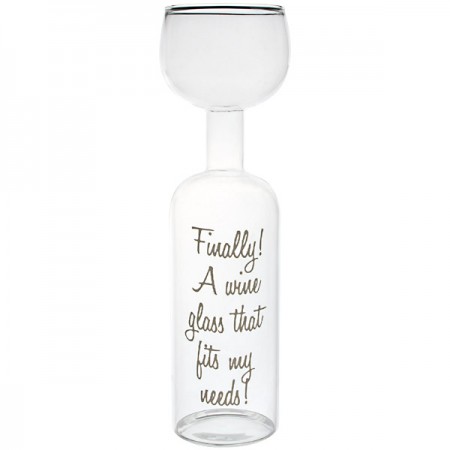 Wine glasses are small. Sometimes too small. Get the right amount to keep you going all day.
***
So long as you stick to my first suggestion, you should enjoy National Wine Day. Stay hydrated, friends!