Tonic water is a major component of one of the most popular drinks on the planet, but there's a lot more to tonic than just your average G&T. More and more drink enthusiasts are being turned on to the world of premium tonics that go beyond the basic flavor profile we've become accustomed to, and how they enhance any top-shelf spirit they are mixed with.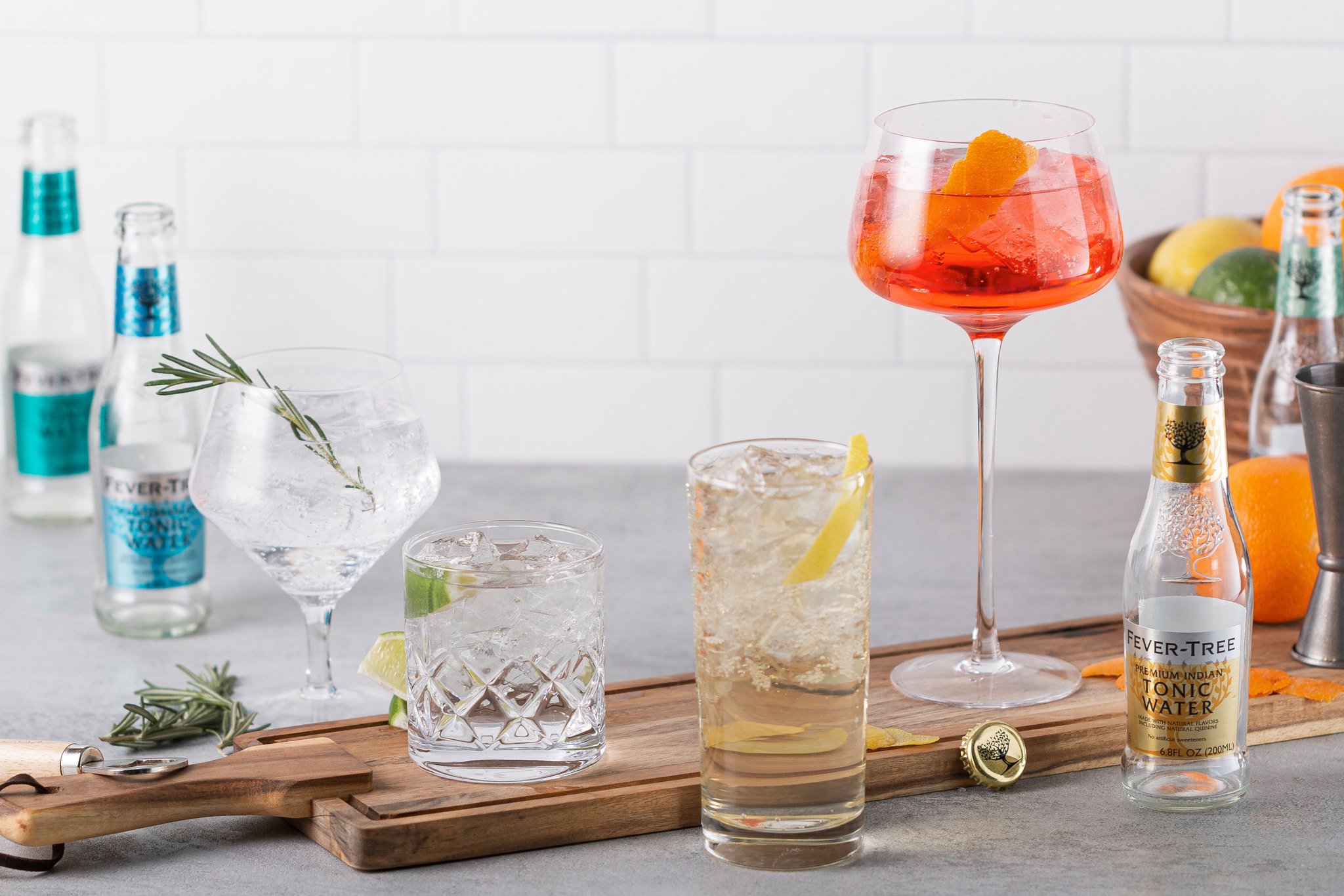 Fever-Tree has painstakingly created a variety of premium, all-natural tonic waters that balance the bitterness from quinine with natural flavors from around the world. Many of these pair beautifully with vodka, tequila, mezcal, and more to highlight the characteristics of these spirits. As they like to say "If ¾ of your drink is the mixer, mix with the best".
To help you expand your horizons when it comes to tonic water, we've created four drinks using four different styles of Fever-Tree tonic to correspond with the four seasons. Why not give these pairings a try, and then experiment to find a combination of spirit and mixer that's right for you. They even have a pairing guide to help you find a mixer that matches your taste buds.
All of these cocktails are built right in the glass. Just start by adding ice, then add spirit, followed by your tonic water. Give your drink a gentle stir then add garnish, and enjoy.
---
4 Fever-Tree Tonic Cocktail Recipes
For Spring: Gin and Mediterranean Tonic
---
For Summer: Tequila and Citrus Tonic
---
For Fall: Campari and Indian Tonic
---
For Winter: Rye Whiskey and Elderflower Tonic
---
These four Fever-Tree tonic cocktails will get you started with trying out new ways to mix with premium tonic water, but you don't have to go through all four seasons to find the right one for you. With the wide selection of Fever-Tree tonics available at KegWorks you'll be able to come up with an almost infinite number of combinations any time of the year. Try out some new flavors or pick up a variety pack and start crafting now!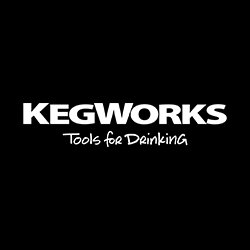 KegWorks has been selling cool tools for drinking and serving knowledge on tap since 1998. We are all about enjoying good drinks with good friends.