How do we love this Toasted Almond Chocolate Martini? Let us count the ways.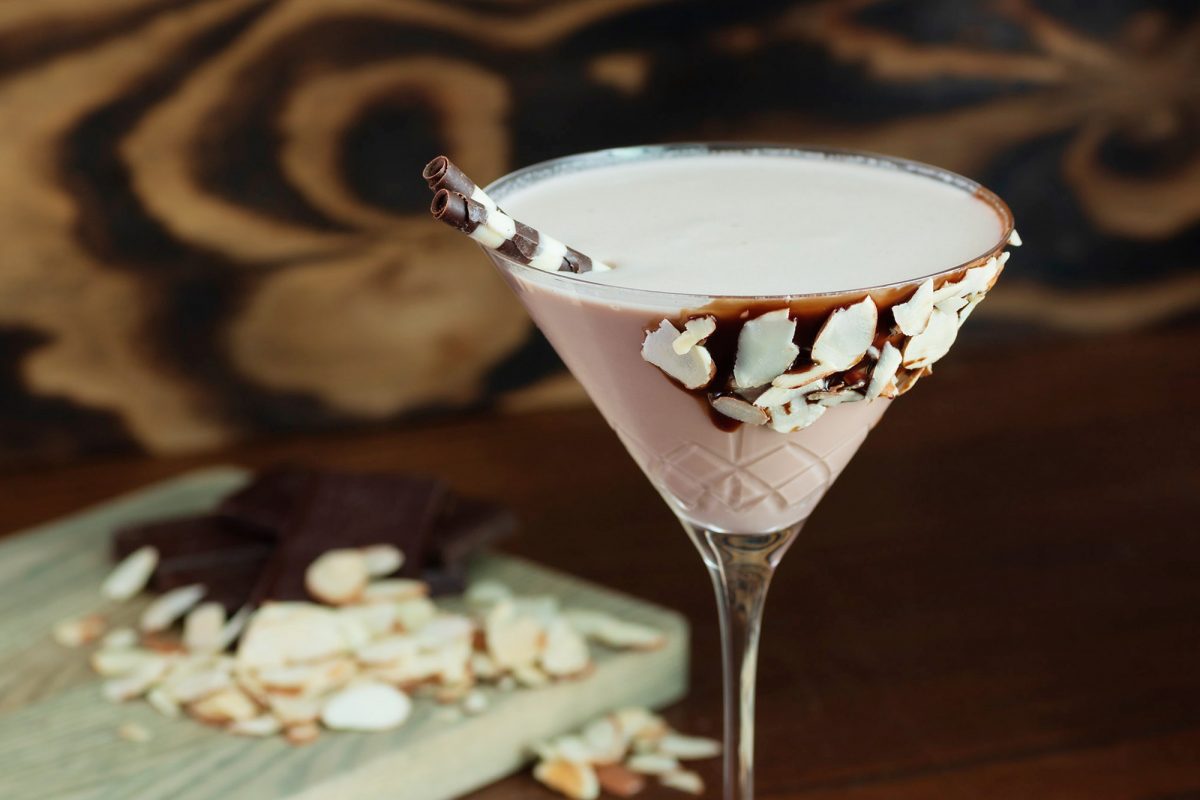 One of our favorite dessert cocktails is the Chocolate Martini. The mix of boozy and sweet flavors is the perfect after dinner drink or a fun way to kickoff a night out. Our take on the "Chocotini" is a little nutty with a dash of Fee Brothers Toasted Almond Cocktail Bitters and an almond garnish on the outside of the glass. As an added bonus we used Mona Lisa Chocolattos Straws for a sweet way to stir and sip your drink that you can eat once your glass is empty (Pro Tip: use two straws so you can eat one before finishing your drink).
---
Toasted Almond Chocolate Martini Recipe
Yield: 1 cocktail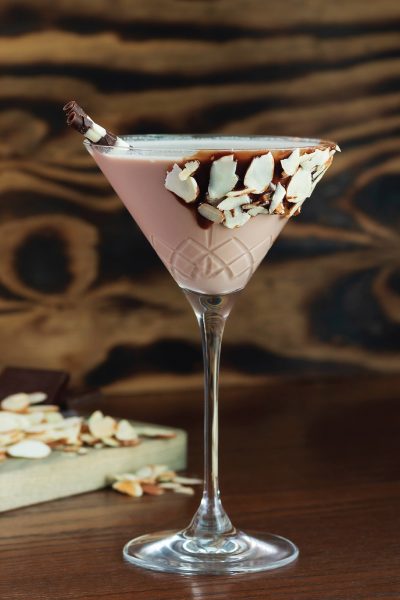 Ingredients
Glassware
Tools
Instructions
Step 1: Prep Martini Glass
Garnish your Martini glass by rolling a section of the outside of the rim in chocolate syrup, then almond slices.
Step 2: Assemble Cocktail
Add vodka, liqueurs, cream and bitters to a shaker filled with ice and shake vigorously until cold. Double strain into your glass. Finish by adding chocolate straws to your drink.
---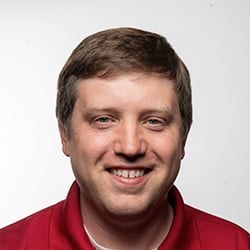 Dave Buchanan has been the Content Writer for KegWorks since June 2019. He has a fondness for craft beer that developed while working for a local beer distributor. Dave also worked for an area sports talk radio station for several years, and continues his broadcasting work as a motorsports announcer and indoor lacrosse reporter.