Irish whiskey and Guinness? The Irish Flip might just be the perfect cocktail for St. Patrick's Day.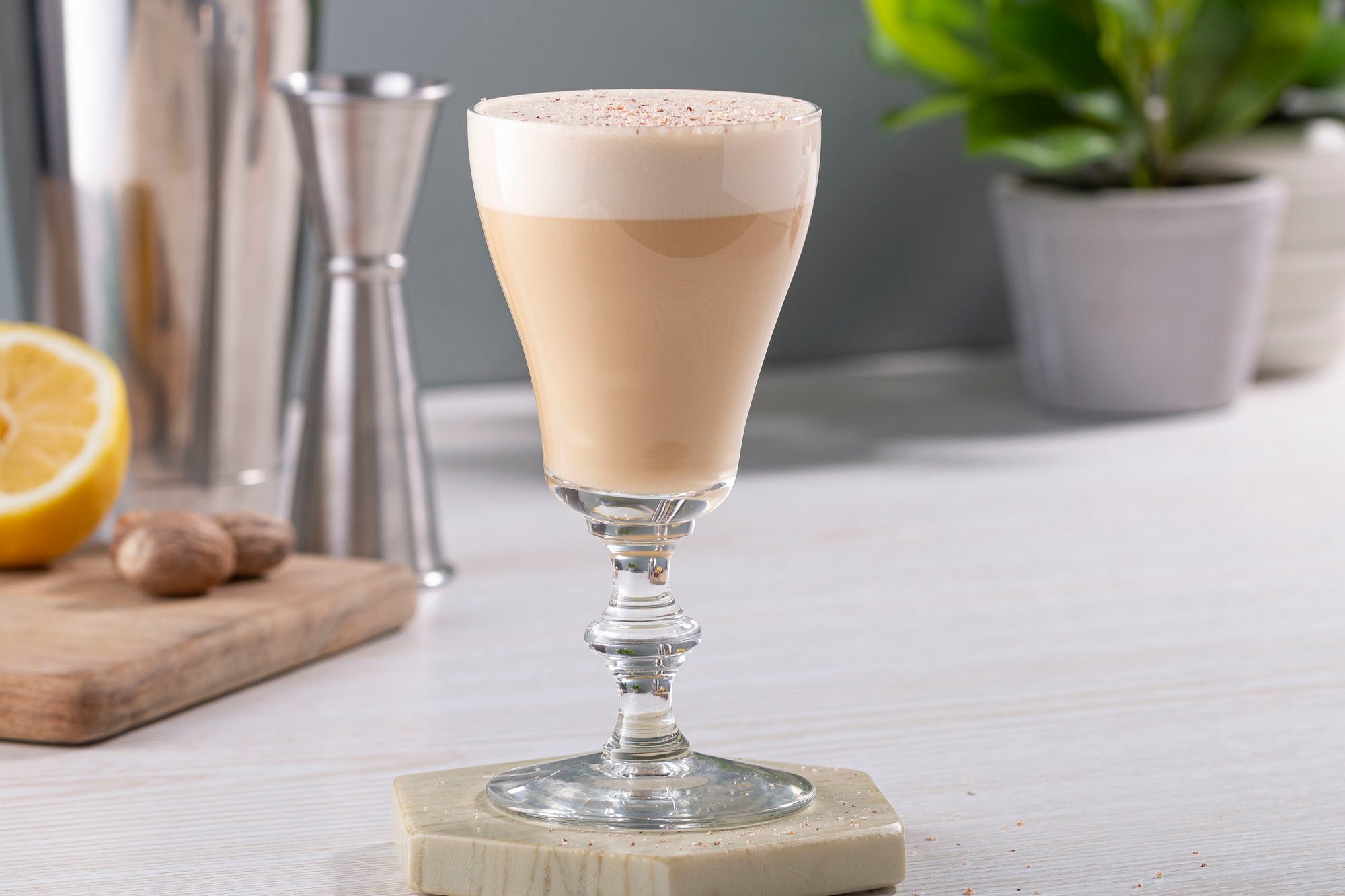 The flip cocktail has a history that dates back to the 1600s when sailors enjoyed a mixture of beer, rum, sugar and egg that was heated. Beer was eventually removed from the recipe, and by the late 1800s, we began to see a drink that better resembles the flip we're familiar with today, a spirit (whiskey or rum) or fortified wine (brandy or cognac) shaken with simple syrup and a whole egg, and then garnished with nutmeg.
We decided to tweak the recipe slightly to create a flip with an Irish twist to it. We started by using Irish Whiskey for our spirit, but then added some Irish Cream and a couple of ounces of Guinness to really make our Irish eyes smile. That gets shaken with an egg and some chocolate bitters to create a creamy drink that goes down nice and smooth.
---
Irish Flip Cocktail Recipe
Yield: 1 cocktail
Ingredients
1 oz Irish Whiskey
½ oz Irish Cream
1 ½ oz Guinness Stout
½ oz simple syrup
2 dashes Chocolate Bitters
1 whole Egg
Nutmeg (for garnish)
Glassware
Tools
Instructions
Add all ingredients to shaker tin and dry shake for about 15 seconds. Add ice and shake again until chilled. Strain into a chilled Irish coffee glass and garnish with freshly grated nutmeg.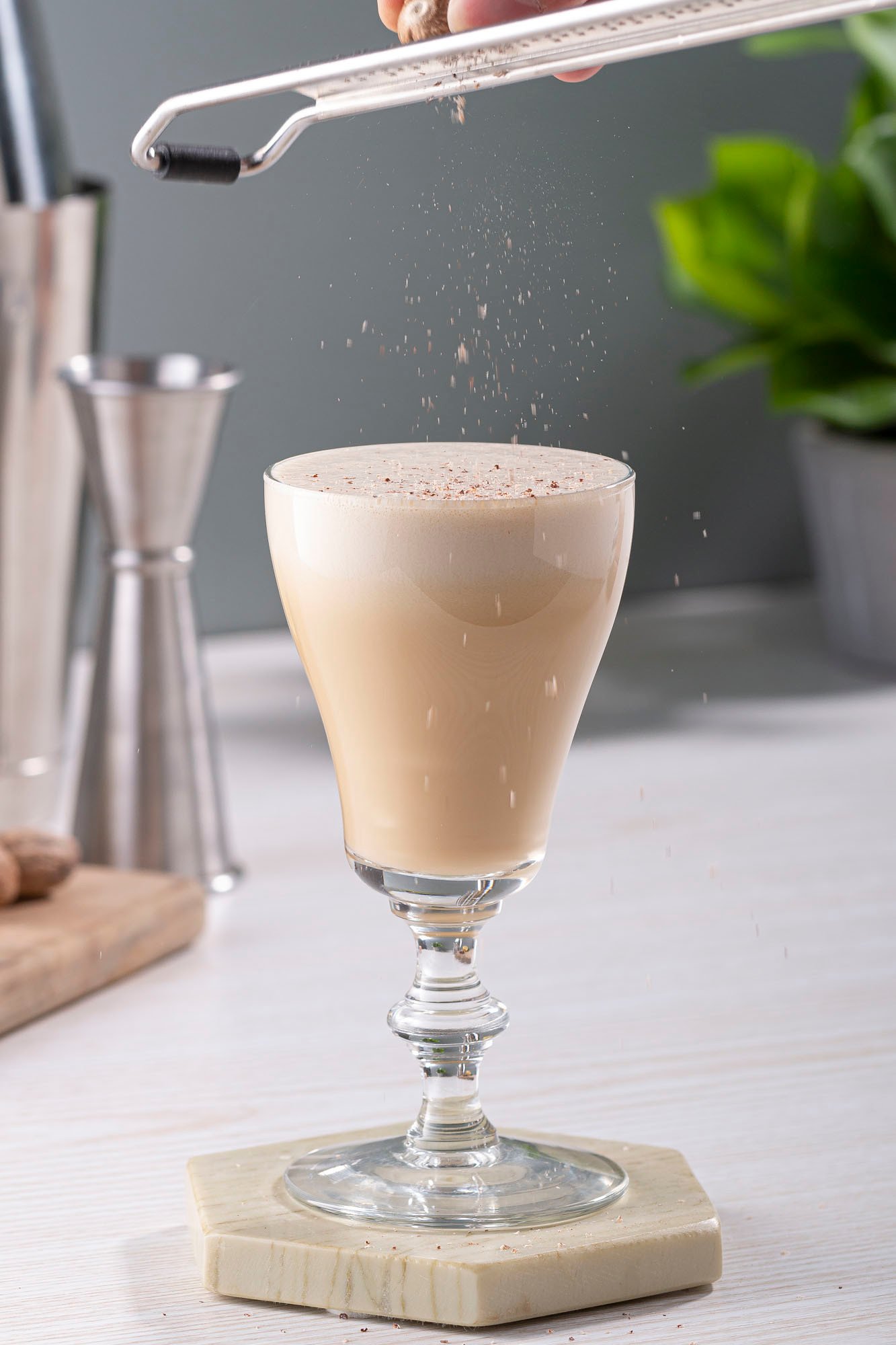 Tags: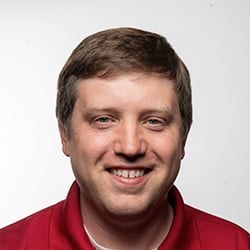 Dave Buchanan has been the Content Writer for KegWorks since June 2019. He has a fondness for craft beer that developed while working for a local beer distributor. Dave also worked for an area sports talk radio station for several years, and continues his broadcasting work as a motorsports announcer and indoor lacrosse reporter.