A slow cooker, four ingredients, and mere minutes of active work are all you need to whip up a batch of delicious meatballs that combine sweet, tart, and deeply flavorful Luxardo brand maraschino cherries with the spicy, intensely savory kick of our favorite Bloody Mary mix.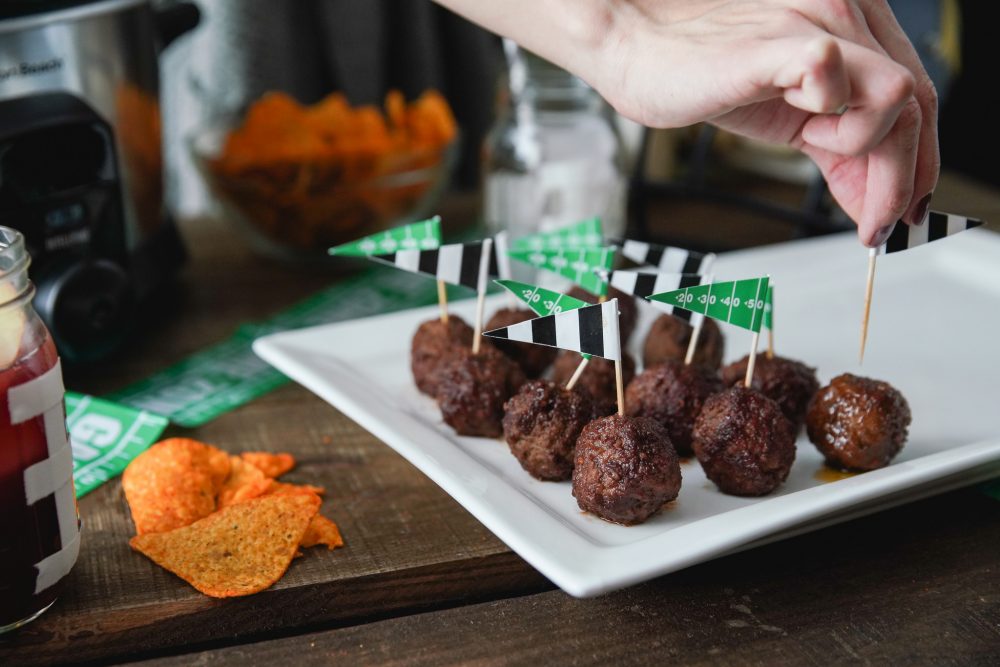 This recipe was devised by one of KegWorks' own, and we're pretty proud to share it with you. It's special enough for cocktail parties but also simple and low maintenance, which makes it equally perfect for tailgating or just having a few friends over to watch the game. And since it cooks in your crockpot, you do all the prep work well in advance of your event--a bonus in my book.

---
Bloody Cherry Meatball Recipe
Ingredients
1 400 gram jar of Luxardo Cherries
2 ounces of Demitri's Bloody Mary Mix - Peppers & Chillies
28 ounces whole peeled tomatoes
64 ounce bag of frozen meatballs*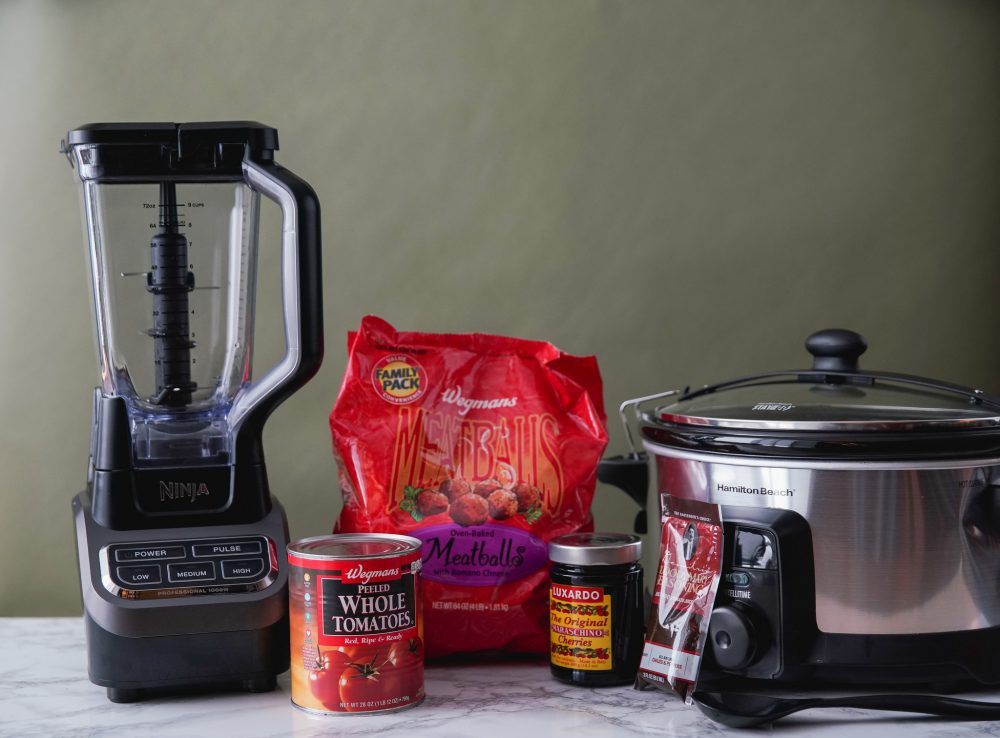 Directions:
Place cherries, tomatoes and bloody mary mix in blender. Blend on high for two minutes or until smooth.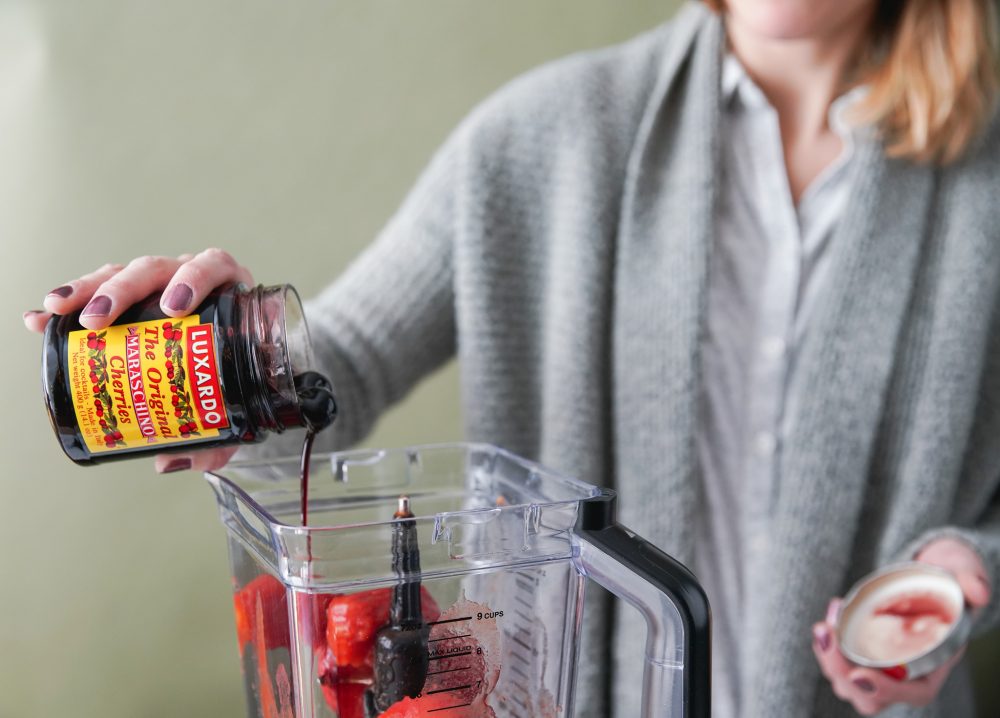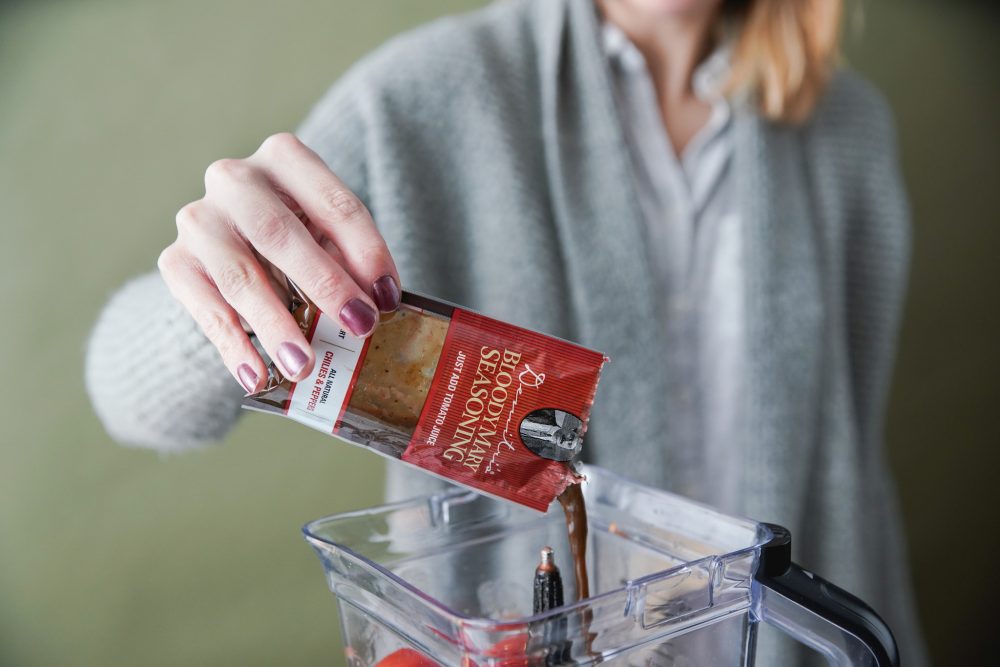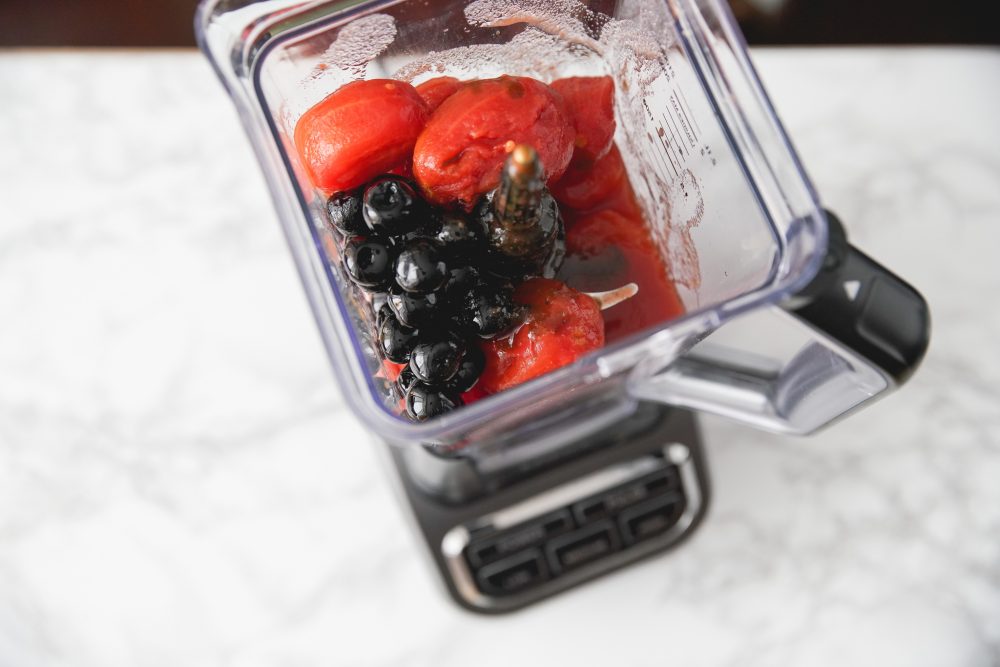 Put all frozen meatballs (or as many that will fit) into your crockpot and pour blended mixture over the top.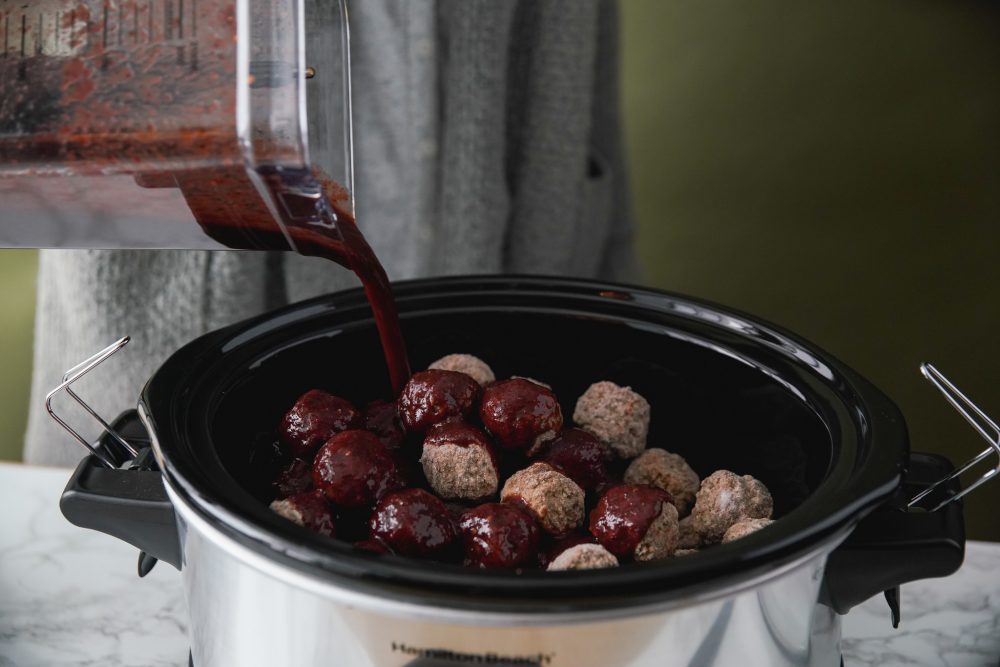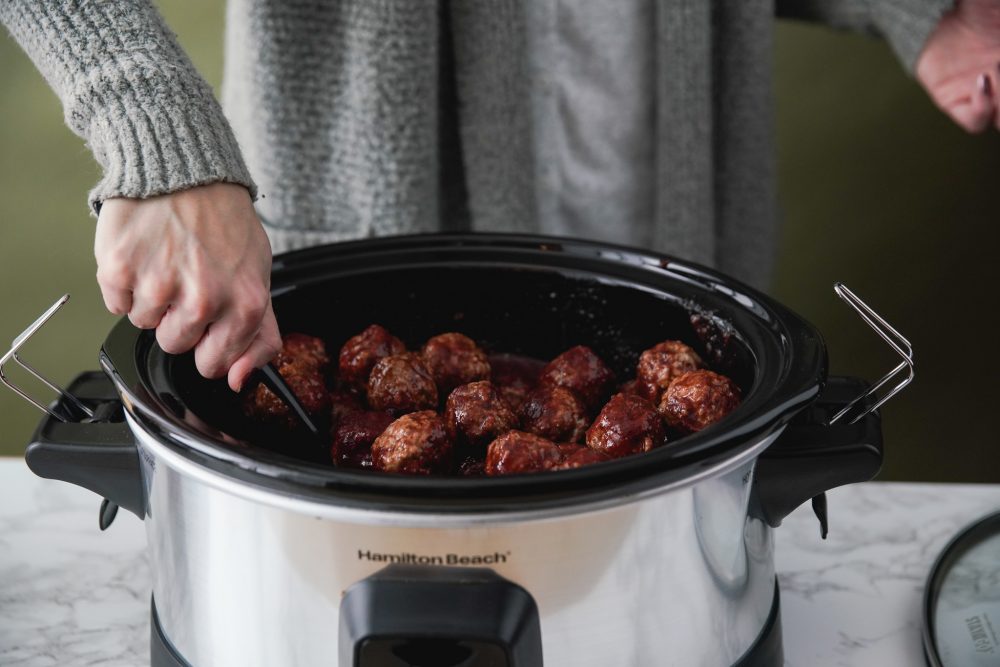 Cook on low for 12 hours, stirring occasionally. Serve warm.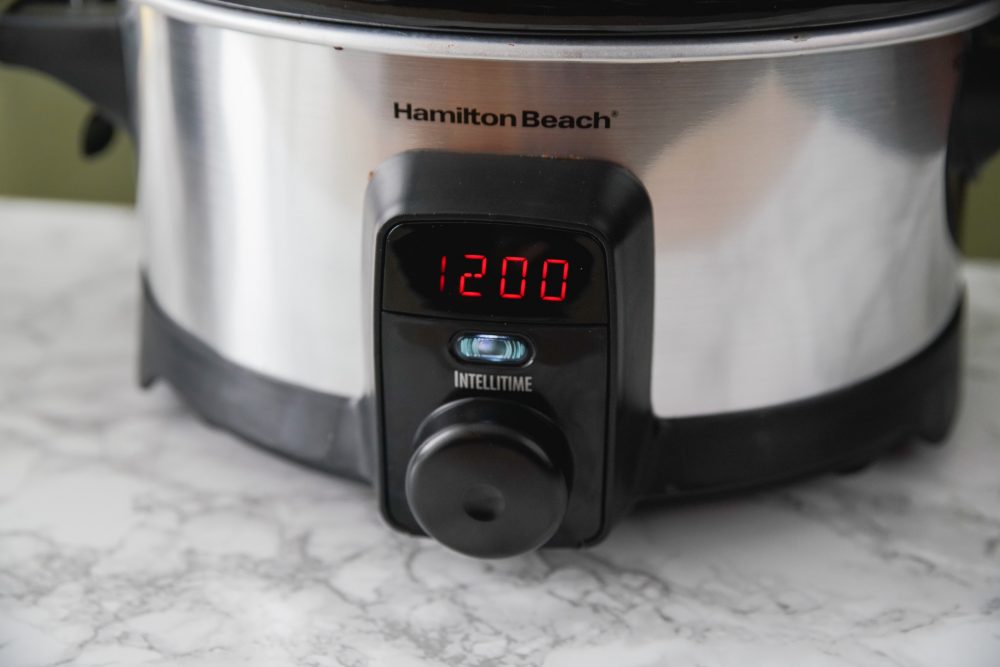 *We are headquartered in Buffalo, so we are partial to Wegmans frozen meatballs. Feel free to use your favorite brand.
Tags: