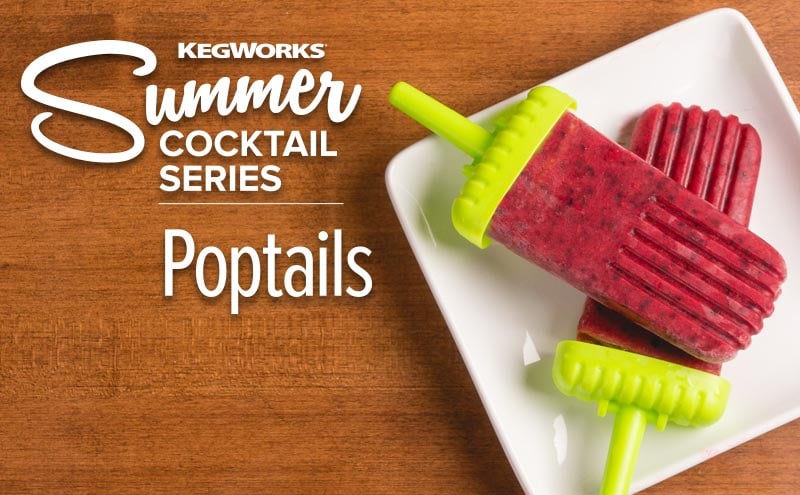 This week for our Summer Cocktail Series, we're featuring something cool, sweet, and downright delicious: boozy popsicles, or "poptails," as the hip kids call them. The ones you see here we made and enjoyed right here in the KegWorks kitchen just yesterday.
They are truly delectable. But don't just take our word for it. Get the tools and ingredients you need, and start your own batch of Mixed Berry Vodka Popsicles today!
Ingredients
16 oz. Limeade
6 oz. Vodka
¾ cup Raspberries
¾ cup Blueberries
¼ cup Blackberries
Tools Needed
Popsicle Molds or

Sticks
Blender or Food Processor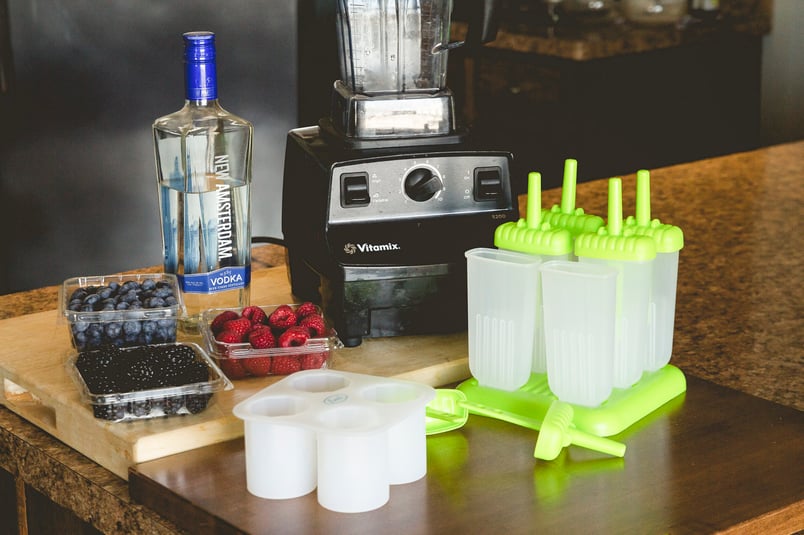 Preparation Instructions
1.) Place limeade, raspberries, blueberries, blackberries, and vodka in a food processor or blender and process or blend until pureed (about 1-2 minutes).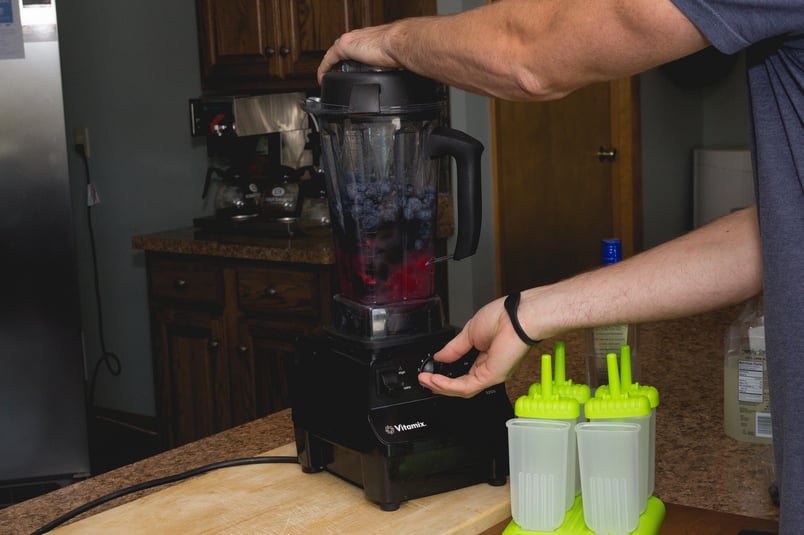 2.) Pour strained mixture into popsicle molds, freeze for about two hours, then insert sticks.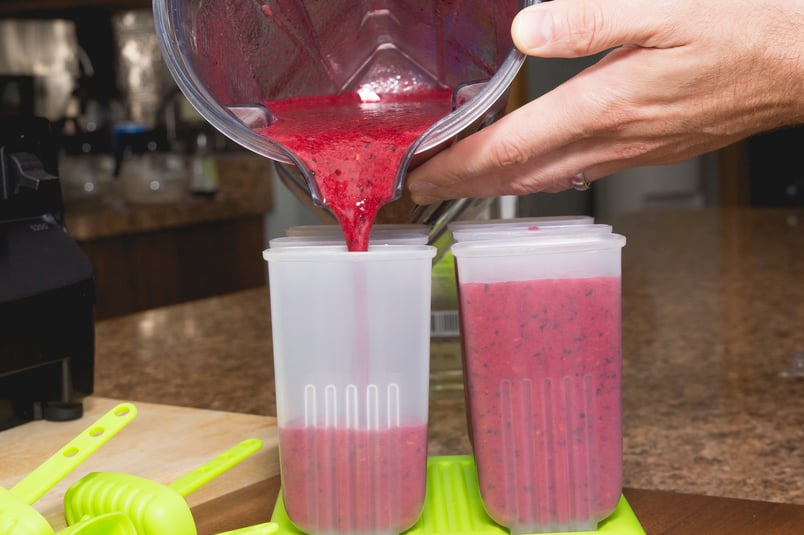 Tags: