If everyone is Irish on St. Patrick's Day, then why can't your Whiskey Sour be the same?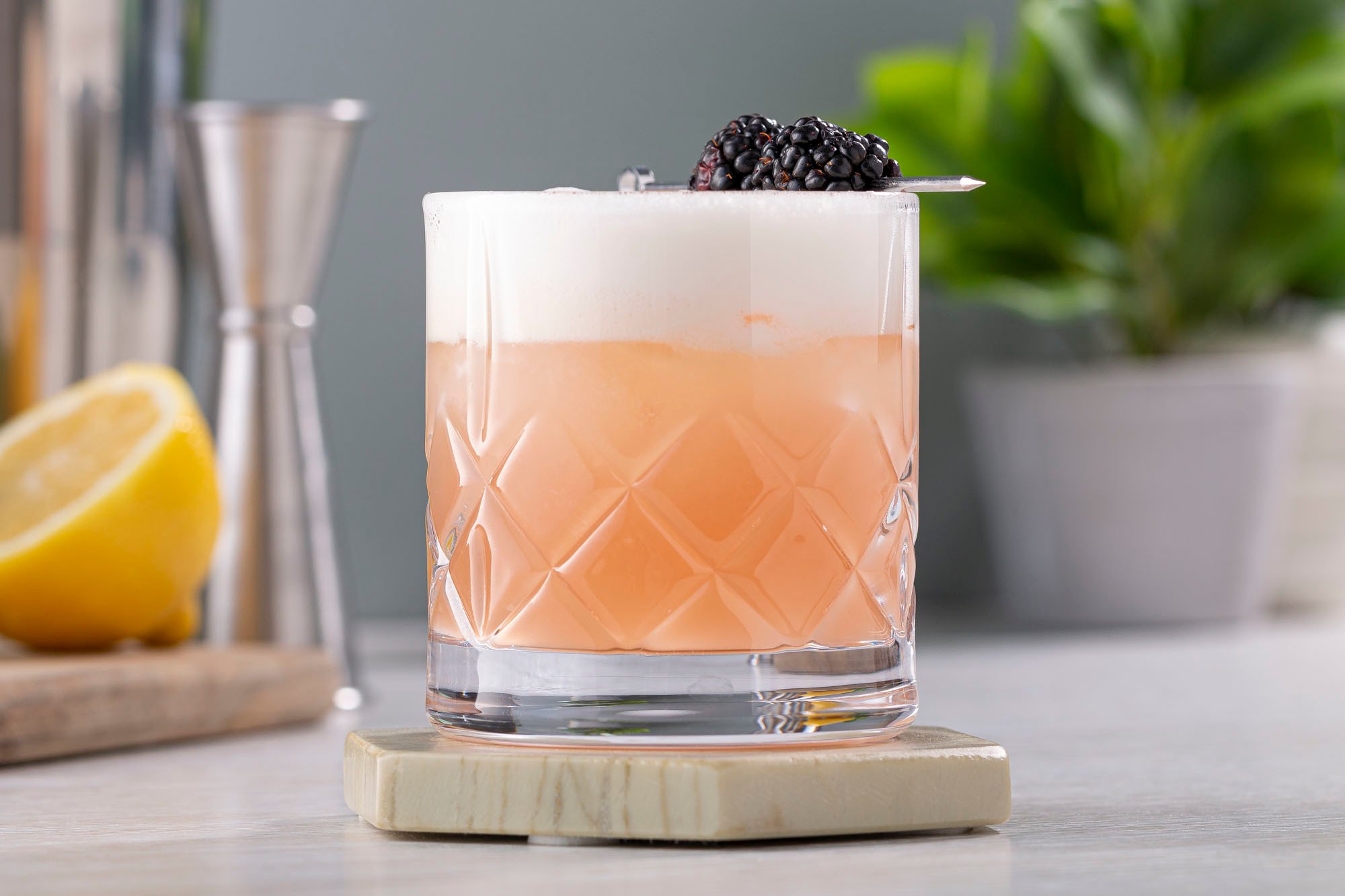 The Sour Irishman is an Irish-kissed riff on the classic Whiskey Sour. It uses the traditional recipe, but with Irish Whiskey instead of the traditional bourbon for an even smoother drink. In sticking with the classic recipe, we used an egg white to make our cocktail, but you can use Fee Brother Fee Foam in place of the egg or leave it out of the recipe altogether.
As an added tribute to the Emerald Isle, we included a shot of Crème De Mûre, a blackberry liqueur. Blackberries can be found growing in the wild and on farms all over rural Ireland, and picking the fruit is a fall tradition for the Irish. We even sprinkled some blackberries into our drink as a unique garnish.
---
The Sour Irishman Cocktail Recipe
Yield: 1 cocktail
Ingredients
1 ½ oz Irish Whiskey
¾ oz Lemon Juice
1 Egg White
¾ oz Crème De Mûre
Blackberries for garnish
Glassware
Tools
Instructions
Prepare an old-fashioned glass with ice. Add all ingredients to a cocktail shaker tin and dry shake for about 15 seconds. Add ice and shake again until chilled. Strain into your glass and garnish with blackberries.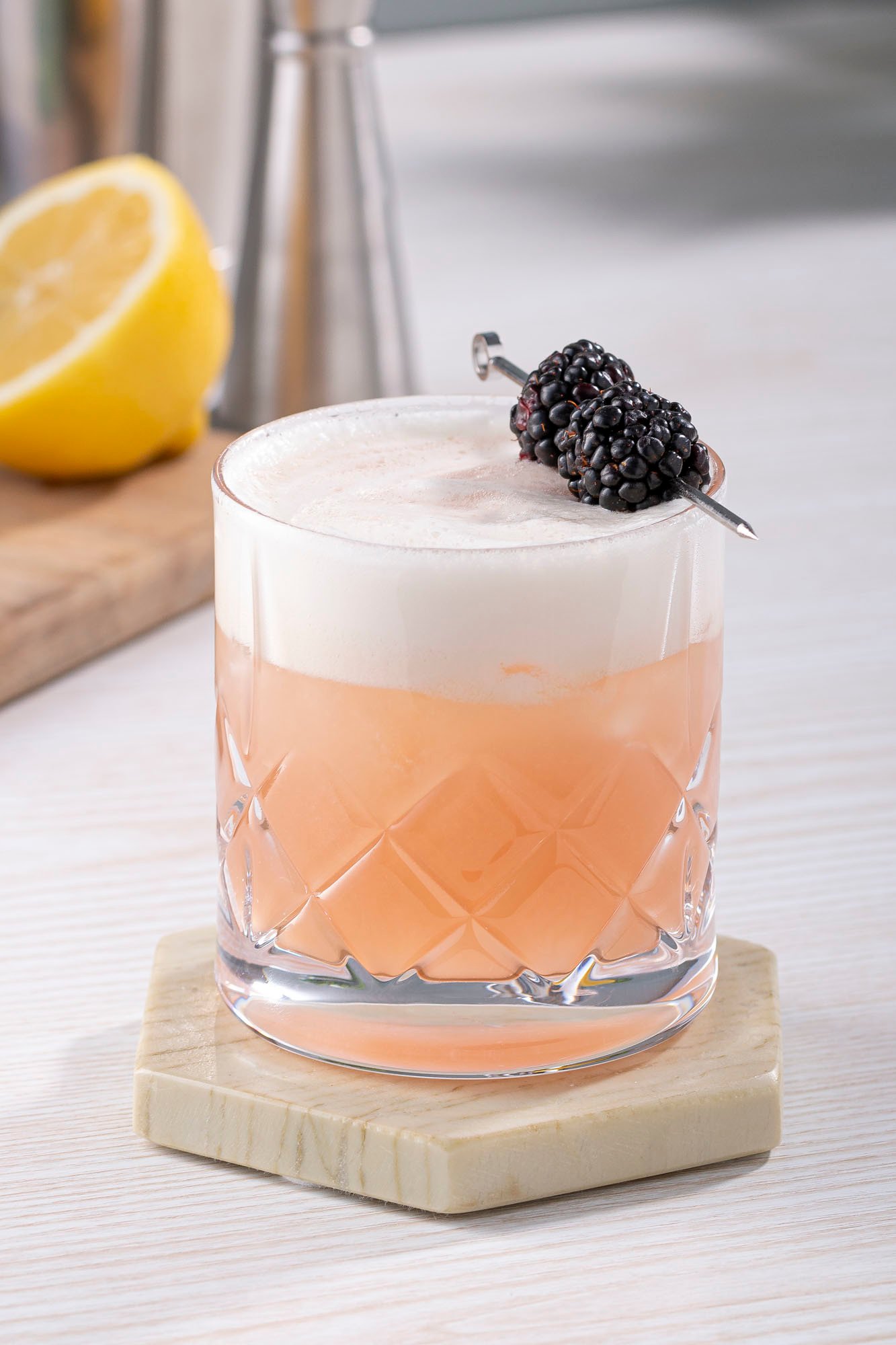 Tags: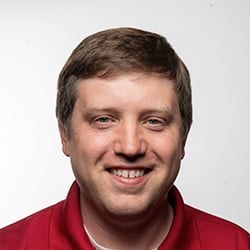 Dave Buchanan has been the Content Writer for KegWorks since June 2019. He has a fondness for craft beer that developed while working for a local beer distributor. Dave also worked for an area sports talk radio station for several years, and continues his broadcasting work as a motorsports announcer and indoor lacrosse reporter.