Sour beers have been around for centuries, but it feels like they've exploded in popularity in America over the last few years. And when we say sour we mean lip-puckering, tongue-tingling tartness more commonly associated with candy than beer, not gross-tasting beer that is waaaaay past its expiration date.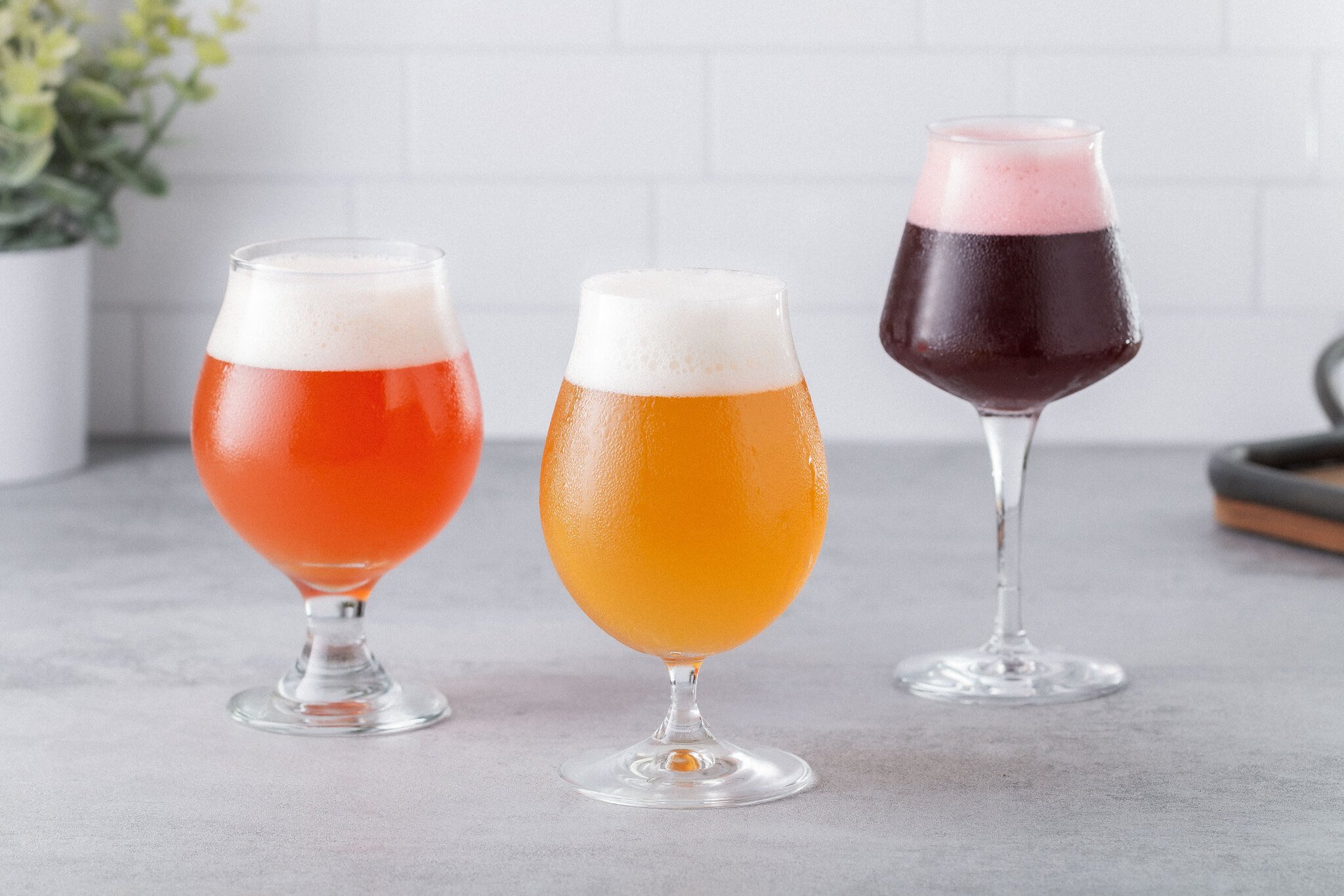 Every day, we're seeing more of these sour beers hit store shelves and barroom taps across the country, and we're sure you are, too. But just in case you haven't been brave enough to take the plunge and try one out for yourself, we thought we'd provide a little background so you can make a more informed drinking decision.
---
What Makes a Sour Beer?
There's one main culprit for the sourness of sour beers: bacteria. More specifically, many sours utilize a form of lactic acid-producing bacteria known as Lactobacillus. This bacteria (and other lactic-producing strains) occurs naturally, and in centuries past, brewers relied on open-air fermentation to encourage these cultures to form in the brew. In modern brewing, things are typically a bit more controlled, and brewers more strategically deploy lactic acid to create the precise sour effects they're seeking.
---
Sour Beer Style Guide
Gose
---
Berliner Weisse
---
Lambic
---
Flanders Red Ale
---
American Wild Ale
---
Flanders Oud Bruin
---
Fruited Kettle Sour
---
Sour IPA
---
Sour Beer Glassware
The recommended style of glass for sipping sour beers is a tulip glass, which helps to concentrate the aromas and flavor in the beer. True craft beer connoisseurs will go with the Teku stemmed beer glass to enjoy a sour as it is designed to provide the best drinking experience possible.
The bright colors of fruited sour beers and sour IPAs make them a popular beer style to show off on social media. Having an eye-catching glass helps earn likes and engagement, and the angled design of the Teku makes it perfect for showing off the colors in a fruited sour.
---
Now that you know a bit more about sour beers, you'll know what to look for in your glass when the time comes to try one for yourself! For those of you who have already hopped on the sour beer train, feel free to tell us some of your favorites in the comments! We're always looking for new beers to try.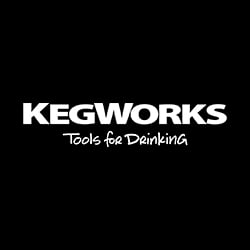 KegWorks has been selling cool tools for drinking and serving knowledge on tap since 1998. We are all about enjoying good drinks with good friends.