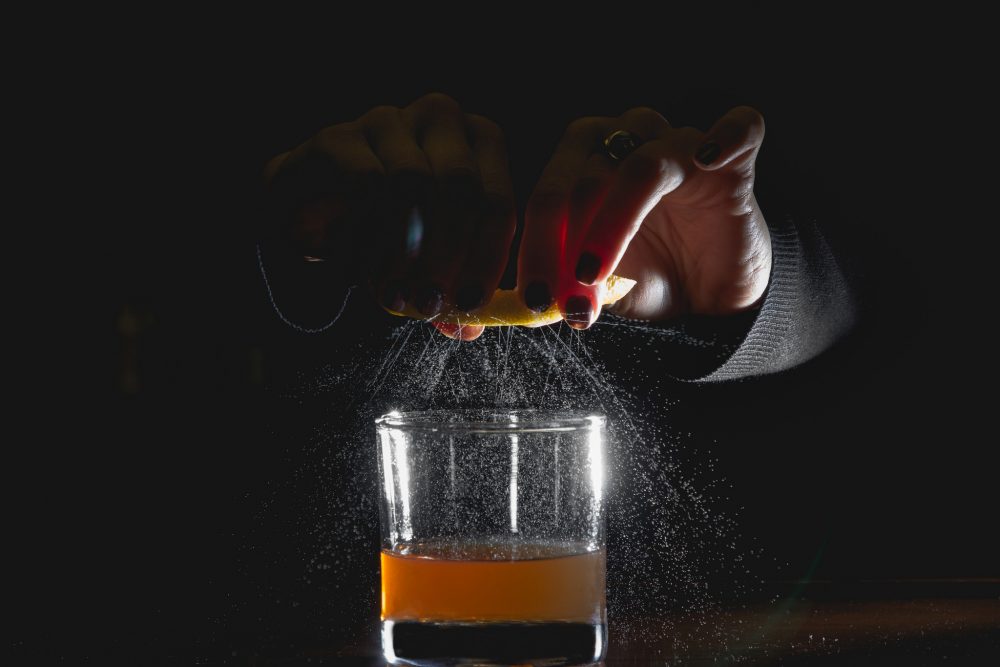 The Sazerac is a canonical American cocktail. It is also a cocktail of folkloric origin. The most widely circulated legend traces its roots to a New Orleans apothecary named Antoine Amedie Peychaud. From his pharmacy, he reportedly served customers a healing tonic of brandy mixed with a few dashes of his eponymous aromatic bitters as early as the 1830s.
The Sazerac as we know it today was most likely conceived later in the 19th century at the Sazerac Coffee House, a popular New Orleans bar. There, bartenders served a house cocktail made with Peychaud's famous bitters, cognac, absinthe, and sugar. In the 1870s, when blight wiped out Europe's grape vines, and French cognac became a rarity in the United States, Sazerac's bartenders substituted American rye whiskey and never looked back.
Today, a Sazerac may be made with rye or cognac, and many recipes call for a mix of Peychaud's and Angostura bitters. Despite these variations, a few things are certain. One, you should drink your Sazerac neat (i.e., without ice). Two, you should take it in a rocks glass, sans garnish. And, three, you should drink it with respect. Despite the reputation of its home city, the Sazerac is, above all, a cocktail of careful consideration, not rapid, mass consumption.
---
Sazerac
Yield: 1 cocktail
Ingredients
1 teaspoon absinthe
1 sugar cube (or 1 teaspoon granulated sugar)
3 dashes Peychaud's bitters
1 dash Angostura bitters
2 ounces rye whiskey

Directions
Fill a rocks glass with ice and water, and set aside to chill. Once cold, drain the ice water and add absinthe. Roll the glass around in your hand to coat the sides with absinthe, then dump any excess. Set aside.
In a mixing glass, combine the remaining ingredients. Fill the mixing glass with ice and stir until the contents are well chilled.

Strain the mixture into the waiting absinthe-rinsed rocks glass. Twist a lemon peel over the drink to express its oils. Serve.