Enjoy the taste of a refreshing gin cocktail, but without the buzz.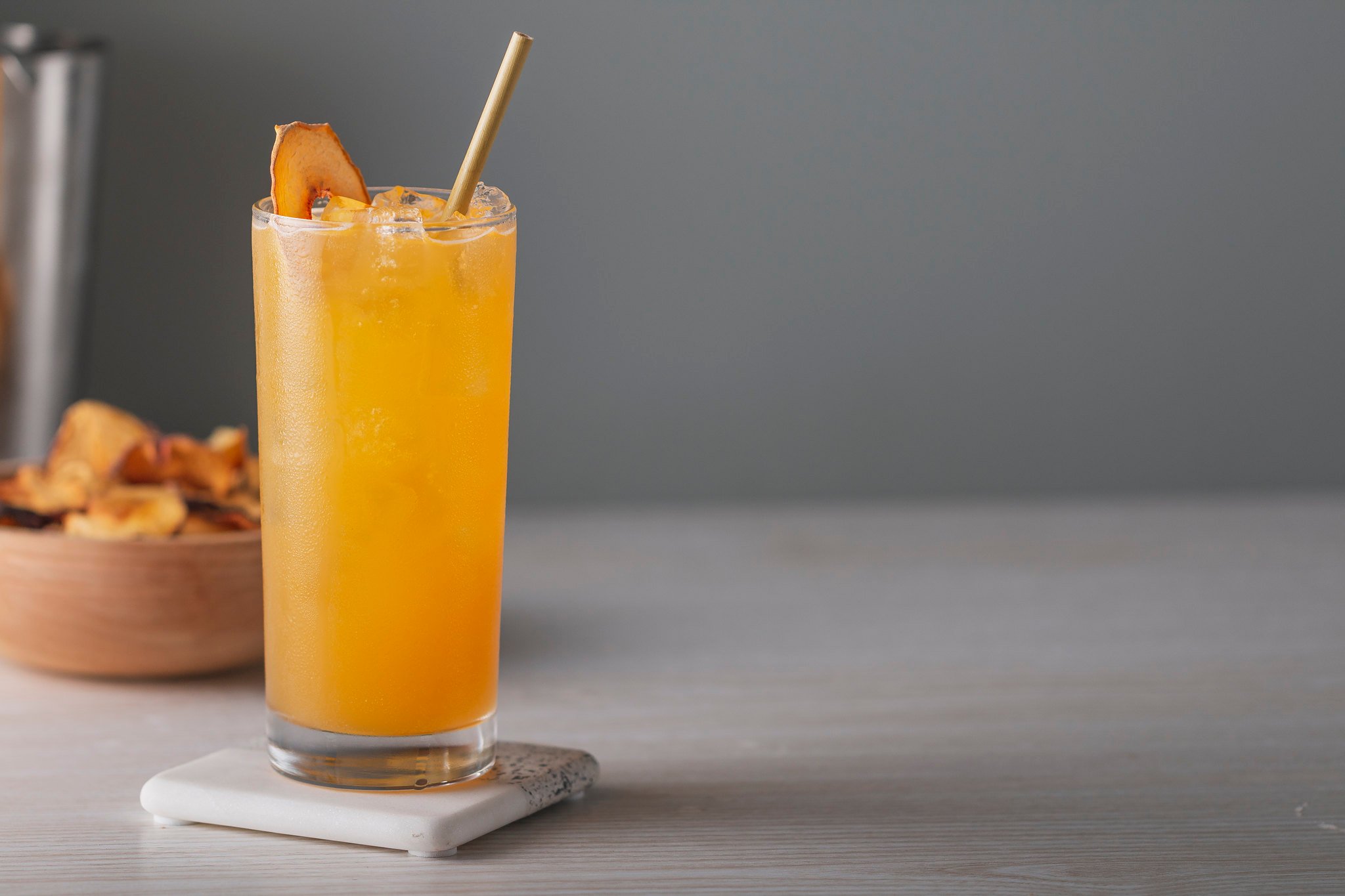 Whether you're participating in Dry January and Sober October or just looking to make some healthier choices, it's always a good decision to take a break from alcohol every once in a while. The only drawback to doing this is missing out on the experience of crafting some great-tasting cocktails. Thankfully, there is a growing market of non-alcoholic spirit alternatives that mimic the taste of the popular styles of spirits that can be used to make booze-free drinks.
We decided to experiment with a non-alcoholic gin to come up with an easy-to-make, refreshing drink that would really hit the spot on a warm day. To balance the flavors in our NA gin we added peach puree plus a shot of lemon juice, and then topped it off with club soda for a fizzy and fruity concoction that won't leave us with a headache after consuming a few.
---
NA Peach Gin Smash Cocktail Recipe
Yield: 1 cocktail
Ingredients
Glassware
Tools
Instructions
Prepare a cooler glass with fresh ice. Pour your gin, peach puree, and lemon juice into a shaker tin filled with ice and shake until chilled. Strain into your prepared glass and top with club soda and garnish with dehydrated peaches.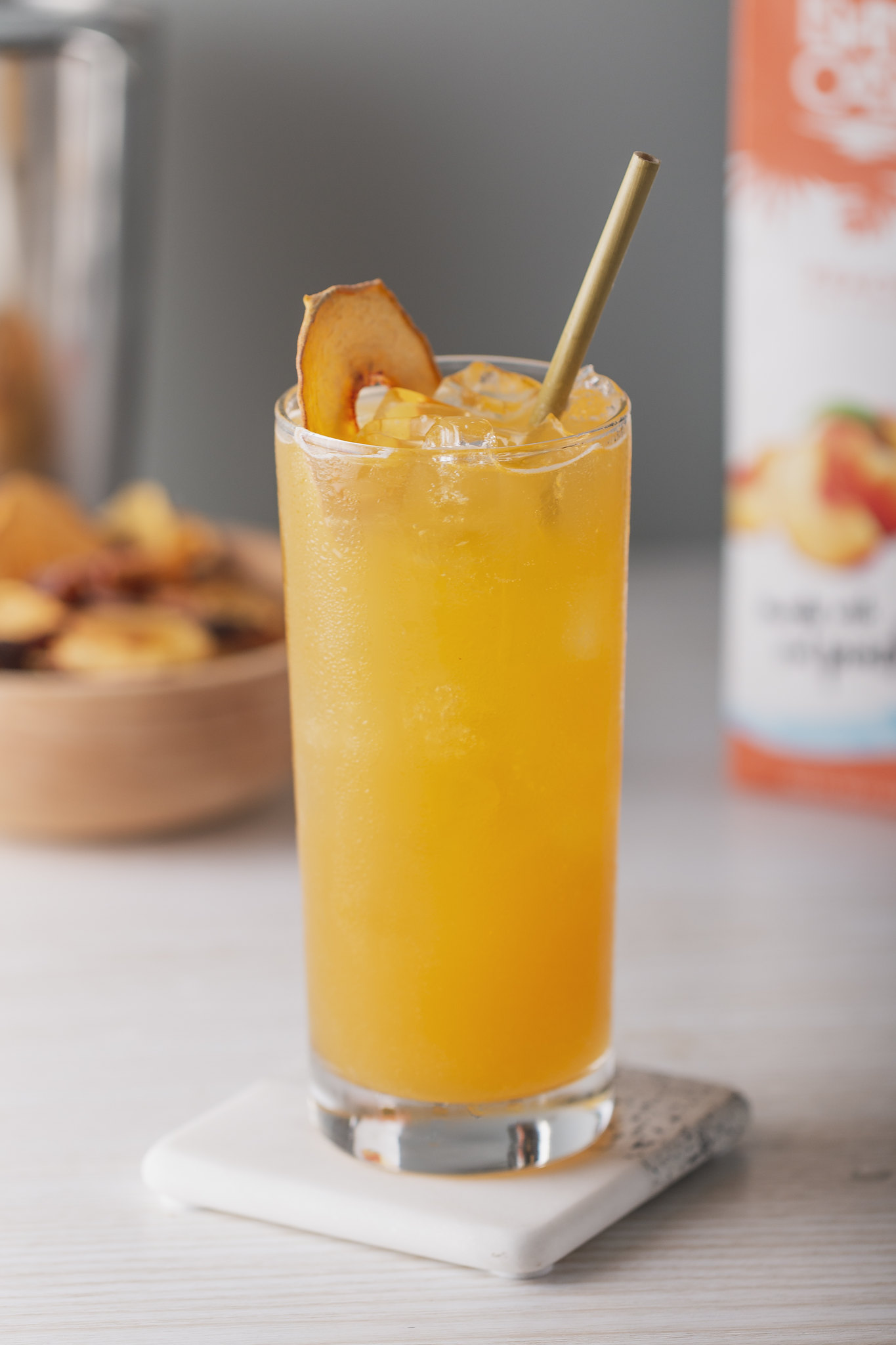 Tags: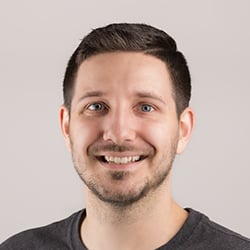 Hank Feist is the photographer & videographer for KegWorks and has been with the company since July 2019. He enjoys film photography and printing his work in his home darkroom. Hank is a connoisseur of classic cocktails and he loves creating new ones as well. He also likes to play the drums when not taking great photos or making awesome cocktails.