It's probably not how Hemingway intended it, but we've created a non-alcoholic riff on his classic absinthe cocktail.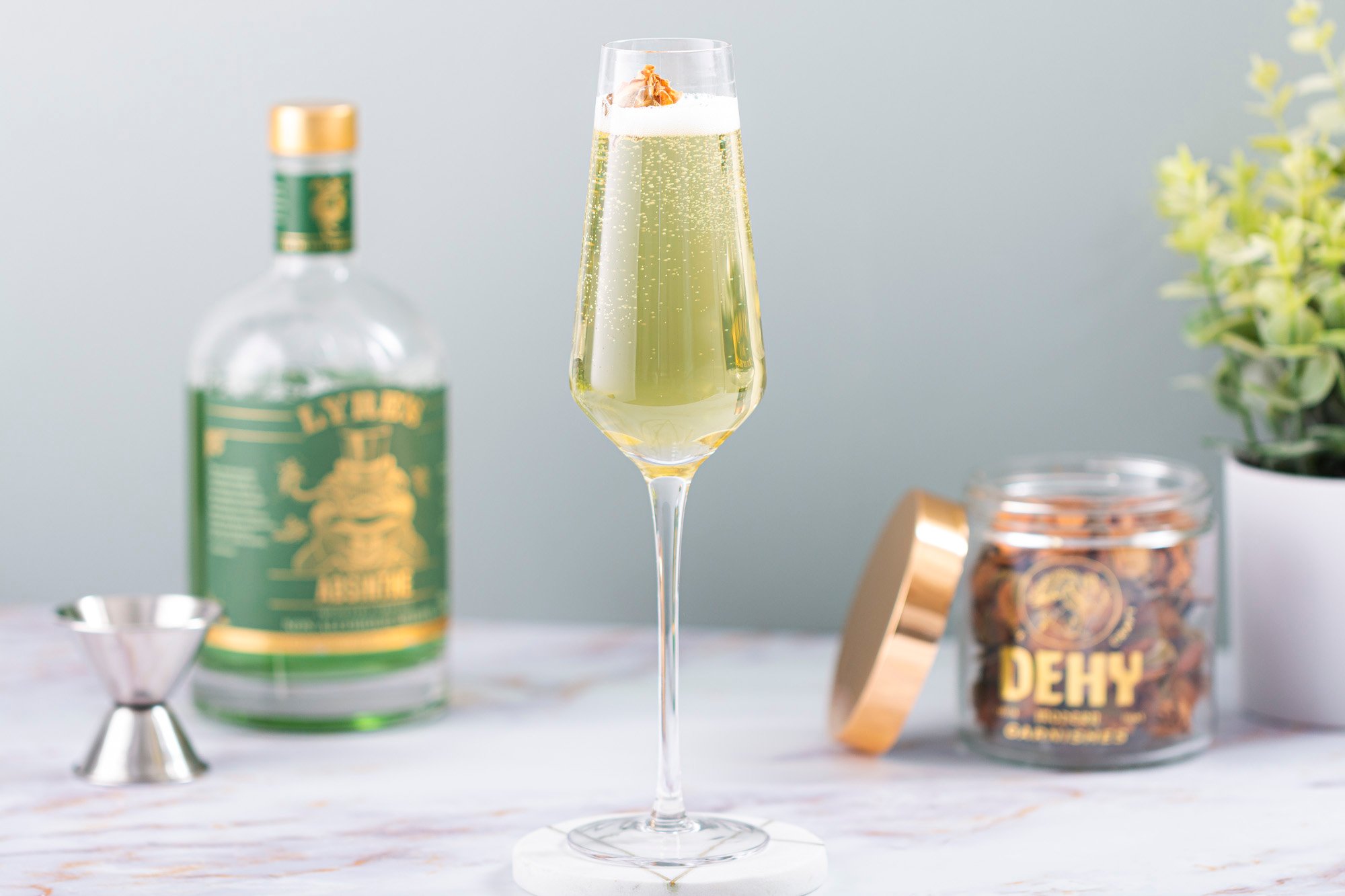 Death in the Afternoon is a cocktail originally crafted by the iconic author and drinker Ernest Hemmingway. The drink consisting of absinthe and champagne shares the name of Hemingway's 1932 book about Spanish bullfighting. The recipe was first published and attributed to the writer in a 1935 cocktail book So Red the Nose, or Breath in the Afternoon, with the instructions "pour one jigger absinthe into a Champagne glass. Add iced Champagne until it attains the proper opalescent milkiness. Drink three to five of these slowly."
While we wouldn't recommend drinking three to five Death in the Afternoons in one setting, there is a way to enjoy multiple servings without fearing death or hangovers. Our non-alcoholic version of Death in the Afternoon uses Lyre's NA Absinthe and Classico Sparkling Wine to achieve the combination of herbaceous, dry, and fruit flavors found in the original cocktail.
---
NA Death In The Afternoon Cocktail Recipe
Yield: 1 cocktail
Ingredients
Glassware
Tools
Instructions
Add NA absinthe to a flute glass. Slowly pour in the sparkling wine. Garnish with a dehydrated rose. Use regular absinthe and sparkling wine to create the original version of cocktail.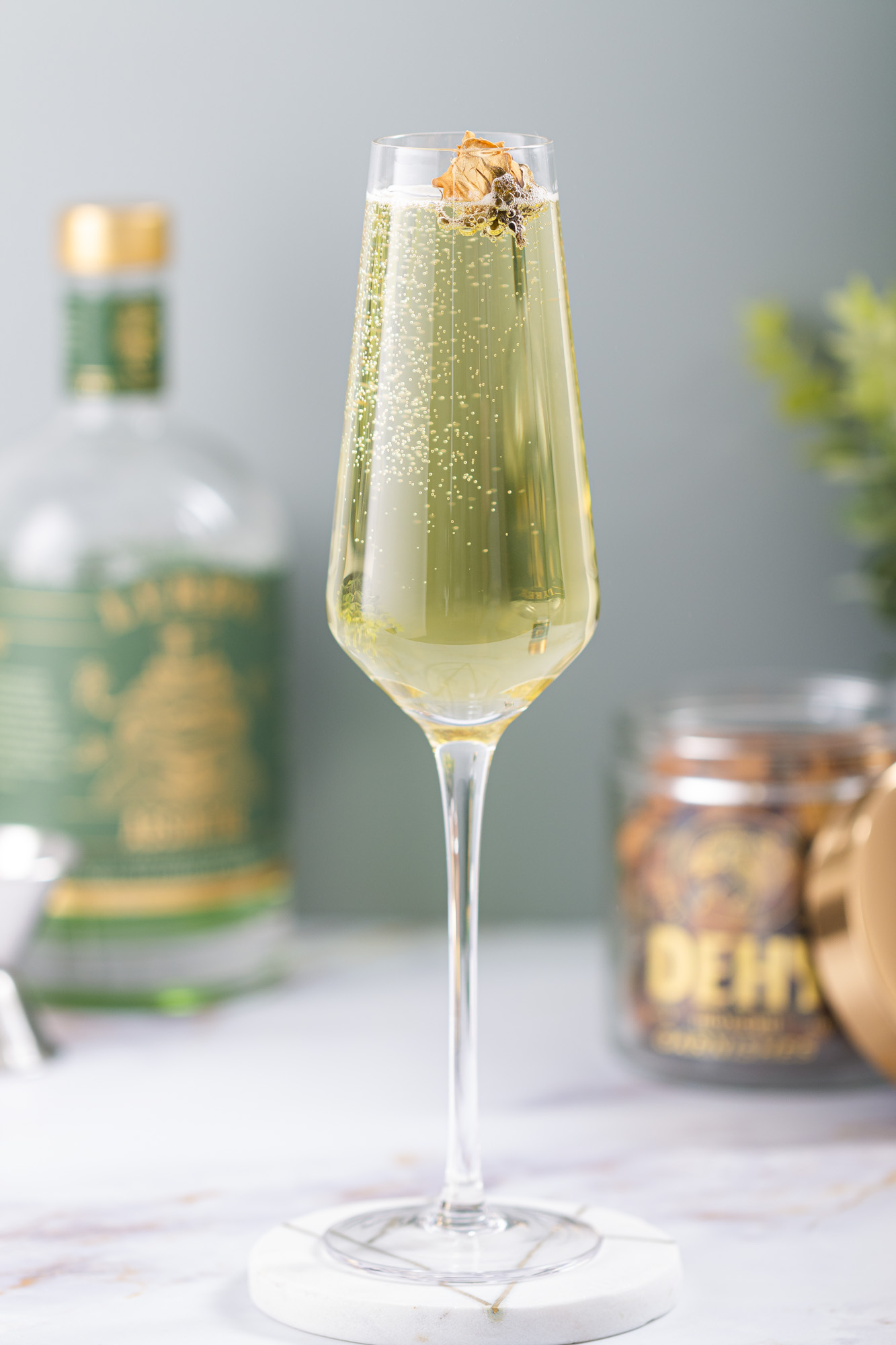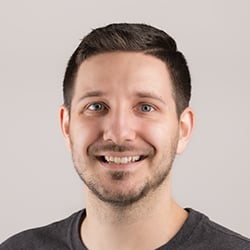 Hank Feist is the photographer & videographer for KegWorks and has been with the company since July 2019. He enjoys film photography and printing his work in his home darkroom. Hank is a connoisseur of classic cocktails and he loves creating new ones as well. He also likes to play the drums when not taking great photos or making awesome cocktails.