Early last week, we launched our third Summer Cocktail Series Recipe – a Watermelon Cucumber Cocktail served in a Watermelon Keg. The recipe was phenomenal, but we didn't have a name. So we put it out there to you, our faithful fans and readers. We asked you to give it a name, and we got hundreds of awesome suggestions. But we had to pick just one. We put it to a vote, and we found our winner, "Hold the Rind."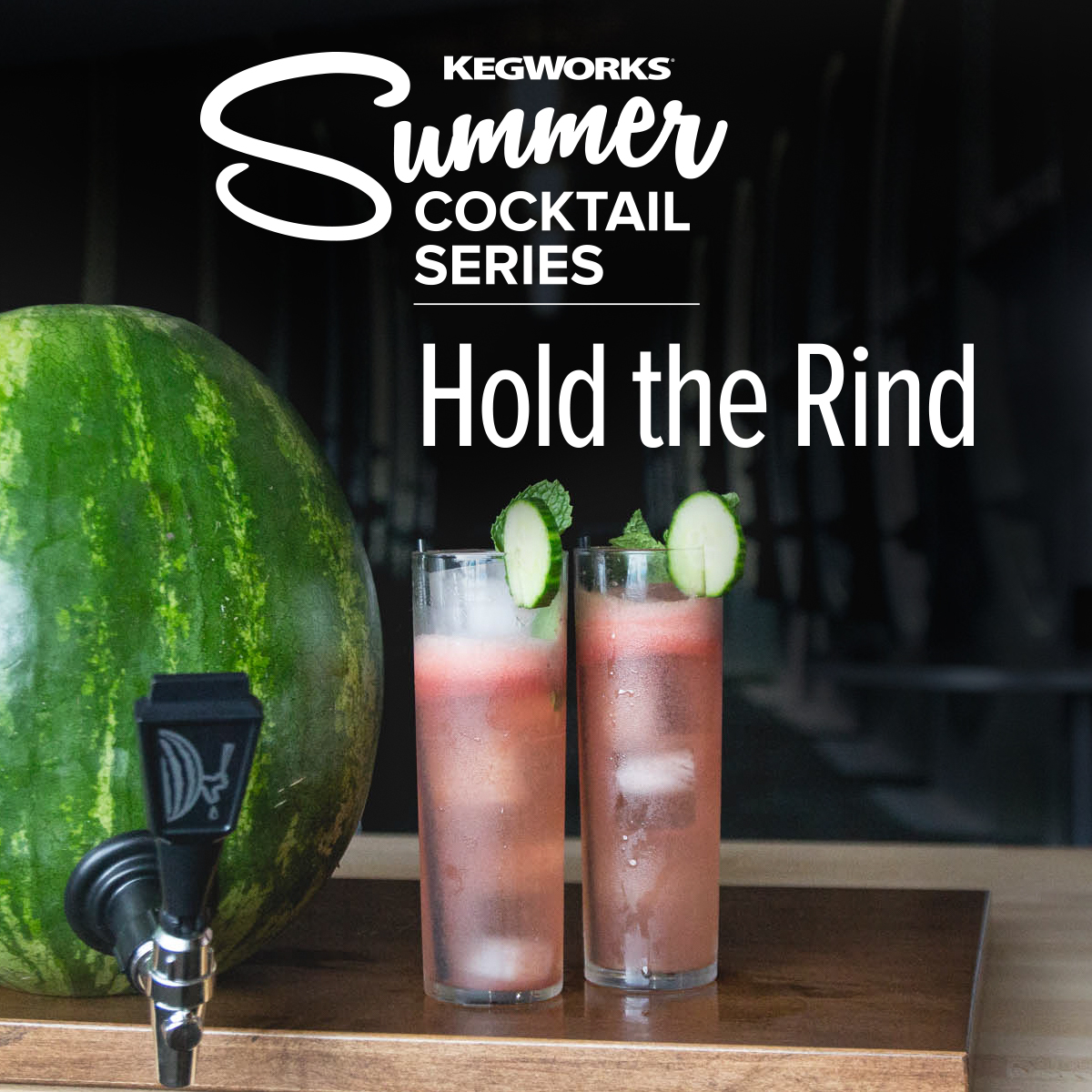 It's clever, it's catchy, and it's memorable. Big thanks to Brian Muolo, the man who penned the name. We've got a Watermelon Keg Kit on its way to you now. To the rest of you, our sincerest thanks. We really did have a hard time choosing.
Check out the full recipe and preparation instructions for Hold the Rind below.
---
"Hold the Rind" Cocktail Recipe
Yield: 4-6 servings
Ingredients
1.5 Cups Vodka (Your Favorite Brand)
1 Watermelon
1 Seedless Cucumber
10-12 Mint Leaves
Glassware
Tools
Instructions
1. Cut off the top of your watermelon, and be sure to save the top.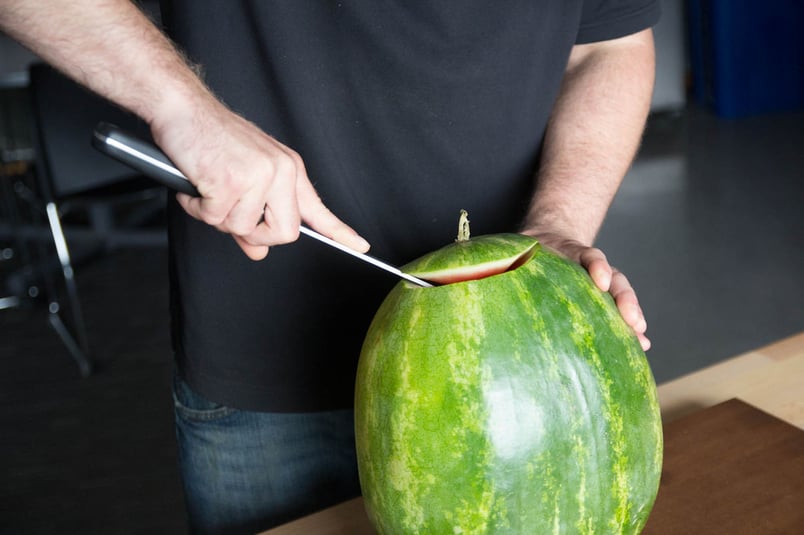 2. Core out the flesh, and set it aside in a bowl.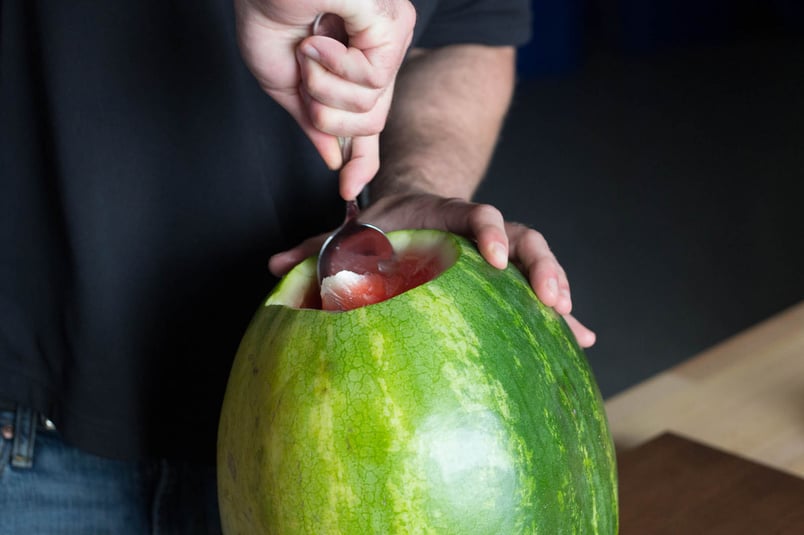 3. Assemble your Watermelon Keg.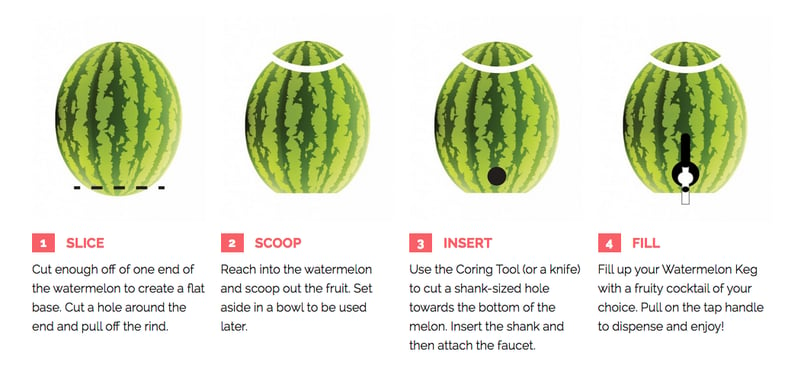 4. Puree watermelon flesh and a half cucumber, then strain to 3 cups of the watermelon juice. Add the juice, vodka, and Lemon Sour mix into the watermelon and stir for 10-15 seconds.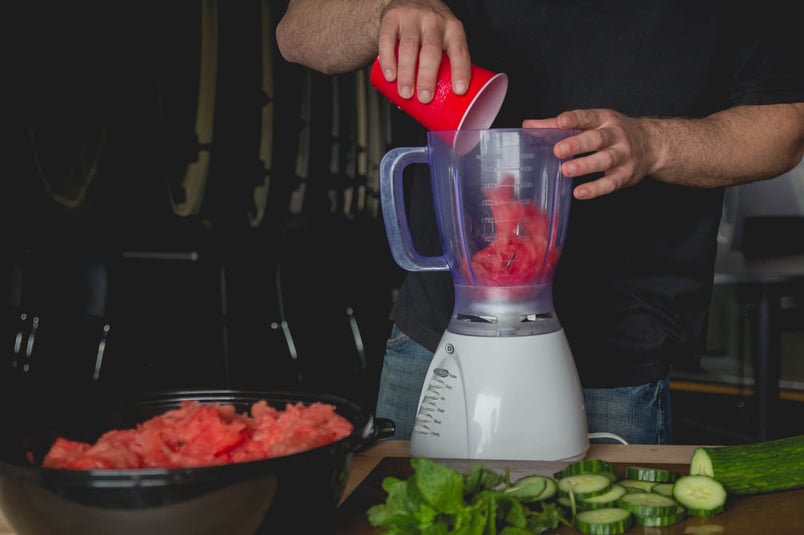 5. Cut the other half of the cucumber into thin slices.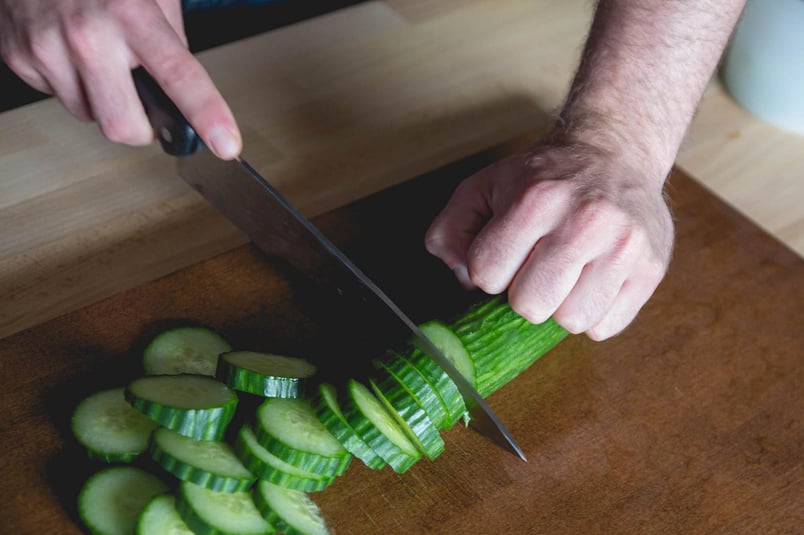 6. Add the mint leaves and sliced cucumber into the watermelon for garnish at the top of the mixture.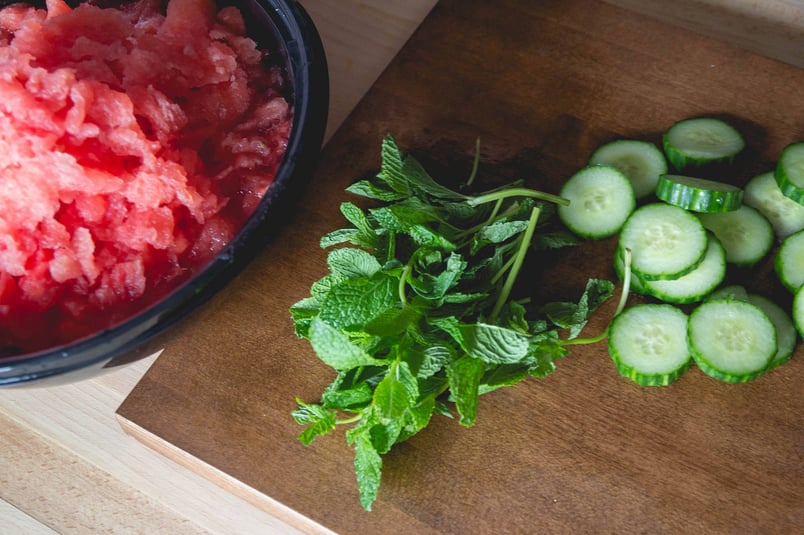 7. Add 3-5 perfect ice cubes into each glass, dispense the drink from your keg, add a cucumber wheel and a few mint leaves for garnish, and enjoy!